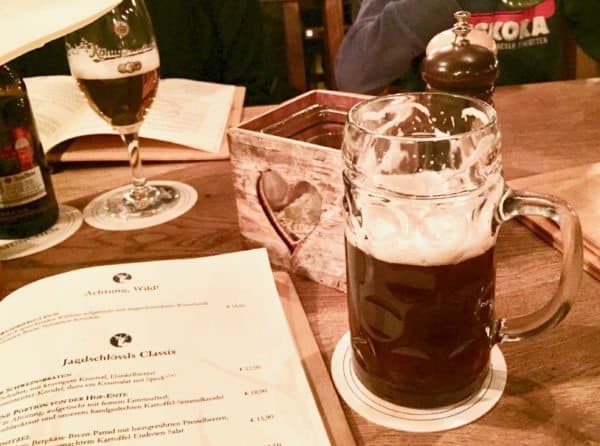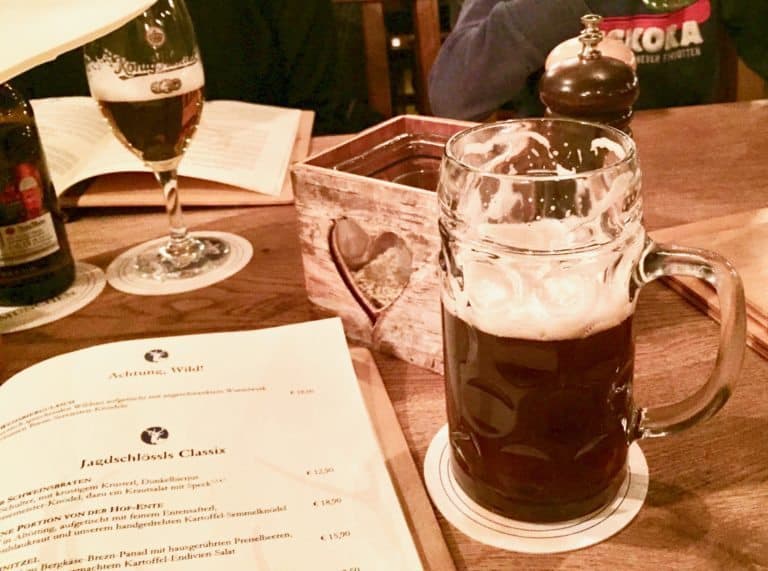 Lemonade has crossed the Atlantic and invaded Europe.
The Insurtech announced the news in a blog post and email to followers reporting that Lemonade's insurance services will now be available in Germany. The move was originally forecasted in 2018 when Lemonade announced its intent to offer services in Europe.
Lemonade founder and CEO Daniel Schreiber said they were "thrilled" to expand into the first major market outside the US:
"Europe, the birthplace of modern insurance, is one of the largest insurance markets globally, and is home to the two largest insurers worldwide – AXA and Allianz," Schreiber stated.
Both AXA and Allianz have invested in Lemonade thus hedging their traditional insurance bets.

Schreiber told Europe to "forget everything you know about insurance."  He added that "great digital brands transcend borders." alluding to the fact that today's generation is truly global and "tech-native."

Lemonade simultaneously updated its policy statement which is delivered in plain English (or German).

Lemonade has opened an office in the Netherlands as it plans a rollout across the European continent.

Lemonade is currently offering homeowners and renters insurance in the US in over 20 different states. In the US, an insurance provider must seek state approval to offer their services.

The news of the expansion comes in advance of a forthcoming initial public offering. Crowdfund Insider reported last week that Lemonade may seek $500 million in an IPO that values Insurtech at over $2 billion.

Sponsored