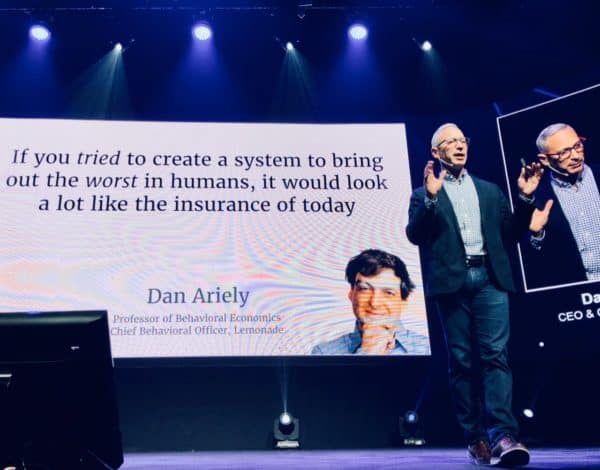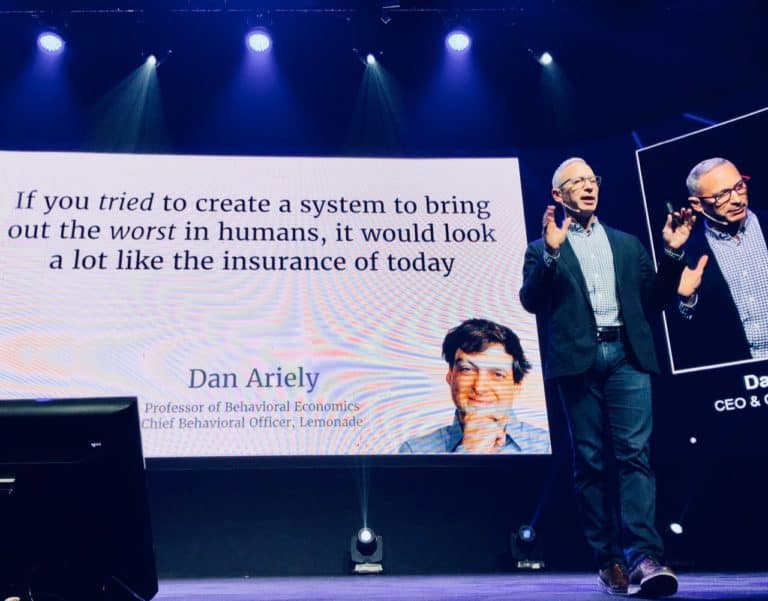 Insurtech Lemonade is going public. This is according to multiple reports indicating the early stage insurance company is going public at an approximate $2 billion valuation. Lemonade last raised capital in April with a $300 million round led by Softbank.
Lemonade may seek up to $500 million in the initial public offering (IPO) to fuel its global expansion plans.
We must note that crowdfunding platform OurCrowd is a shareholder in the Insurtech.
First picked up by Calculist, the report indicates that Lemonade has selected JP Morgan to lead the IPO.
The iconoclastic company continues to roll out its digital-first service across the US.
Presently, Lemonade offers homeowners and rental insurance in New York, California, Illinois, New Jersey, Nevada, Georgia, Pennsylvania, Maryland, Arizona, Michigan, Connecticut, Indiana, Ohio, Wisconsin, Oregon, Texas, Tennessee, Virginia, Iowa, Colorado, and the District of Columbia. Renters and condo insurance in Rhode Island; and renters insurance in New Mexico and Arkansas (homeowners and condo coming soon).
So far in 2019, Lemonade has added three states with Colorado announced just this past week.
While external observers may think it is crazy, Lemonade must apply to provide insurance at each individual state instead of one stop at the federal level.
In late 2018, Lemonade announced it was crossing the Atlantic to offer insurance in Europe. No date yet as to when the European Union will be able to use the Lemonade service but hopefully there will be some announcements later this year.
At the end of 2018, Lemonade reported a bit over $50 million in sales – more than 5X year prior – and insured homes were around 425,000 with a coverage value of about $50 billion. Currently, the loss-making firm is all about scaling.
Lemonade has always prided themselves on being transparent and avoiding everything we hate about traditional insurance – which is everything about traditional insurance. A simple process, low price and no traps, Lemonade wants to redefine how insurance is sold and delivered as a product.