Silicon Prairie, an investment crowdfunding platform that offers securities as a Reg CF portal as well as under intrastate securities exemptions, is now a broker-dealer.
But Silicon Prairie is not required to be regulated by FINRA as it has received approval to operate under the intrastate broker-dealer exemption and is regulated by the Minnesota Department of Commerce.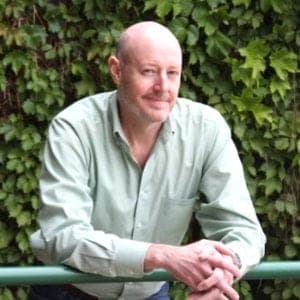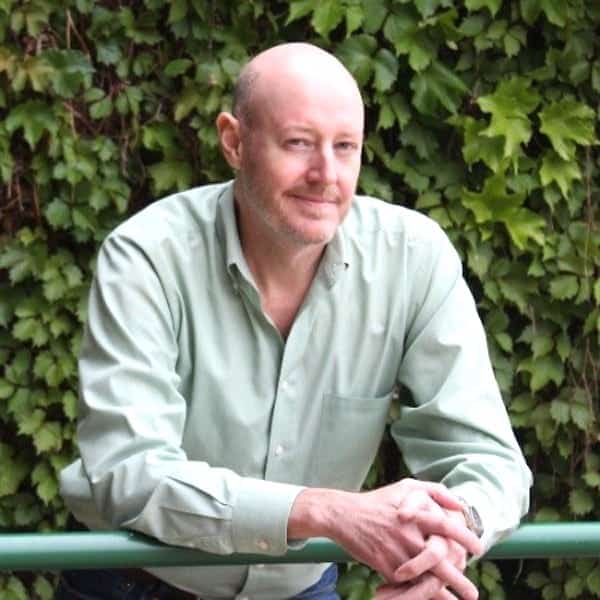 In a post on LinkedIn, founder and CEO David Duccini stated:
"Congratulations to Minnesota's Newest Broker-Dealer!" Today we reached a real cross-roads in our journey… We have been formerly recognized as a legal intrastate broker-dealer in Minnesota! We're not done yet…"
According to the Securities and Exchange Commission (SEC) and its explanation of state-regulated BDs:
"A broker-dealer that conducts all of its business in one state does not have to register with the SEC. The exception provided for intrastate broker-dealer activity is very narrow. To qualify, all aspects of all transactions must be done within the borders of one state. This means that, without SEC registration, a broker-dealer cannot participate in any transaction executed on a national securities exchange."
The SEC adds that an intrastate BD must take reasonable measures to ensure that its business remains exclusively intrastate – understanding that a website can be viewed anywhere.
Duccini said that Silicon Prairie is the only company in decades (or ever, perhaps) to obtain a non-FINRA reporting Broker-Dealer registration.  Duccini added that now they can lower the cost of capital for issuers while taking a percentage of total funds raised versus fees upfront.
In saying Silicon Prairie is not done yet, Duccini indicated they have a secondary trading platform in the works – something all crowdfunding platforms are looking at.
Silicon Prairie operates as an investment crowdfunding platform in Minnesota, Wisconsin, Iowa, and Michigan as well as nationally under Reg CF. The BD is only good for Minnesota but there may be a chance to receive a similar approval in the other states.
Currently, Silicon Prairie helps companies raise up to $5 million using crowdfunding exemptions such as MNvest or SCOR and $1.07 million under Reg CF. Silicon Prairie has always been a forward-looking platform so expect more from Duccini in the not so distant future.