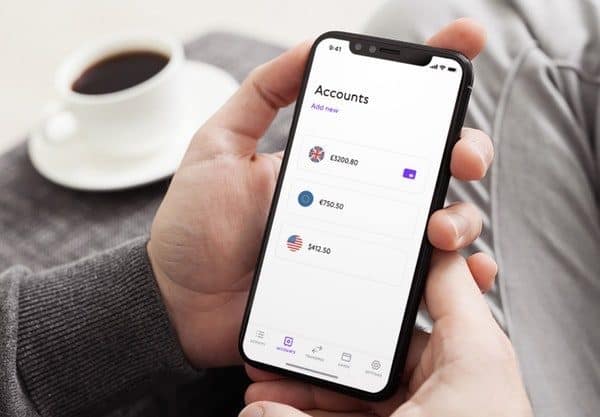 Just a little over a week after launching its equity crowdfunding campaign on Seedrs, UK fintech Paysend is now nearing £4.4 million in funding from more than 530 investors. The funding round originally sought to raise £4.2 million, which was secured in three days.
Founded in 2015, Paysend claims to be a payments disruptor that is on a mission to change how money is moving around the world. The platform is also described to allow users to send funds from card to card from 40 to more than 70 countries.
"No more cash, no more complicated forms to complete, no more bank account numbers, no more IBANS, no more sort codes, no more queuing and long trips to pick up the transfer. Just the 16-digit VISA or MasterCard number. Once you try us, you will never go back to transferring money the old way."
Paysend also reported that it charges  £1, €1.50 or $2 per transfer regardless of the amount sent. The funds are delivered in local currency using real exchange rates without any hidden fees or additional charges.
"In just two years, Paysend has grown to over 720,000 users, we do over 2 million transactions every month and process over $55 million per month. An average of 2,000 new customers sign up to PaySend every day."
Paysend then revealed it is a Level 1 PCI DSS processor and was awarded a Top Tier (5%) award by Mastercard for the quality of its processing in March 2019. The company continues to develop in house all of its software and systems. It also owns the IP on the entire end to end customer journey.
Funds from the Seedrs round will be used to continue Paysend's expansion, as well as add more products in line. The funds will also go towards building out an operational management team for the latest product, Global Account. The company added:
"We plan to for our Global Payments business to launch various B2B services that will utilise the power of Paysend's technology to deliver functionality for businesses with the simplicity of use associated with its consumer products. PaySend intends to expand this team as a result of the funding. The funding will also be used for international expansion, which involves developing partnerships with financial institutions around the world, and through these Paysend intends to market directly into new countries. This requires expansion capital and marketing investment, for which the fundraising will be utilised."
Sponsored Links by DQ Promote