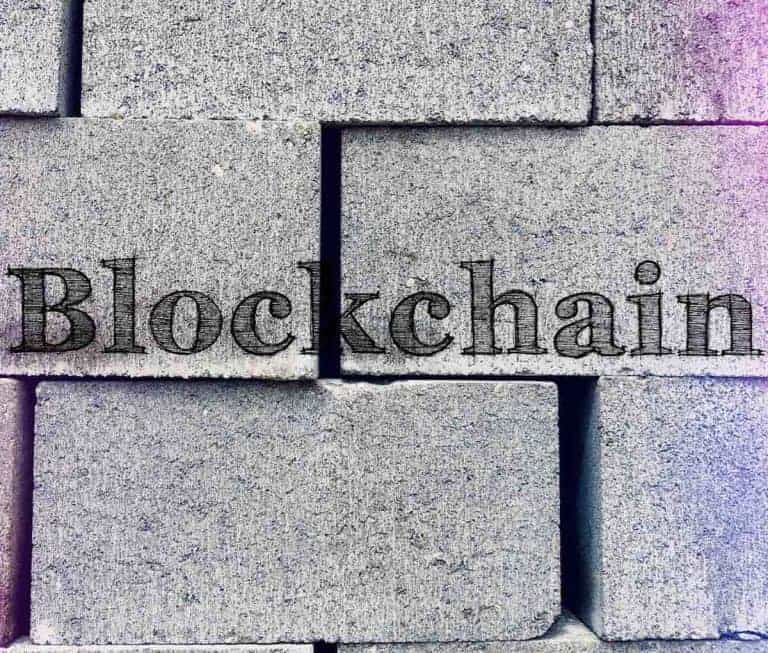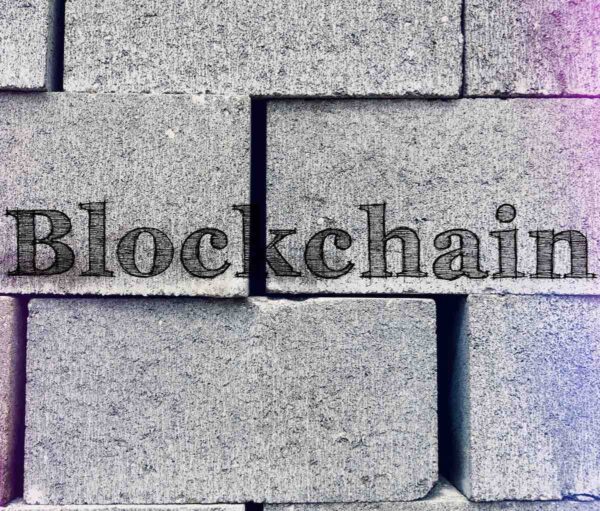 Consultant group and "Big Four" accounting firm Deloitte has released its 2019 Global Blockchain Survey.
The company has been conducting blockchain surveys since at least 2015.
The current survey was conducted between February 8 and March 4, 2019 and a sample of 1,386 senior executives from 12 countries (Brazil, Canada, China, Germany, Hong Kong, Israel, Luxembourg, Singapore, Switzerland, United Arab Emirates, United Kingdom, and the United States) were polled using 11 languages.
US respondents worked at or controlled companies worth US $500 million or more in annual revenue, and respondents outside of the United States worked at or controlled companies generating at least US $100 million annually or more.
The latest survey acknowledges what may be the general consensus across industries, namely that, "blockchain hasn't reached its full potential."
Still, Deloitte claims that "…savvy executives surveyed for Deloitte's 2019 global blockchain survey are confident about new and evolving use cases; they continue to see the technology as a connecting platform that can enable many business processes. Since our last survey, respondents report that overall corporate blockchain investment is growing across most sectors as new, practical applications gain traction."
At the very least, Deloitte's numbers show no wild swings regarding opinions and implementation and do seem to indicate some growth in positive sentiment towards blockchain.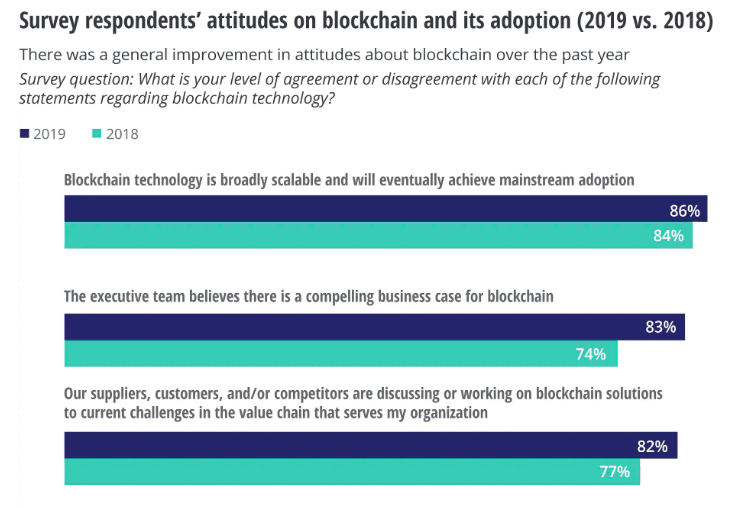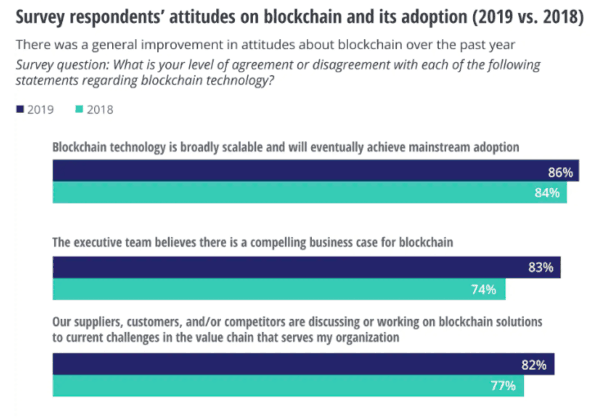 As well, and interesting even for providers of non-blockchain database solutions, 81% of respondents answered "yes" to, "We are planning to replace our current systems of record," up from 69% last year.
More executives seem to believe in blockchain's relevance. 77% said they agreed that "We will lose a competitive advantage if we don't adopt blockchain technology," up from 68% last year.
Interestingly, though, only 56% of respondents answered yes to "blockchain will disrupt our industry," down from 59% last year, and 43% answered agreed that "blockchain is overhyped," up from 39% last year.
Deloitte says this, "…dissonance could reflect a growing pragmatism—one that we first noted last year…signs of dissonance and caution may reflect the technology's health as it likely evolves into a more grounded business solution."
Deloitte itself appears to have invested significantly in blockchain.
In addition to consulting, the company has had a presence at cryptocurrency conferences, their office building in downtown Toronto features a Bitcoin ATM, and Deloitte Digital's Blockchain team reportedly works to, "…bridge…the gap between the exponentially innovative nature of blockchain technology and the complexity of existing enterprise system environments."
Curiously, several times in Deloitte's survey assessments, executives are seemingly instructed to make blockchain work.
For example:
"The question for executives is no longer, 'Will blockchain work?' but, 'How can we make blockchain work for us?'"
And:
"Now executives must figure out how to make the technology work for them—how to leverage innovation created by emerging disruptors and how to align within the ecosystem."
Deloitte also claims in the survey that, "Other 2019 survey data points to signs of blockchain's increased maturity."
The results they present, however, could be more properly described as "executives' understanding of blockchain's relevance for them has matured (particularly with regards to barriers for adoption)."
For example, executives commenting in other forums have been critical of blockchain's shared ledger feature because communicating across them may force companies to expose proprietary information.
Accordingly, 25% of executives surveyed said the had, "…concerns over sensitivity of competitive information," when it comes to implementing blockchain, up from 22% last year.
For the record, several public cryptocurrency networks are working on an encryption feature called "zero-knowledge proofs" which should enable parties to confirm that a transaction has occurred without exposing details within the data package.
Presumably, such a feature could be implemented in private, shared databases.
Deloitte compares blockchain technology to 3D printing:
"Take 3D printing, for example. Just six years ago, many analysts and industry experts viewed 3D printing as an interesting tool with questionable broader potential beyond hobbyists and limited prototyping applications. Since then, major manufacturers have widely adopted the technology to change how they design and make products, and to streamline their supply chains and reduce expensive downtimes caused by having to wait for deliveries of hard-to-find specialty parts by creating what they need, when and where they need them."
The report is sometimes contradictory in its sentiment towards executives.
On the one hand, Deloitte writes, executives are becoming savvier about "blockchain":
"The questions executives are asking are tougher, more granular, more grounded, and more pragmatic."
On the other hand, organizations are praised for 'moving forward' regardless of whether or not they are confident:
"In other words, organizations seem now less concerned about whether the technology will work and have begun to focus on what business models it might disrupt."
Deloitte's annual blockchain survey is a good contribution, but in the interests of its clients, Deloitte could also collate the opinions of blockchain detractors of repute, of which there are many, including Petra Hielkema, director of payments and market infrastructures at the Dutch Central Bank and Jens Weidmann, President of the Central Bank of Germany.
Both of those institutions conducted large scale tests of blockchains for payments and found the systems did not significantly improve upon standard software-based solutions.
---
DI_2019-global-blockchain-survey

---
Sponsored Links by DQ Promote