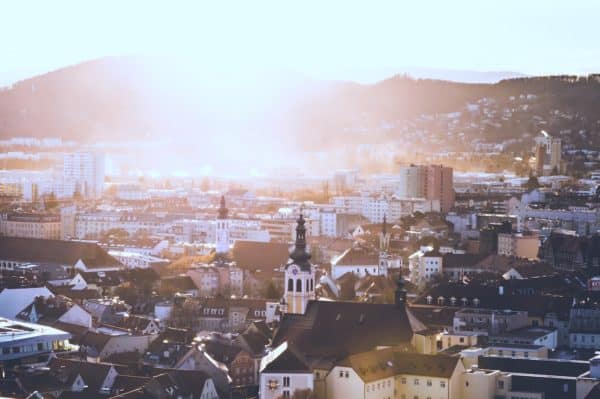 Australian technology company Power Ledger has developed a blockchain-enabled renewable energy trading platform. The company that previously won Sir Richard Branson's global Extreme Tech Challenge award, has partnered with E-Next to make renewable energy peer-to-peer trading available in Austria for the first time.
E-Next, with the NEXT-Incubator, is the innovation arm of Energie Steiermark – a top energy producer in Austria. The initial pilot will be with just 1o households in Graz with the intent to expand that number over time.
Power Ledger's energy trading platform allows homes with rooftop solar panels to sell excess renewable energy to their neighbors.
Power Ledger's technology will help drive the city's transition towards a zero-carbon energy future, explained the company's co-founder and Director David Martin. The trading incentivizes Graz residents to use renewable energy.
Martin said this was not just about a transition to clean energy but also in the way "blockchain technology can be integrated into existing legislative regimes through the adoption of innovative business processes."
According to the company, Power Ledger's blockchain-enabled energy trading platform is currently being trialed in several places across Australia as well as in Thailand, Japan, and the United States.