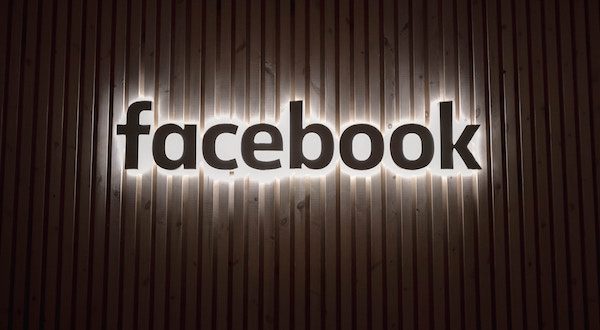 It is inevitable that Facebook's crypto Libra will come under intense scrutiny and a good amount of criticism. The stablecoin, which many people think is really a security token in disguise, has already taken heat from prominent US politicians. Expect public hearings in the House of Representatives soon seeking to dissect the digital currency.
Earlier today, Crowdfund Insider received the following comment from Tradeshift CEO and Co-Founder Christian Lanng. One of Tradeshift's products enables blockchain-based financial transactions – so an erstwhile Libra competitor. Needless to say, Lanng is not exactly a fan of Facebook nor its Libra crypto:
"Libra is a distraction from the challenges that Facebook faces with its users, and monetizing accounts and attention is going to lead to ample fraud and lower user trust," says Lanng. "The thought that putting a money value on attention will solve Facebook's trust issues is missing the point of why there are trust issues to begin with."
Lanng says that Libra is going to be a "scammer and hacker paradise."
"[Libra] will erode whatever trust users had left in the Facebook platform. It's the opposite of what any real users of the Facebook platform wanted Facebook to focus on. It's the wrong solution to the wrong problem. The fact that it's being compared to WeChat shows that they are misunderstanding a fundamental gap between WeChat and Facebook, which is users trust WeChat, unlike Facebook."
Lanng is spot on when it comes to Facebook's abysmal reputation when it comes to abusing their user data.
When it comes to Libra, only time will tell. But clearly, not everyone is a fan.