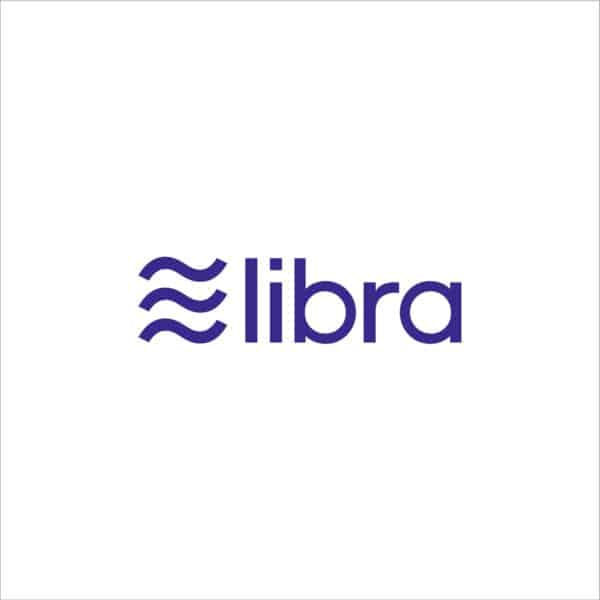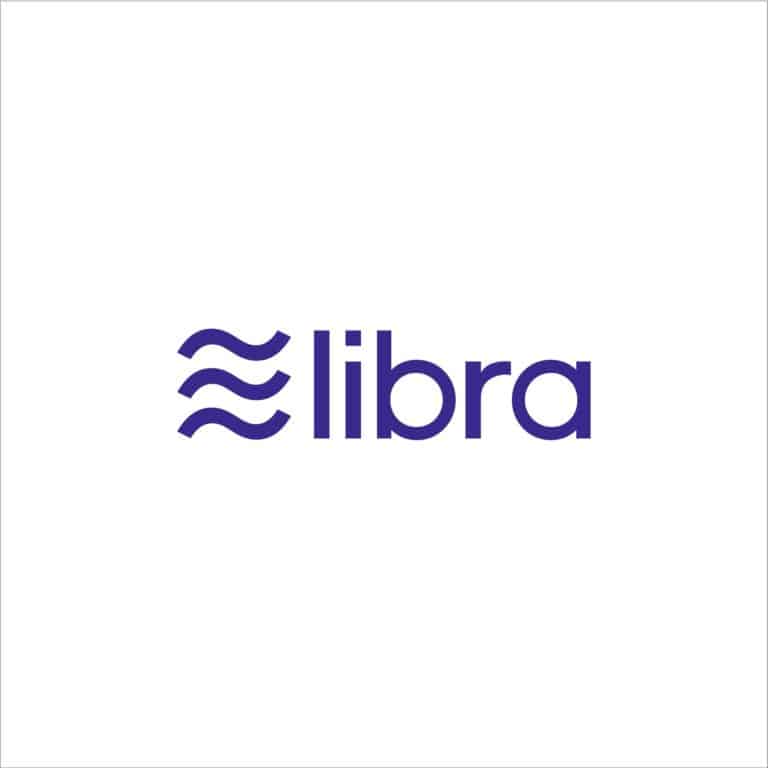 Facebook (NASDAQ:FB) launched its long-anticipated cryptocurrency today with an onslaught of documents, commentary and punditry feedback.
Two new websites were revealed each affiliated with a different aspect of their new crypto-ecosystem. First there is the Libra stablecoin, a global currency "backed by a collection of low-volatility financial assets." Then there is the Calibra wallet, a method to send Libra the same way you send a text message or photo now. The Libra assets will most likely generate a return on investment with those returns most likely accruing to Facebook and its Libra partners representing a win-win for Facebook.
The fact that Facebook has moved so decisively into the digital asset sector will engender much debate but what is clear is the social media giant will uniquely benefit if their 2.4 billion users embrace the bespoke currency using it to transfer value within and beyond the Facebook ecosystem. Libra is based on the "Libra Blockchain" a custom iteration of distributed ledger technology. Facebook even created a new programming language "Move" to support the design of the Libra protocol.
Facebook states that blockchains and cryptocurrencies "have shown that the latest advances in computer science, cryptography, and economics have the potential to create innovation in financial infrastructure, but existing systems have not yet reached mainstream adoption." Facebook calls Libra the next step  in this new financial ecosystem – a simple global currency that "empowers billions of people."
Additionally, the Libra Blockchain is a "smart contract platform" seeking to create a new generation of "responsible" financial services.
Facebook notes that approximately 1.7 billion adults are underbanked – or not banked at all. But out of this number about 1 billion have access to a smartphone – the new hub for all things financial services. In the wealthiest country in the world, the United States, approximately 8.4 million households, made up of 14.1 million adults and 6.4 million children, were unbanked in 2017.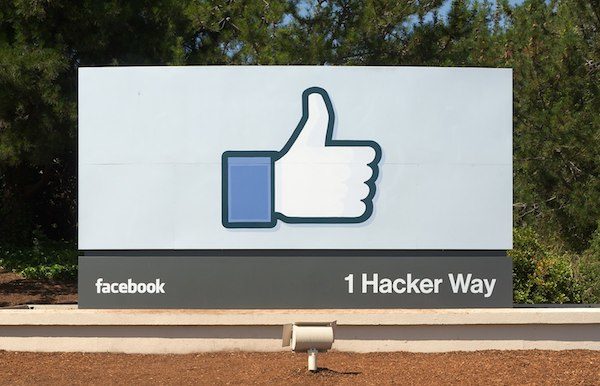 In 2017, $613 billion was sent globally across borders with the majority of that amount ($466 billion) going to low and middle-income countries. Facebook wants to serve as a global currency not just for the well off but those economically challenged. As it stands today, on average, it costs an individual 7.1% to send $200 across a border. Traditional financial services have gouged the poor and middle-income segment of society for far too long, in the opinion of Facebook.
SMEs, key to any economy driving wealth and job creation, are the sector of business most frequently challenged with obtaining credit. Facebook sees an opportunity here as well.
"Libra is a global cryptocurrency built on the foundation of a blockchain (the Libra Blockchain). Libra is fully backed by the Libra Reserve, a collection of currencies and other assets used as collateral for every Libra that is created, building trust in its intrinsic value."
Libra is fully backed by the Libra Reserve, a collection of currencies and other assets used as collateral for every Libra that is created, building trust in its intrinsic value
Libra itself is an "independent" Switzerland based non-profit. Switzerland is well known for its crypto friendly regulations. The Libra currency is said to be fully backed by a  "reserve of real assets." The assets backing Libra are described as follows:
"The actual assets will be a collection of low-volatility assets, including bank deposits and government securities in currencies from stable and reputable central banks. As the value of Libra will be effectively linked to a basket of fiat currencies, from the point of view of any specific currency, there will be fluctuations in the value of Libra. The makeup of the reserve is designed to mitigate the likelihood and severity of these fluctuations, particularly in the negative direction (i.e., even in economic crises). To that end, the above basket has been structured with capital preservation and liquidity in mind. On the capital preservation point, the association will only invest in debt from stable governments with low default probability that are unlikely to experience high inflation. In addition, the reserve has been diversified by selecting multiple governments, rather than just one, to further reduce the potential impact of such events. In terms of liquidity, the association plans to rely on short-dated securities issued by these governments, that are all traded in liquid markets that regularly accommodate daily trading volume in the tens or even hundreds of billions. This allows the size of the reserve to be easily adjusted as the number of Libra in circulation expands or contracts."
The Libra Association, the non-profit entity that ostensibly manages Libra, has enlisted well known financial service names: MasterCard, PayPal, PayU, Stripe and Visa. For these payment providers, it is better to join than challenge a name like Facebook. A seat at the table is better than pounding at the door of a social media company aspiring to become a Fintech mega-powerhouse.
Libra has already partnered with a host of marketplaces that are willing to accept their crypto, Ebay, Lyft, Uber, Mercado Pago, Spotify and more.
The largest crypto exchange in the US, Coinbase is on the list as being a partner.
Along with the launch of Libra, Facebook included a battalion of supportive quotes.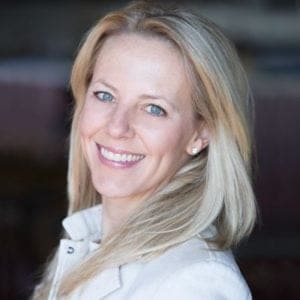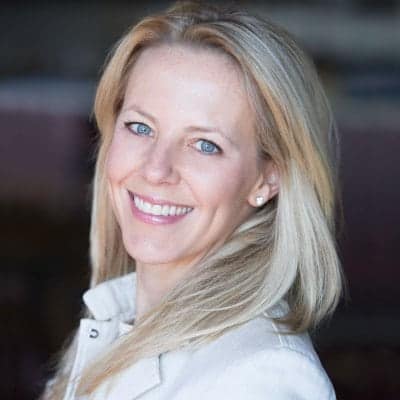 Katie Haun, General Partner at Andreessen Horowitz, said they are joining Libra as a partner to bring the value of blockchain to billions of people across the world:
"In this day and age, we should be able to send money as quickly and securely across borders as we send photos and email. What's more, the opensource nature of the project will allow developers around the world to build on top of it permissionlessly. We look forward to working with Libra to build a more decentralized and inclusive financial system," said Haun.
Emilie Choi, Chief Operating Officer of Coinbase, said they are committed to the mission of creating an open financial system for the world. A key element of that is introducing crypto to a much wider audience.
"At PayPal, we believe in democratizing participation in the digital economy for people from all walks of life and businesses of all sizes. PayPal is pleased to join other leading technology and financial services organizations to form Libra, with the goal of exploring a new, global digital currency, built on blockchain technology," said Dan Schulman, President and CEO of PayPal.
Legendary VC Fred Wilson said Union Square Ventures has always looked to back platforms that will bring cryptocurrencies to mainstream consumers at scale.
"Libra is exactly that type of effort, and we look forward to participating in its development and governance."
In this day and age, we should be able to send money as quickly and securely across borders as we send photos and email @Libra_ $FB
One Crypto to Rule Them All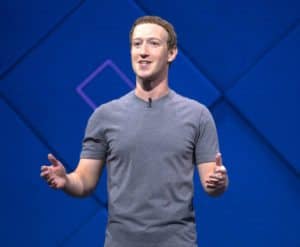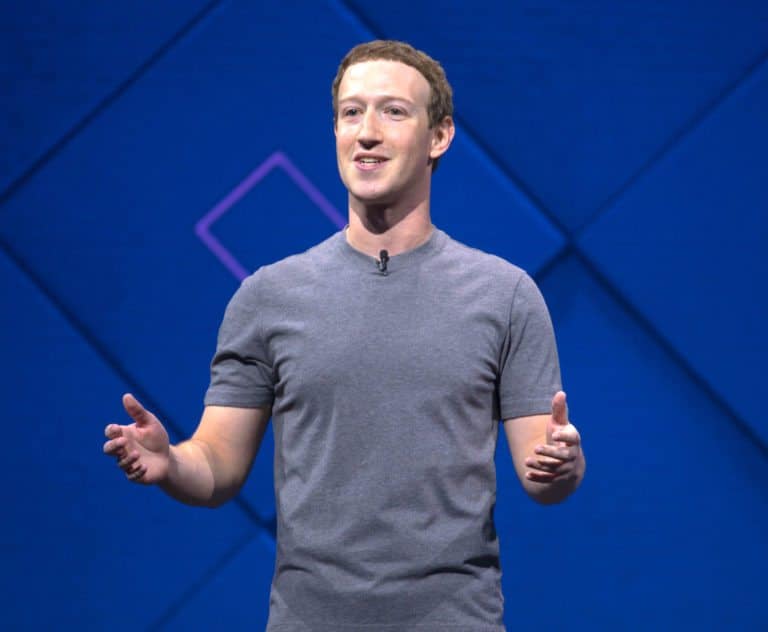 Libra is not just any stablecoin. Facebook is looking to create a decentralized reserve currency that will challenge the US dollar and Euro. While Bitcoin has become a global cryptocurrency it has failed in its mission to become a transactional digital asset. Bitcoin is a digital commodity meant for speculation, diversification, and hedging against failing national currencies such as Venezuela's inflation plagued fiat. I wonder what global central bankers will think about Libra. If it gains sufficient traction, questions may arise to the systemic impact that Libra has on the global monetary system. But if that happens, this will take a really long time. As Facebook has an enormous user base which is borderless, it could very well pull this whole thing off.
But in the end, this is NOT just about creating a stablecoin… one stablecoin to rule them all, while generating a steady rate of return. While this may be good for crypto in general, it is more about creating an entirely new financial services ecosystem, leapfrogging what big-tech in China (think Tencent and Alibaba) has accomplished domestically. Facebook's Libra is a starting point. The bank of the future without being a bank; using its own smart contract structure to hurdle beyond payments and transfers. Providing a safe refuge for savings, loans for small businesses and access to sophisticated financial services ignoring geographic lines. Libra is Fintech – supercharged.
Facebook's @Libra_ is a starting point. The bank of the future without being a bank; using its own smart contract structure to hurdle beyond payments and transfers $FB
---
The Libra Ecosystem Facebook June 2019

---
Sponsored