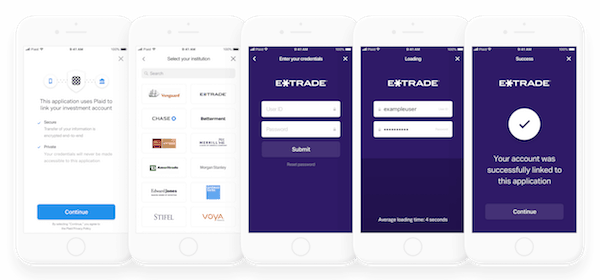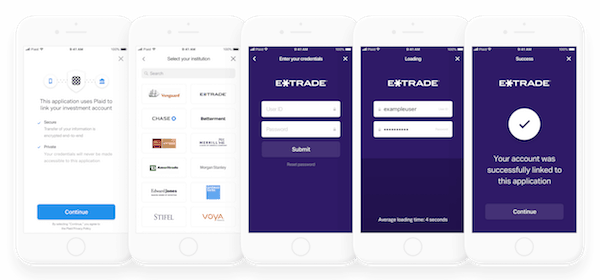 Plaid, a U.S.-based fintech startup, announced on Thursday the launch of its new product, Investment, which enables developers, fintech apps, and financial institutions to create detailed views of customer investments.
According to Plaid, Investments allows customers with financial data to inform a consumer's understanding and decisions about their financial well being. The company noted that with Investments, its platform may support the growth and scale necessary for today's increasingly digital financial services offerings.
"Investment accounts are a crucial component of a person's financial identity. From saving for a first home or a dream vacation, to preparing for retirement or a child's college education, investment accounts such as individual brokerage accounts, 401(k)s, IRAs, or 529s are arguably the most important accounts for people to achieve their financial goals. With connectivity to investment accounts, Plaid can serve a whole new set of use cases to enable developers, technology platforms, and financial institutions to deliver more insightful and compelling products."
While sharing more details about the product, Andrew Moreland, founder and CTO of Haven, stated:
"Plaid enables our users to easily link their held-away investment accounts to our platform, and the /investments/holdings/get endpoint returns a detailed view of positions to support our in-depth analysis across a broad set of investment account types. Additionally, the Plaid team has been a joy to work with as we beta tested the product."
Plaid went on to add that all users may access account-level data and balance details as of the most recent market close via the /accounts/get endpoint.