Just a few weeks after securing £3.8 million through its equity crowdfunding round on Seedrs, a "new banking and wealth management alternative," dozens, announced it has formed a new partnership with Westminster City Council to find out what local residents and businesses really want from their future "high streets."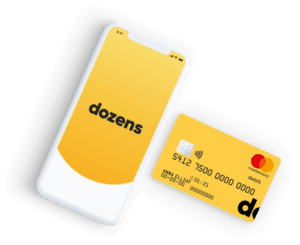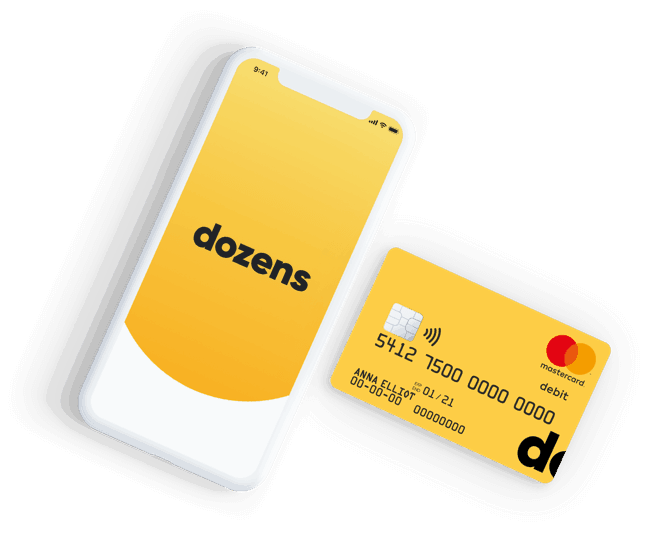 According to dozens, high streets up and down the country have come under pressure in recent years and suffered decreased sales in the face of stiff online competition. The company further explained:
"Bank branches have been closing down, negatively affecting communities, businesses and employment. A lack of digital skills often leads to worse financial skills, affecting people and businesses further. Dozens and Westminster City Council want to find out what can be done to improve the high street and create renewed growth through community driven research."
Through the collaboration with Westminster City Council, Dozens will host a popup at 470 Harrow Road for one month that will be a focal point to gather insights about how local businesses, consumers and residents spend and save their money, and how a lack of local financial services on the high street affects their day to day lives. It was revealed:
"During the duration of the popup there will be exhibitions, workshops, conversations and skills focused sessions. The aim is to co-create a new service that offers positive financial impact for residents and accelerates growth for Harrow Road businesses."
Speaking about the collaboration, Aritra Chakravarty, Dozens Founder and CEO, went on to add:
"We are excited to expand our community with a form of high street presence to learn more about how consumers and businesses are affected by their local high streets. Harrow Road is an example of a struggling UK high street; the last bank branch has recently closed down. We are interested to explore what the bank branch of the future could look like, what local small businesses really think of the financial services they use to manage their businesses, and what can be done to improve them."
As previously reported, dozens describes itself as a new home for money, one that constantly helps users save and earn higher interest. The banking group brings together a current account, a smart budgeting tool, and an investment manager in one app, along with cash rewards for good financial behavior.