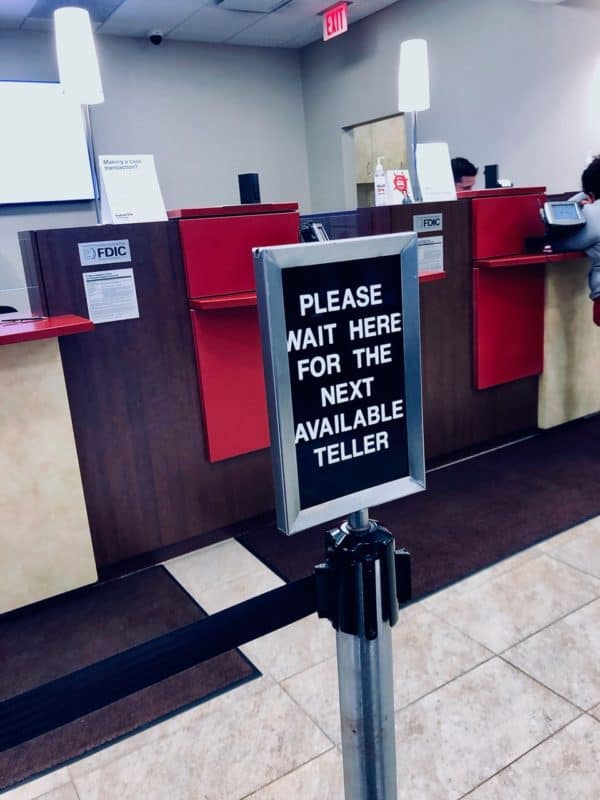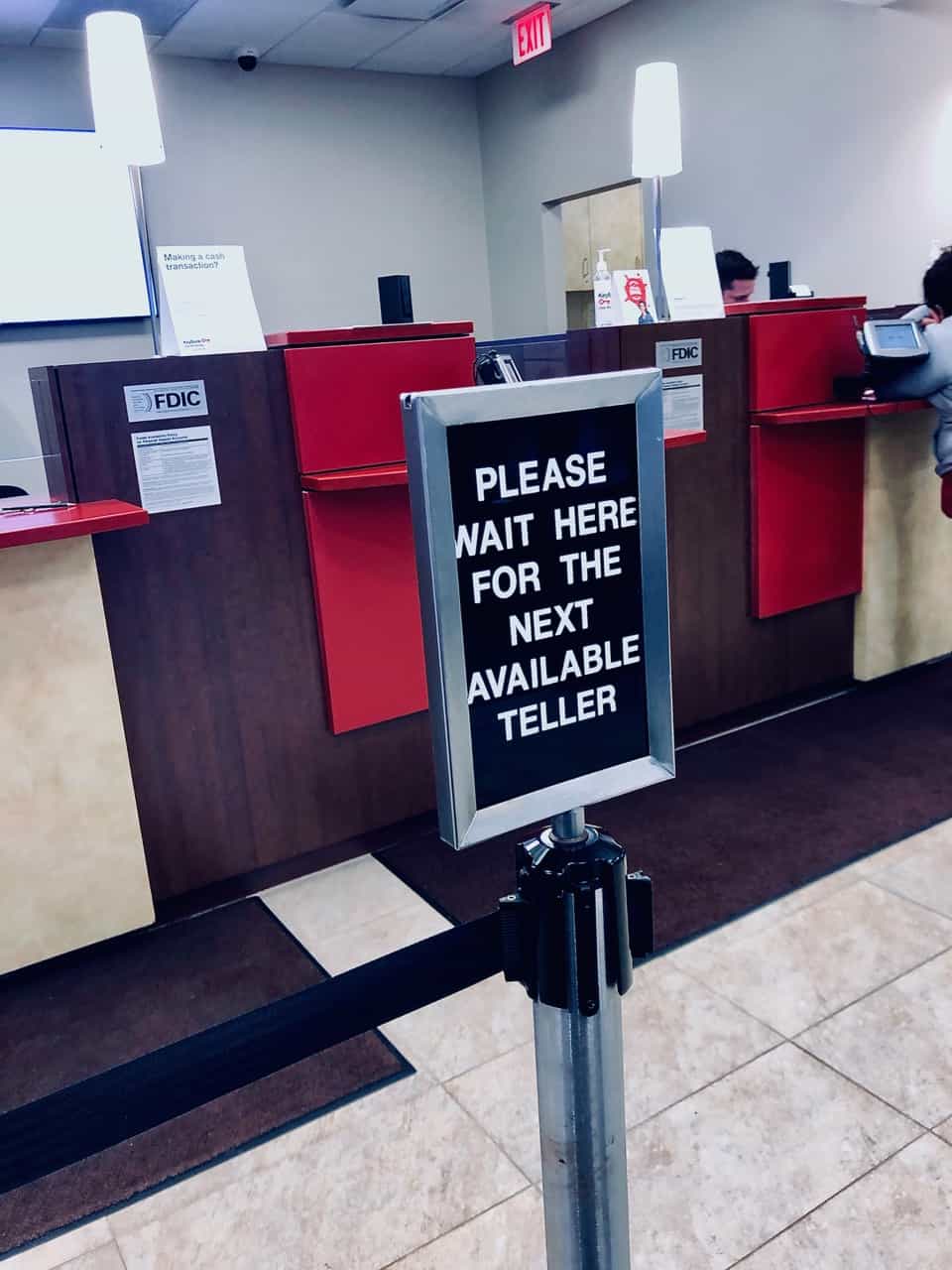 N26, a digital challenger bank based in Germany, expects to launch in the US in the coming weeks. A series D funding round announced in early 2019 was described as providing the war-chest necessary to launch, and compete, in the highly fragmented US banking marketplace.
N26 currently operates in 24 different European markets boasting 3.5 million customers. The number of customers is tiny in comparison to traditional banks but what many followers focus on is the current dissatisfaction of consumers with traditional banks and the rapid rate of growth exemplified by the squadron of promising challenger banks.
In January of 2019, N26  noted the tripling of their customer base during the previous year reaching 2.3 million N26 customers. As N26 just recently announced 3.5 million customers that means since January N26 has added 1.2 million customers or about 200,000 new signups each month. While old banks are far bigger this Fintech bank is clearly capturing new customers faster. But can N26 replicate that same Fintech magic in the USA across 50 different states?
We know they're all bad, but which bank fee do you hate the most?

— N26 US 🇺🇸 (@N26US) June 24, 2019
The jury is out on whether, or not, N26 can march forward at the same growth rate as they are doing on the European continent. Unlike in the UK where there are just a handful of High Street banks – in the US there are thousands of banks of all sizes – not to mention Credit Unions and Savings and Loan institutions. Many of these smaller banks are deeply ingrained in the fabric of smaller communities.
The competitive landscape is far different in North America. N26, and its fellow challenger banks crossing the Atlantic, will need to have their playbook polished and ready to promote – aggressively, which will cost a lot of money.
One recent report posited that digital banks will become Fintech "road-kill" or simply a snack for traditional banks. If it becomes apparent that a challenger bank is gaining traction, a brick and mortar iteration will swoop in and Hoover them up. A good way to snuff out competition.
But, in the end, traditional banks are being forced to change, adapt, and compete. That is very good for consumers.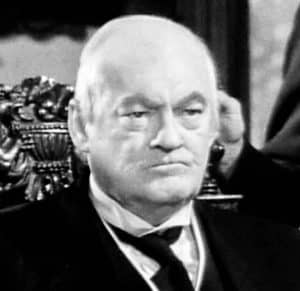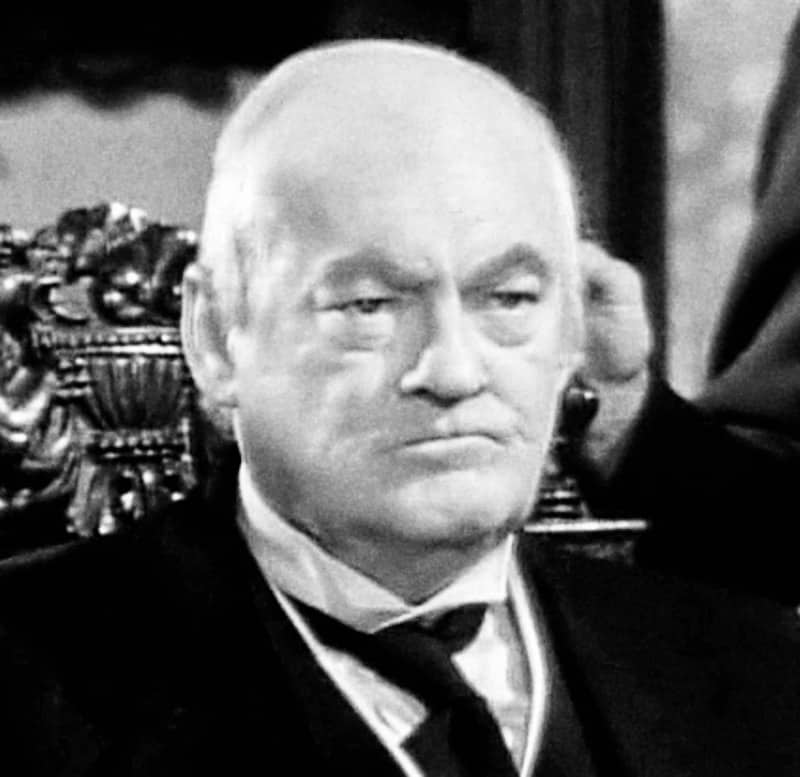 Old bank strategy has been to charge fees for everything they can while cutting corners on services. From ATM fees, to transfers, to international payments, and savings accounts that pay insulting rates of returns, old banks have long worked to squeeze every penny out of their customers while prominently promoting how much we all need them.

At some point, one or more of the digital banks will get it right – perhaps N26. Let's hope this event will not take too long. Digital banking is the future.

Sponsored Links by DQ Promote