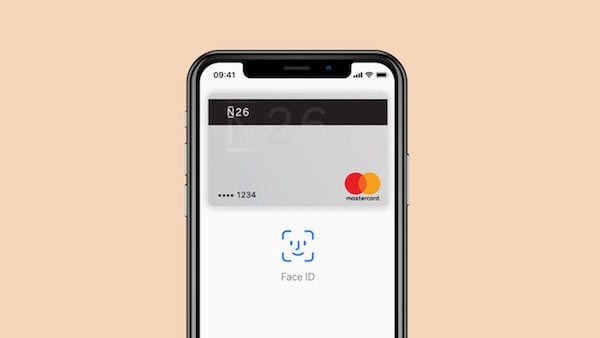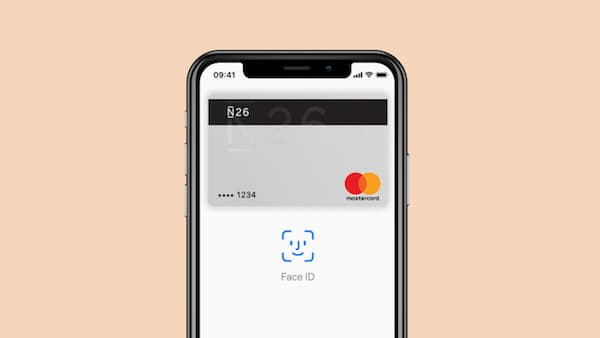 Germany-based challenger bank N26 announced on Wednesday it is now offering its banking service to 3.5 million customers worldwide. The company also revealed that it is a global employer with more than 1300 employees across 60 nationalities.
"As well as headquarters in Berlin, offices in New York and São Paulo, and TechHubs in Barcelona and Vienna, we now have 24 markets under our belt, including our first non-Euro account in the United Kingdom. This means that N26 is well and truly on its way to becoming a global bank – and there's no intention of slowing down."
N26 then listed it's banking accomplishments for the users, which is shared below.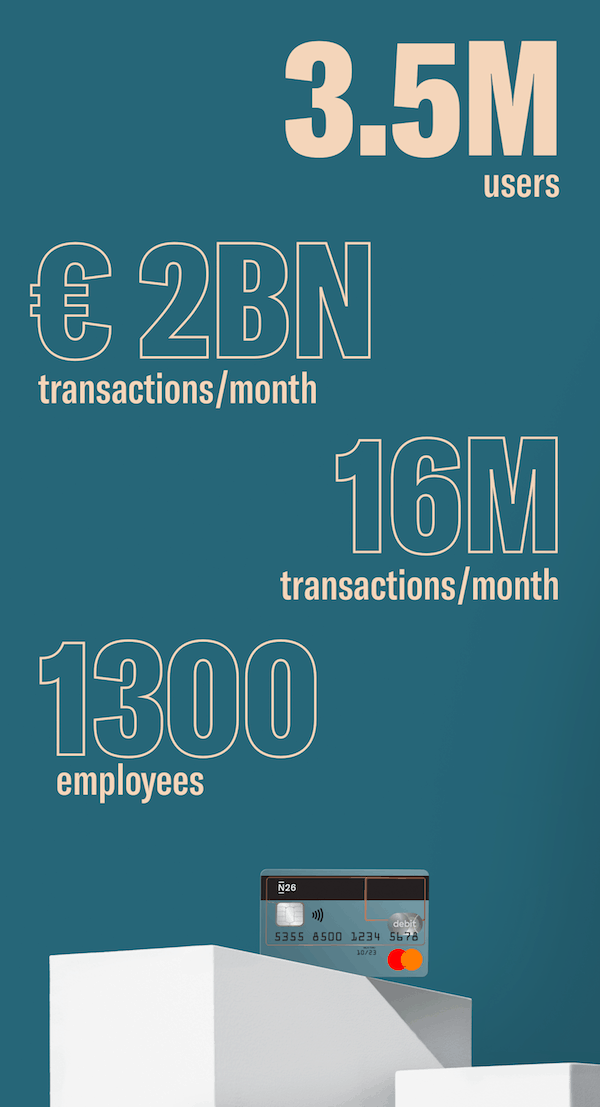 N26 revealed that it is moving full steam ahead and alongside plans to enter the Brazilian market later this year, it is taking things stateside. Speaking about the upcoming expansion, Co-founder of N26, Maximilian Tayenthal, stated:
"Our US launch is the next logical step for N26 to be a global bank. Indeed, there are many people around the world looking for a simple, hassle-free way of banking. We are already one of the most valuable and highly-funded fintechs in Europe, and we will continue to build a global bank set up in Europe."
N26 has experienced some roadblocks recently. The Federal Financial Supervisory Authority (BaFin), Germany's banking regulator, recently published an order for N26 to remove backlogs in IT monitoring in order to establish process descriptions and workflows in writing. In response to the order, N26 revealed that the order required the company to optimize existing processes to prevent money laundering and increase N26 staffing levels. N26 reported:
"We take this order very seriously and have agreed on the implementation of the necessary measures with BaFin in advance. Ahead of the order, our anti-money laundering team had already taken measures to improve the prevention of financial crime and to address all the points raised in the BaFin order. We are therefore confident that we will implement all requirements ahead of the deadline set by BaFin."
The N26's U.S. expansion plans news comes the same week that Monzo, a UK-based digital banking platform, revealed its plans to expand across the pond. Revolut also announced that it is making its way to Australia.  The Fintech unicorn said they are starting in the US with a "light version of Monzo."

Monzo has not received a banking license in the US, which is a laborious process. The bank indicated their intent to apply for a US bank license. In the US, it is a standard practice for Fintechs to partner with a bank license holder to piggyback services under their own brand.

In a release announcing their expansion, Monzo CEO Tom Blomfield slammed traditional banks saying they are a decade behind other digital-first services.

Monzo and N26 are now queuing up to join the group of domestic digital only banks like Varo Money that has received preliminary approval for a national bank charter.

Sponsored Links by DQ Promote