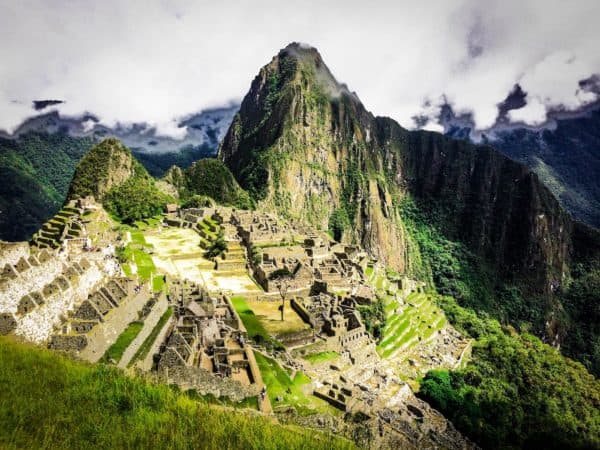 Cathio Inc. (Cathio), an organization that was founded specifically to reform the transfer of money and resources in the Catholic economy by applying technology to offer an easy-to-use payment solution that responds to the needs of the Catholic community, nonprofits and institutions, announced on Wednesday it has signed a Memorandum of Understanding (MoU) with Kambista S.A.C. (Kambista), a fintech currency exchange platform in Peru.
Cathio reported that Under the terms of the MoU and proposed agreement, it will build and test a remittance platform with Kambista whereby individuals or organizations will be able to transfer funds from the United States to foreign countries. While discussing the new partnership, Cathio CEO Matthew Marcolini, stated:
"This is a perfect fit for both Cathio and Kambista. Some of Kambista's largest clients are Catholic organizations and the remittance platform that Cathio is creating in partnership with Kambista will advance Cathio's mission of connecting people of good will with good works by reducing costs in getting funds to the Peruvian people, and also allow the movement of funds from US non-profits to support important faith based initiatives and missionary work while continuing to support the good works of the Church."
Daniel Binfaz, CEO and Co-Founder of Kambista, also commented:
"We are very excited about our partnership with Cathio. There is a situation in many countries, such as Peru, where citizens earn their income in Peruvian Soles but require US Dollars to transact on items like mortgages, the purchase of cars, travel, and even for savings."
Cathio then added the remittance platform that it is building will fulfill regulatory requirements for foreign transfer of funds while Kambista will fulfill regulatory requirements for the foreign exchange. Timeline for completion of beta testing the platform is Q1 2020.