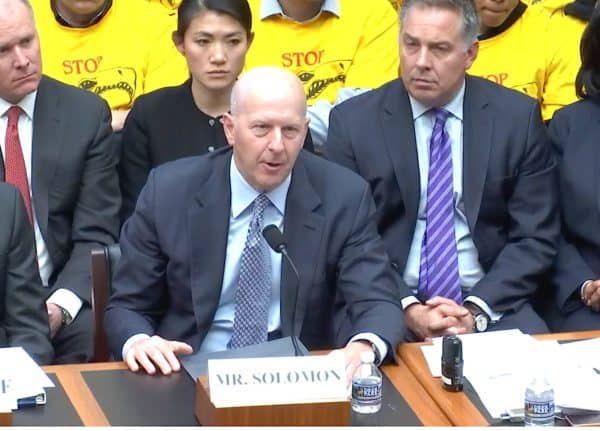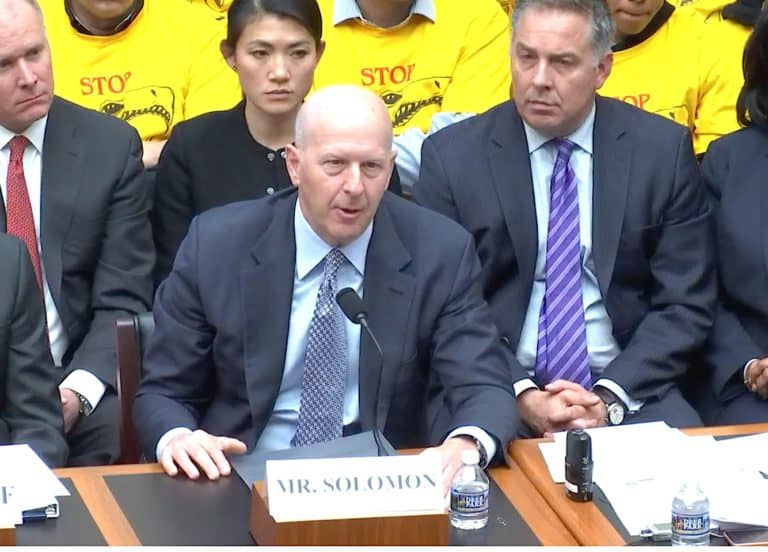 Facebook's Libra coin, a stablecoin crypto, may eventually falter and fail. It will take some time for Libra to get its digital sea legs or not. But whether or not you are a Libra fan or detractor, old finance is standing up and taking notice. Facebook is attempting to do something old banks should have done long ago – improve the payment ecosystem by speeding things up and lowering cost.
Today, French business newspaper, Les Echos, is out with a note that Goldman Sachs (NYSE:GS) is considering launching a stablecoin – following in the footsteps of JP Morgan's crypto and Facebook's Libra project.
Speaking with Goldman Sachs CEO David Solomon, the report states that he would not confirm or deny discussions with Facebook, but they are doing extensive research on tokenization. More specifically, on the creation of creating a stablecoin using blockchain:
"… the creation through the blockchain of a stable digital currency based on a basket of real currencies that can move money across borders and without friction. This is the direction in which the payment system will go," said Solomon. "But as to whether it is this platform or one of the other fifty that people are watching that will make the most progress, I can not tell you."
Like JP Morgan, Solomon says many people are looking to do the same but it is too early to say who will prevail.
Solomon said to "assume that all major financial institutions around the world are looking at the potential of "tokenization", "stable wedge" and frictionless payments."
Regarding regulation, Solomon said government officials will change their approach "for sure."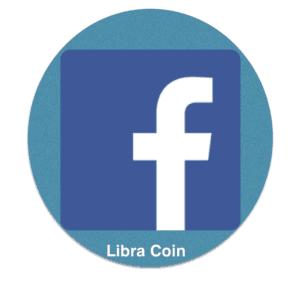 Facebook's blockchain ecosystem is really a direct challenge to the traditional banking system. Their iteration of the tech also incorporates smart contract technology – similar to what Ethereum has done. So will Libra, or another challenger, vaporize old banks?
"I do not think banks will disappear because of that. Admittedly, they will have to evolve, because the trades linked to the payment flows will become less profitable. But there are many other reasons why banks must remain innovative, otherwise, they will disappear."
Solomon believes that Facebook, and others, will eventually partner with banks instead of trying to eliminate them. He cites the partnership with Apple and the soon to launch Apple Card as an example of a solid tech partnership.

Sponsored Links by DQ Promote