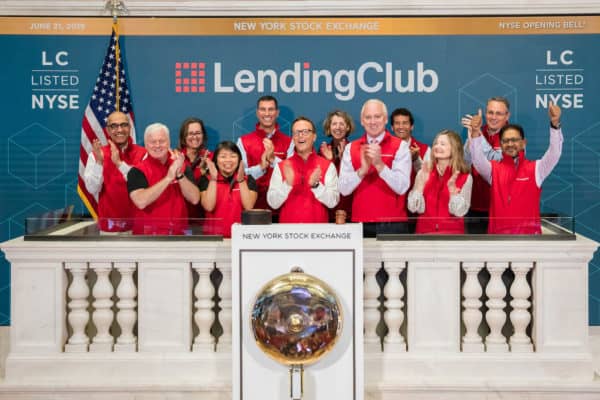 Online marketplace lending platform LendingClub (NYSE: LC) announced on Monday it has issued over $2 Billion in CLUB Certificates since the program's launch less than a year and a half ago. LendingClub reported that it took a year for the lender to issue its first billion in CLUB Certificates and six months to issue the second billion. This structure consists of whole loans structured as a "pass-through security."
As previously reported, the Club Certificates is an entirely new pass through security designed to make it easier for institutional investors to participate in LendingClub originated loans. While sharing more details about the milestone, Valerie Kay, Chief Capital Officer of LendingClub, stated:
"We continue to innovate on products and structures and diversify our investor base. We expect to further deepen investor access to consumer credit through a variety of new products and structures in 2019 and beyond."
LendingClub also reported that the CLUB Certificates may be seen on dv01, Bloomberg and Intex with the "CLUBC" ticker.
The latest news on the CLUB certificate comes just days after LendingClub announced the date of which its shares will trade reflecting a reverse split. The online lender revealed earlier this year its intent to complete a 1 for 5 reverse stock split and the decision was notably made to lower shareholder management. Shares in LendingClub have recently traded in a 52-week range of $2.46 to $4.55 a share.