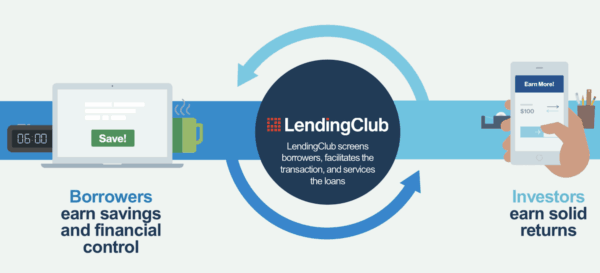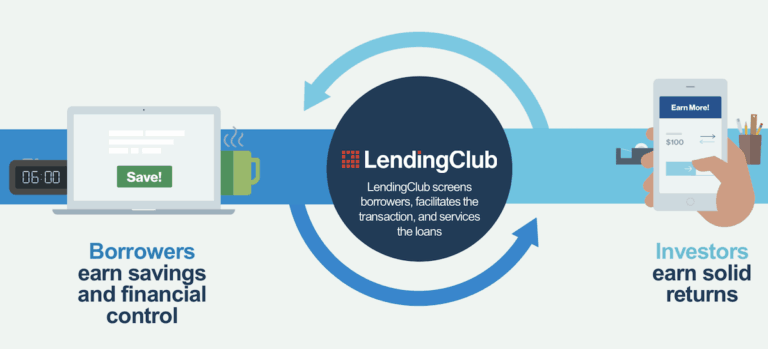 As anticipated, LendingClub (NYSE: LC) has scheduled the date on which its shares will trade reflecting a reverse split.
LendingClub announced earlier this year its intent to complete a 1 for 5 reverse stock split. The decision was made to lower shareholder management. The reverse split has no economic impact on the company. The move was approved by shareholders at their annual meeting which was held on June 5, 2019.
LendingClub did note that having a higher share price may make the shares more palatable for institutions that have a per share hurdle price to invest in publicly traded companies.
LendingClub expects that the reverse stock split will become effective at 4:30 pm (EST) on July 5, 2019, and that the company's shares of common stock will begin trading on a split-adjusted basis on the NYSE when the market opens on July 8, 2019, under the ticker LC.
LendingClub Chief Financial Officer, Tom Casey issued the following statement:
"As we drive towards our profitability goal, we have a number of simplification and efficiency efforts underway. We are pleased that the reverse stock split will have the dual benefits of both reducing our cost basis and also opening up the stock to new investors."
Shares in LendingClub have recently traded in a 52-week range of $2.46 to $4.55 a share. Today's close saw LendingClub's shares at $3.28/share.

Sponsored Links by DQ Promote