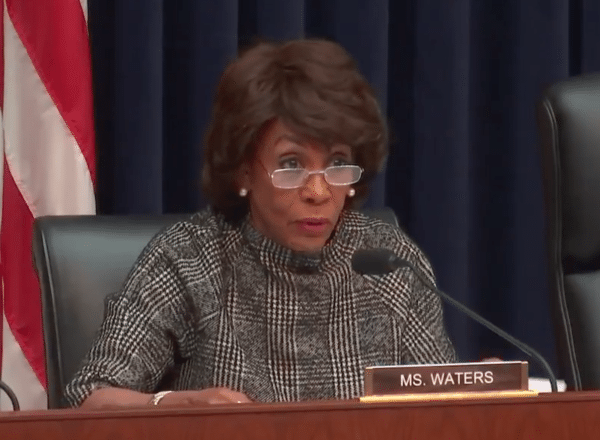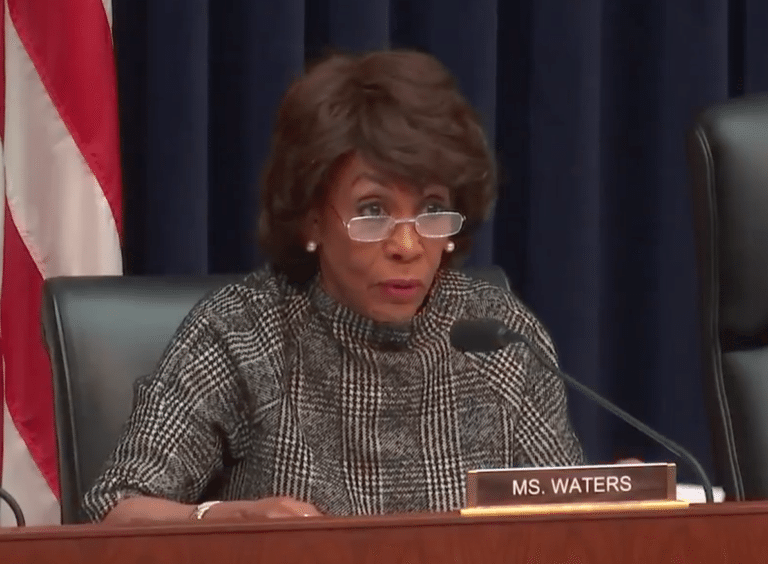 Five US House Representatives have submitted a letter to Facebook asking the company to, "immediately agree to a moratorium on any movement forward on Libra- its proposed cryptocurrency and Calibra- its proposed digital wallet." The letter was forwarded by the powerful House Financial Services Committee under the leadership of Representative Maxine Waters.
Facebook announced Libra/Calibra in mid-June and largely cautionary reactions from regulators across the globe have swiftly ensued.
Most are calling for scrupulous regulation of the network, which they fear could not only be exploited by bad actors transmitting illicit funds, but could also destabilize the global economy by granting the powers of central banks to a massive private company (Facebook has about 2.7 billion users).
The letter signed by Chair Waters as well as Rep. Carolyn Maloney (D-NY), Chair of the Investor Protection, Entrepreneurship and Capital Markets Subcommittee; Rep. William Lacy Clay (D-MO), Chairman of the Housing, Community Development and Insurance Subcommittee; Rep. Al Green (D-TX), Chairman of the Oversight and Investigations Subcommittee; and Rep. Stephen F. Lynch (D-MA), Chairman of the Task Force on Financial Technology expresses similar concerns as well a concerns about national security:
"It appears that these products may lend themselves to an entirely new global financial system that is based out of Switzerland and intended to rival U.S. monetary policy and the dollar. This raises serious privacy, trading, national security, and monetary policy concerns for not only Facebook's over 2 billion users, but also for investors, consumers, and the broader global economy."
These risks could also transmit to investors, the signatories write:
"Investors and consumers transacting in Libra may be exposed to serious privacy and national security concerns, cyber security risks, and trading risks. Those using Facebook's digital wallet – storing potentially trillions of dollars without depository insurance- also may become unique targets for hackers."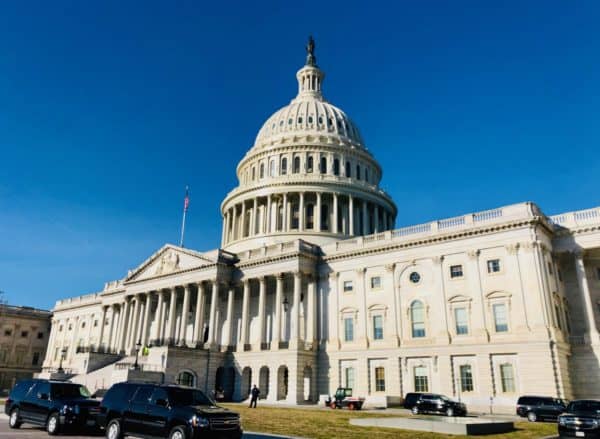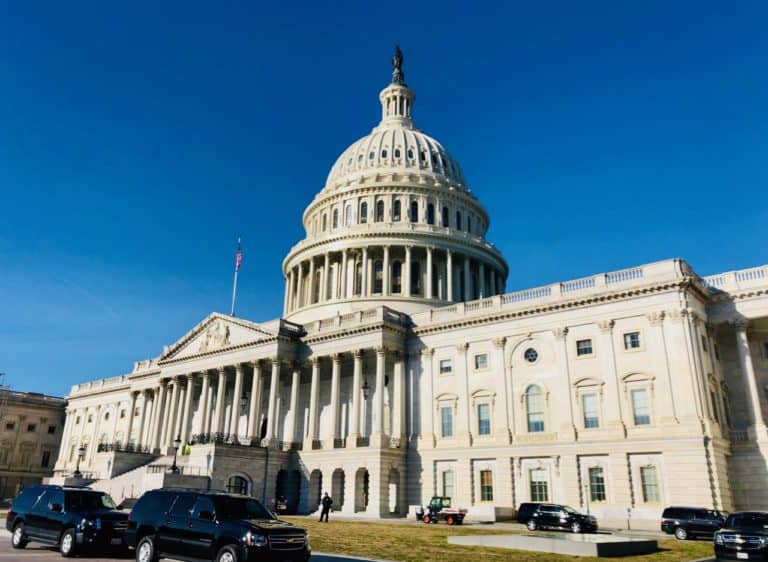 The letter also recalls that "during the first three quarters of 2018, hackers stole nearly $1 billion from cryptocurrency exchanges."
Finally, the letter questions whether Facebook is willing and able to manage the risks implied by Libra given the company's 'troubled past':
"These risks are even more glaring in light of Facebook's troubled past, where it did not always keep its users' information safe. For example, Cambridge Analytica, a political consulting firm hired by the 2016 Trump campaign, had access to more than 50 million Facebook users' private data which it used to influence voting behavior. As a result, Facebook expects to pay fines up to $5 billion to the Federal Trade Commission (FTC), and remains under a consent order from FTC for deceiving consumers and failing to keep consumer data private."
Facebook continues to struggle with managing affairs and mishaps at the social network alone, the signatories write:
"In the first quaiter of 2019 alone, Facebook has also removed more than 2.2 billion fake accounts, including those displaying tenorist propaganda and hate speech."
As well:
"It has also recently been sued by both civil rights groups as well as the U.S. Department of Housing and Urban Development for violating fair housing laws on its advertising platform and through its ad delivery algorithms."
Shortly after Libra/Calibra were announced, Blockchain-skeptic and Unix systems administrator David Gerard wrote in Foreign Policy that Libra is "fundamentally misconceived":
"(T)hat brings with it another hazard: the potential Libraisation of the local economy. Just as unplanned dollarization—the dominance of U.S. dollars—can cause crippling depreciation of local currencies, so could Libra—but faster. Dollarization is slowed by the requirement to procure physical dollars, but a vast supply of Libra tokens could be poured into an economy from outside, just by phone."

"This will be most detrimental to those local poor who cannot pass KYC checks for access to the Libra system; it sets up a Libra economy that works only for the local middle to upper classes and rich visitors."

"Libra can either give 1.7 billion people access or it can maintain KYC integrity at all Libra access points—it can't do both."
Gerard also wrote on Twitter that the coin is a path to "oligopoly."
The twenty-seven companies partnering on Libra as part of "the Libra Association" are: Mastercard, PayPal, PayU, Stripe, Visa, Booking Holdings, eBay. Facebook/Calibra, Farfetch, Lyft, MercadoPago, Spotify AB, Uber Technologies, Inc., Iliad, Vodafone Group, Anchorage, Bison Trails, Coinbase, Inc., Xapo Holdings Limited, Andreessen Horowitz, Breaktrough Initiatives, Ribbit Capital, Thrive Capital, Union Square Ventures, Creative Destruction Lab, Kiva, Mercy Corps, and Women's World Banking.
The House Representatives end the letter by asking for time:
"Because Facebook is already in the hands of over a quarter of the world's population, it is imperative that Facebook and its partners immediately cease implementation plans until regulators and Congress have an oppmtunity to examine these issues and take action."
---