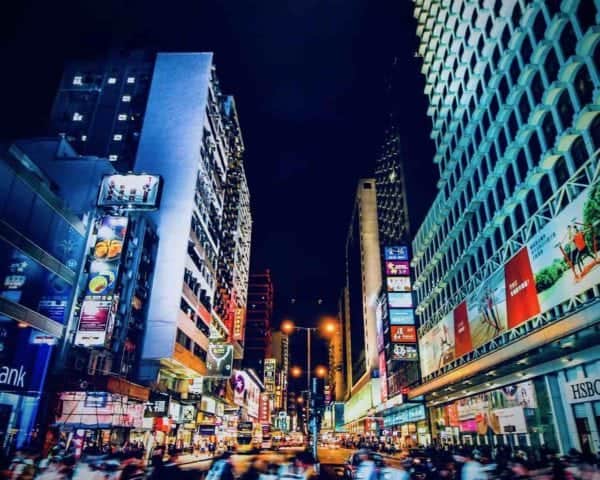 The Hong Kong Monetary Authority (HKMA) has issued a statement on the launch off the Bank for International Settlements (BIS) Innovation Hub opening in Hong Kong.
BIS announced on June 30th its intent to open several Fintech focused hubs with Hong Kong becoming the first.
Norman Chan, Chief Executive of the HKMA, stated:
"I am very pleased to see that the BIS will set up a Hub Centre in Hong Kong. This is a clear recognition of Hong Kong's leading role in the development and application of innovative financial technologies and its vibrant fintech ecosystem. As a member of the BIS, the HKMA welcomes the establishment of the Hub and is fully supportive of its work. We will work closely with the Hub to contribute to its research projects on technology and innovation to foster better collaboration among central banks and the wider community."
According to BIS, the mission of the Hub will be to identify and develop in-depth insights into  Fintech trends impacting central banking, develop public goods in the technology space geared towards improving the functioning of the global financial system, and serve as a focal point for a network of central bank experts on innovation.
Hong Kong has emerged as a robust ecosystem for Fintech innovation in Asia.
The BIS is an international financial organization with a membership of 60 shareholding central banks. Its mission is to serve central banks in their pursuit of monetary and financial stability, to foster international cooperation in those areas and to act as a bank for central banks.