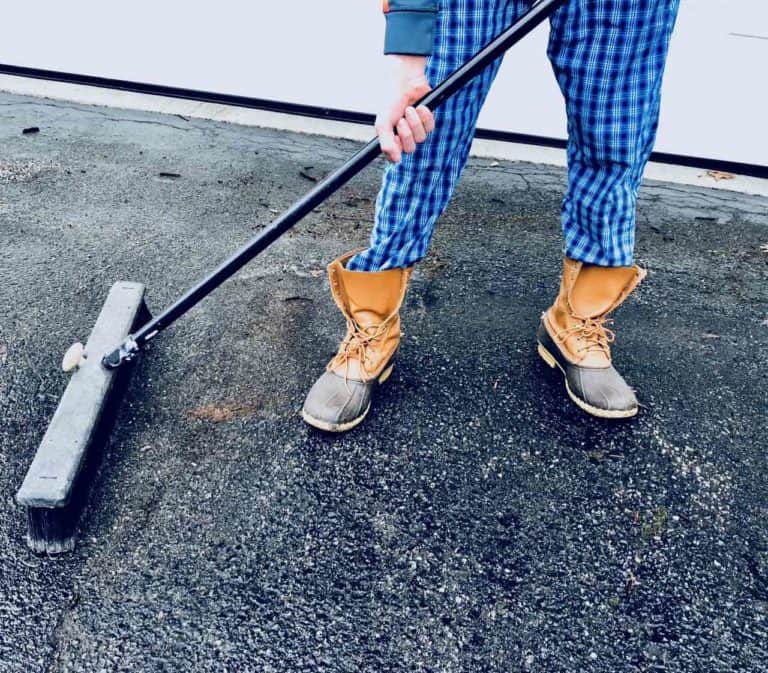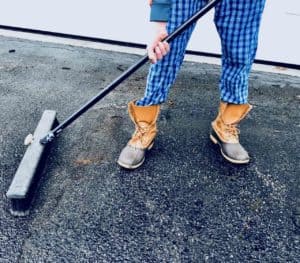 Three parties accused of soliciting Texas investors with fraudulent cryptocurrency offerings have received emergency cease and desist orders as part of Texas' "second regulatory sweep of cryptocurrency investment offerings."
Like the first sweep, which began in December 2017, the second sweep has been launched, "in response to a sharp increase in the price of bitcoin and other cryptocurrencies," in recent months, a press release from the Texas State Securities Board states.
According to the release:
"The three individuals and one company named in the June 28 orders are recruiting potential investors through advertisements on public Facebook groups for Texans working from home or interested in doing so."
Among the recently sanctioned promoters are, "Mikhail Rania Safiya… and Madeline O'Farrell, both allegedly, "promising investors they can earn lucrative profits for them by trading Bitcoin and other cryptocurrencies and foreign currencies."
Neither party is registered to sell securities in Texas, and, "both are intentionally failing to disclose the risks of trading cryptocurrencies, foreign currencies, and other products."
"Maxi Samantha Fortune" of Tint X Mining, based in India,"is telling investors they can earn $213,300 over three months on an initial investment of $5,100 in the company's Bitcoin mining operation."
Tint X is also falsely claiming to be licensed, the Board says.
According to the release, Texas's first independent regulatory sweep, "resulted in 10 emergency injunctive actions against promoters illegally or fraudulently offering securities tied to cryptocurrencies in Texas."
As well:
"To date, the State Securities Board has taken emergency action against 61 parties in 22 administrative cases involving investments tied to cryptocurrencies."
Texas's was also an emphatic contributor to the 2018 multi-agency, North American anti-crypto-fraud push called "Operation Cryptosweep."
Over 40 state and provincial regulators and law enforcement agencies across the US and Canada cooperated in Operation Cryptosweep, which began in May 2018, and more than 200 investigations were undertaken close to when the operation launched .
Joseph Rotunda, Director of the Enforcement Division of the Texas Securities Board, said at the time that Operation Cryptosweep was confirming his suspicions.
"The market for cryptocurrency investments is saturated with widespread fraud," he said.
Sponsored Links by DQ Promote