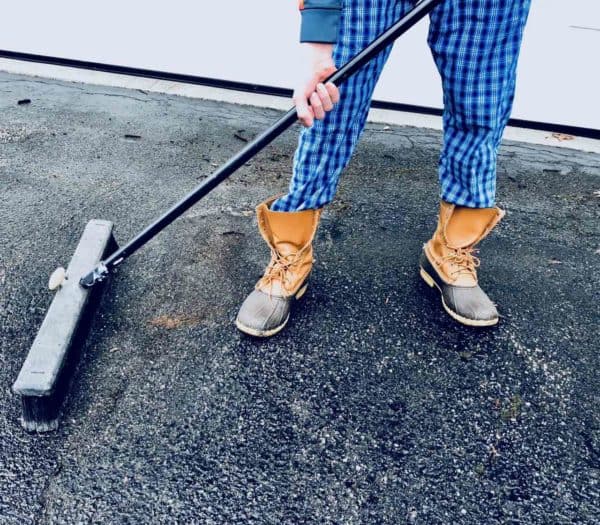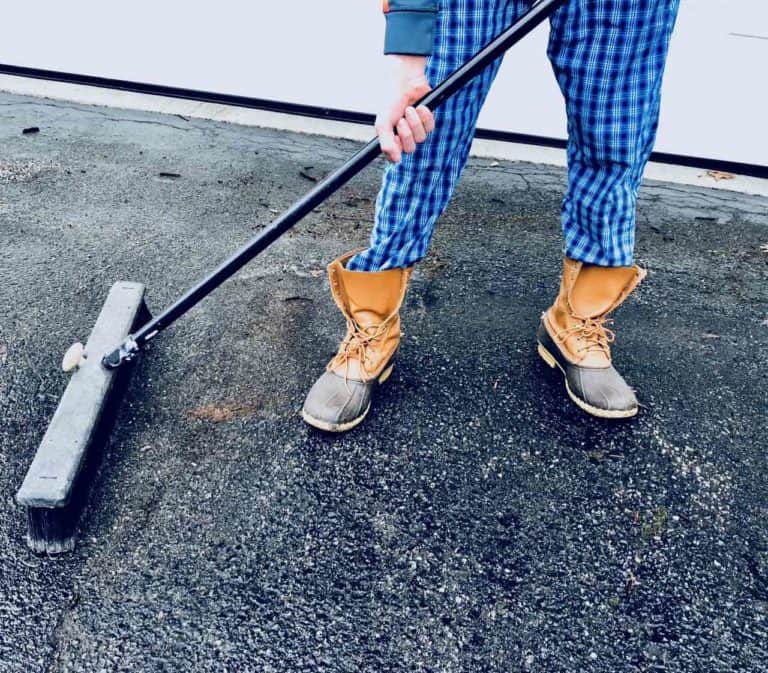 200 active investigations into ICO (initial coin offering) fraud are presently being conducted across North America as part of "Operation Cryptosweep," the North American Securities Administrators Association (NASAA) announced yesterday.
Operation Cryptosweep, an investigative and enforcement action being coordinated by over 40 state and provincial regulators and law enforcement agencies across the US and Canada, began in May.
The NASAA says a total of 46 enforcement actions involving ICOs or cryptocurrency-related investment products have been initiated so far as part of the operation.
Over the past few years, initial coin offerings created much excitement as a way to generate fast capital and engage in speculative investing without having to fulfill the elaborate legal oligations of creating an IPO .
Possibly in order to skirt securities regulations, many ICO purveyors sold their investment products as "utility tokens" rather than securities, and claimed these tokens would one day give users access to important blockchain services.
Although most issuers insisted in public that the tokens were not securities, ICO "utility tokens" are typically moved onto dedicated exchanges for speculative trading as soon as possible.
Critics have questioned the idea of a "utility token" by arguing that it's absurd to ask customers to use an appreciable asset to purchase goods and services. "That's like buying products on Amazon using Amazon stock," said ICO critic and former Wall Street risk analyst Tone Vays.
Various researchers and pundits have claimed that between 67 and 81% of all ICOs have already failed. "Exit scams" are common, and scams reported on a daily basis in the global press.
In the early days of the investigation, the NASAA claimed it found over 30,000 online domains promoting cryptocurrency products, the vast majority of them new.
As of today, the Etherscan.io website shows that 114 000 Ethereum ERC 20 tokens (the most popular ICO format) have been created.
Ethereum was the first blockchain to popularize and enable the creation of ICO tokens. Several other platforms have since emerged that also offer the creation of ICOs.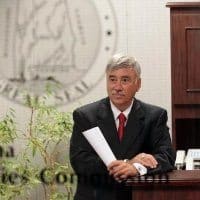 Borg said that Operation Cryptosweep regulators have not only found instances of outright securities fraud, but, "are finding many other potential violations of state and provincial securities laws, including failure to properly register a product before it was offered to investors."
He emphasized the importance of compliance and responsibility among businesses interested in the new method of fundraise:
"While not every ICO or cryptocurrency-related investment is a fraud, it is important for individuals and firms selling these products to be mindful that they are not doing so in a vacuum; state and provincial laws or regulations may apply, especially securities laws. Sponsors of these products should seek the advice of knowledgeable legal counsel to ensure they do not run afoul of the law. Furthermore, a strong culture of compliance should be in place before, not after, these products are marketed to investors."
Borg also advised investors to be similarly circumspect:
"Be cautious when dealing with promoters who claim their ICO offering is exempt from securities registration but do not ask about your income, net worth or level of investing sophistication. Do your homework and contact your state or provincial securities regulator with any concerns before parting with your hard-earned money – afterwards may be too late."
When Operation Cryptosweep was announced in May, Tennessee Department of Commerce and Insurance Commissioner, Julie Mix McPeak, called cryptocurrency fraud, "a significant threat to Main Street investors in Tennessee."
Forty North American Regulators Cooperating in 'Operation Cryptosweep' Crackdown
Joseph Rotunda, Director of the Enforcement Division of the Texas Securities Board and the Vice-Chair of the Enforcement Section for NASAA, said that, even in it's early stages, Operation Cryptosweep was confirming his suspicions:
"The market for cryptocurrency investments is saturated with widespread fraud."
---
See all Cryptosweep Actions below.
nasaa.org-Operation Cryptosweep

---
Sponsored Links by DQ Promote