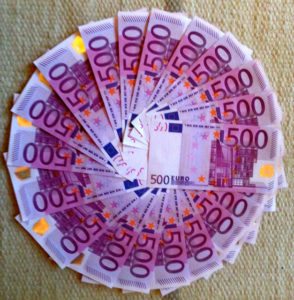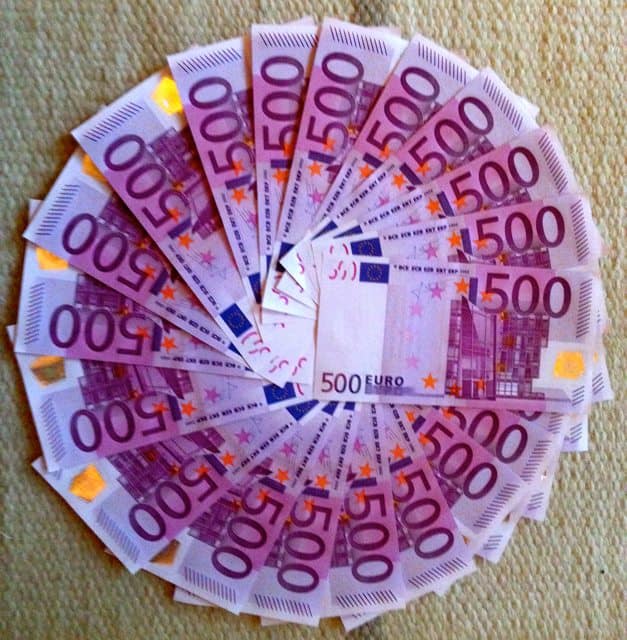 Bitbond, an online lender that is in the midst of a security token offering (STO), is in discussions with the Gibraltar Stock Exchange (GSX).
Bitbond manages a lending platform that describes itself as "the first cryptocurrency based lending platform for business loans that operates globally. Small companies may get financing in as little as 30 minutes. Founded in 2013, Bitbond is now originated over $1 million in small business loans each month. Bitbond has a long been regulated by German regulator BaFin.
GSX is a regulated exchange that has moved aggressively into the digital asset sector with the Gibraltar Blockchain Exchange.
Recently, GSX announced it would list digital debt as well as derivatives, thus enabling what could become the largest sector of their business as debt markets are typically quite larger than equity markets.
Bitbond said the two companies are "in discussions regarding a future cooperation."
Both parties are said to be "exploring synergies, with the goal of forming a partnership relating to security tokens."
While details are sparse on any partnership, Bitbond is well-positioned to become a primary issuer of debt based security tokens which may, or may not, help fund their loans. Bitbond could provide the same service for other aspiring digital asset issuers.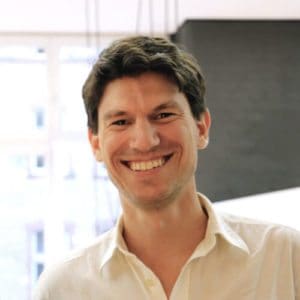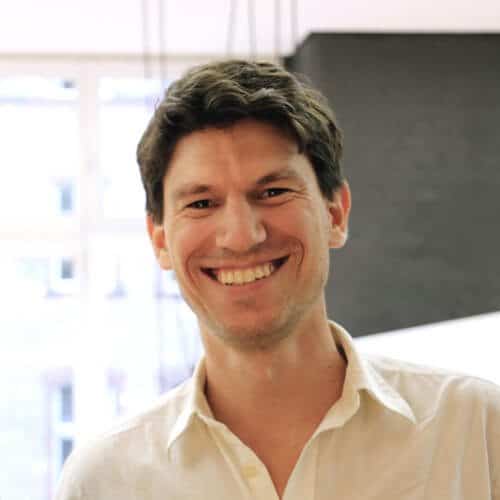 Gibraltar probably would appreciate working with a regulatory compliant platform that has been fine tuning its lending business for years.
Bitbond Founder & CEO Radoslav Albrecht commented on the bilateral dicussions with GSX stating STOs are the next logical evolution of the financial industry.
"At Bitbond we're super excited to be able to pave the way for the market to develop in Europe. At the same time we're proud at the prospect of working together with such a well respected and established partner like GSX."
GSX Group CEO, Nick Cowan, added that to their knowledge – no other European exchange or marketplace has listed security tokens that can be traded by the general public.
"In order to offer the trading of tokenized securities, exchanges have to fulfill a number of regulatory requirements and provide the necessary technical infrastructure. We are hard at work to make this happen at GSX, utilising our blockchain technology solution, the STACS Network."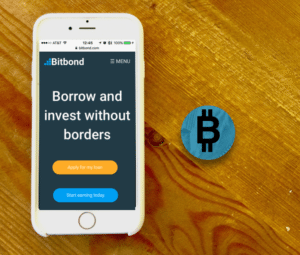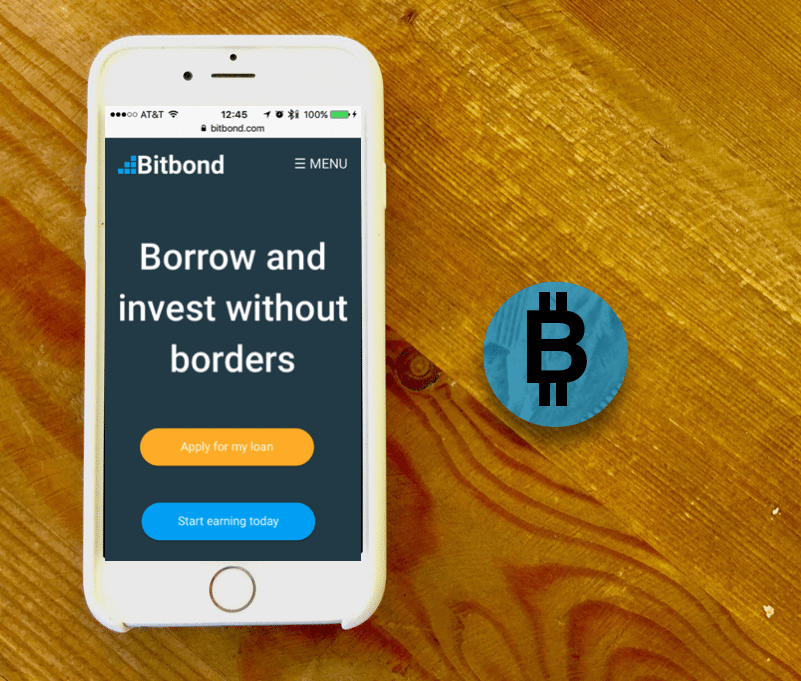 Time will tell how this collaboration may manifest itself but in the meantime, Bitbond's STO is still open to investors (minus Canadians and US citizens). Investors stand to earn a 4% fixed annual coupon as well as a share in Bitbond profits which is obviously contingent upon platform performance.

The debt offering will provide funding both for Bitbond's core business of providing working capital financing to small business owners and to help Bitbond develop its global platform for business loans.

This includes advancing innovations in the fields of blockchain-based payments and automated credit scoring, according to the company.

Bitbond's BB1 tokens have recently received an ISIN (DE000A2TR7Q2) provided by the WM Gruppe (said to be an industry first).

The debt based security tokens have a face value of one Euro and may be purchased by interested investors until some time in July.

BB1 was the first token with a prospectus approved by the German financial regulator, BaFin.

Sponsored Links by DQ Promote