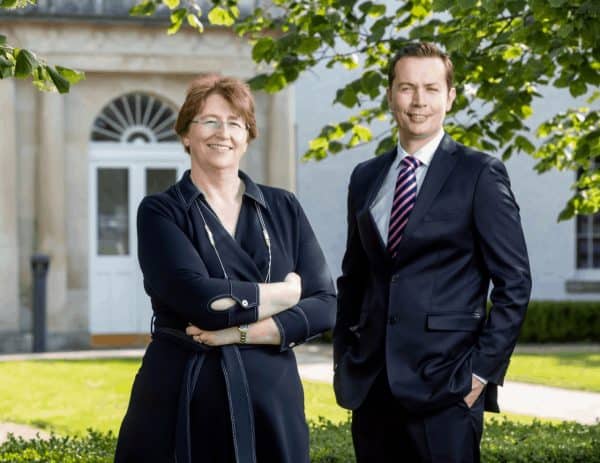 Peer to peer lender Initiative Ireland has announced the appointment of Aisling Healey, as the company's new Director of Finance & Treasury. Healy is said to bring over 30 years' experience in financial management to the role. She will be responsible for all aspects of financial and treasury management within the Initiative Financial Group (DBA Initiative Ireland), which specializes in Social Impact Investments, funding the construction of social, affordable and mid-market housing across Ireland.
Initiative Ireland claims the title of Ireland's largest peer-to-peer property lending platform.
Padraig W. Rushe, co-founder and CEO, Initiative Ireland said, Healey shares their commitment to ethical finance and brings a wealth of experience to the team.
"Her appointment comes as we prepare for significant expansion over the next year."
Initiative Ireland, founded in 2015, is headquartered at NovaUCD, the Centre for new ventures and innovation at University College Dublin (UCD).
Initiative Ireland seeks to offer affordable finance to experienced property developers with all loans secured against the underlying property deeds.
Comprised of both private and corporate investors, Initiative Ireland's secured lending community may currently earn 6% to 8% APR. The loans are described as institutional grade.
Initiative Ireland recently announced the launch of Ireland's largest peer-to-peer loan for the funding of 33 new family homes.
Initiative Ireland has financed over €10m in social and low-cost housing to date.
Rushe explained that at Initiative Ireland their clients are passionate about doing something good with their money and earning a real return.
"We're passionate about solving social challenges, making a difference while also protecting our clients responsibly, the way they deserve."
Sponsored