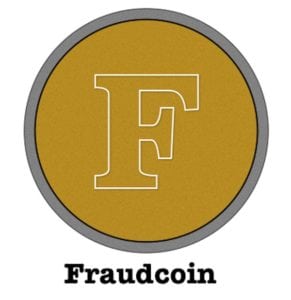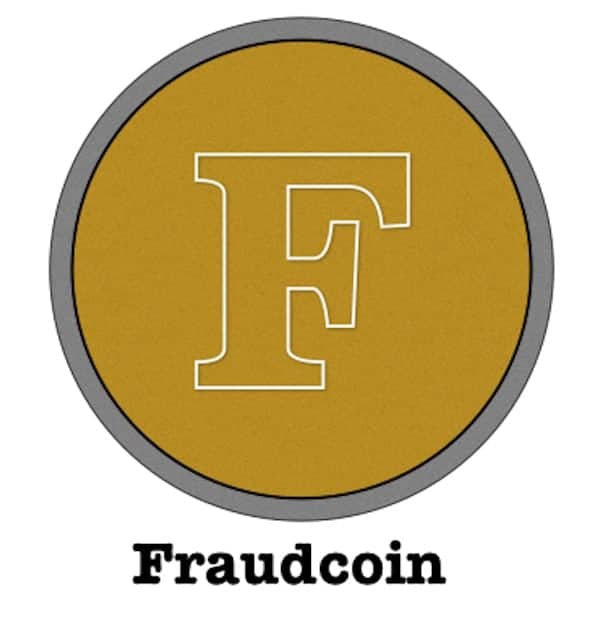 In a case brought by the Commodity Futures Trading Commission (CFTC), two defendants, Morgan Hunt and Kim Hecroft, were ordered to pay almost $400,000 in penalties and restitution regarding Bitcoin-related fraud.
The CFTC cautioned that the repayment of funds to victims may not result in the recovery of any money lost because the wrongdoers may not have sufficient funds or assets.
The CFTC case alleged the pair impersonated a CFTC investigator, forged CFTC documents while engaging in solicitation fraud.
The case is being heard in front of a Federal Court in Texas.
The Order and Default Judgment, filed June 28, 2019,  signed by Judge Reed C. O'Connor of the U.S. District Court for the Northern District of Texas, found that Hunt, doing business as Diamonds Trading Investment House, and Hecroft, doing business as First Options Trading, engaged in a fraud to solicit Bitcoin from the public to invest in trading products including leveraged or margined foreign currency contracts (forex), binary options, and diamonds.
The CFTC states that the Defendants used Facebook and email to fraudulently solicit Bitcoin from the public,  and falsely claimed that they would use customer funds to invest in trading for the benefit of the customers.
Additionally, the perpetrators misrepresented their experience and track record as traders and portfolio managers, falsely told customers that they could not withdraw their purported investment profits without first paying a tax to the CFTC, and misappropriated customer funds.
James McDonald, CFTC Director of Enforcement, commented on the case:
"As the CFTC has repeatedly warned, retail customers should exercise caution before buying or trading cryptocurrencies on unfamiliar Internet websites or social media.  The CFTC reiterates that it does not collect taxes or fees, and will continue to educate the investing public and aggressively pursue misconduct in this arena."
The Order requires Hunt to pay restitution and a $180,000 civil monetary penalty and requires Hecroft to pay restitution and a $180,000 civil monetary penalty.
The Order also imposes permanent trading and registration bans on Defendants and permanently enjoins them from further violations of the Commodity Exchange Act and CFTC Regulations.
---
CFTC v Morgan Hunt Diamonds Trading Kim Hecroft First Options Trading


Sponsored Links by DQ Promote