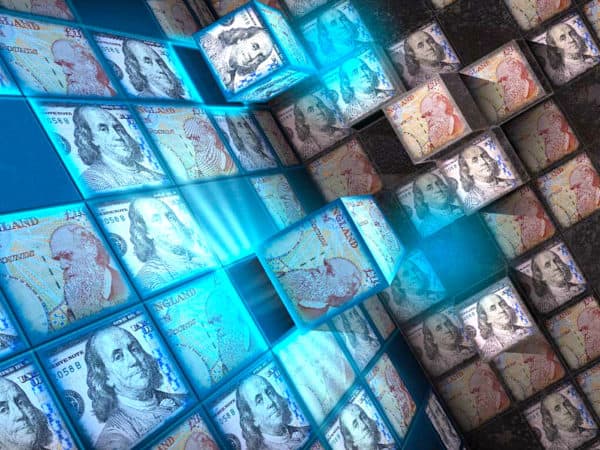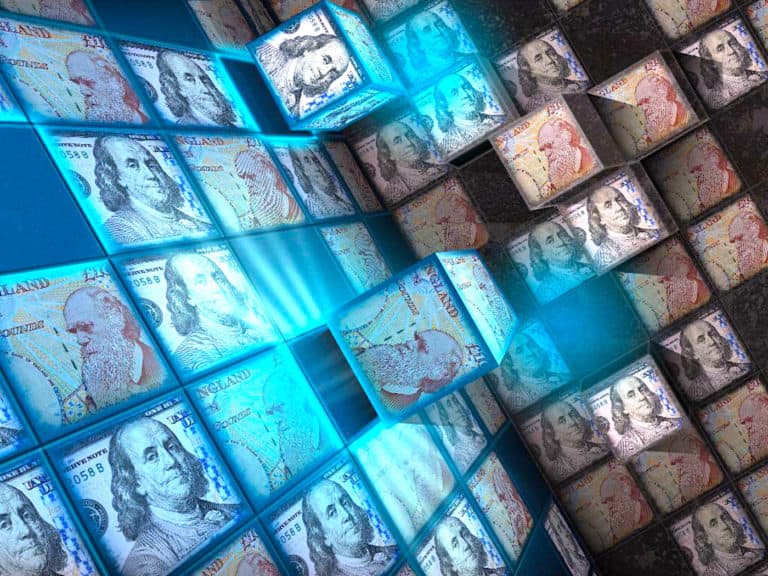 While artificial intelligence (AI) might sound like something out of science fiction movies or a Philip K. Dick Novel, it's fast becoming a key feature of many of America's biggest and most dynamic industries. The financial services industry, where small margins can mean millions of dollars, is unsurprisingly at the vanguard of this disruption. Over the past five years, the industry has been irrevocably changed by the rise of fintech – digital technologies used to enable new forms of financial activity.
How #AI is Shaking Up the Finance World #Fintech
How is AI used now?
Around the world, groundbreaking technology companies are increasingly incorporating AI and machine learning (ML) into their fintech tools. But how exactly is AI being used to make companies more efficient and importantly, more precise.
Credit applications
AI allows companies to quickly and accurately assess the creditworthiness of a potential borrower by cross-referencing the application against a wider variety of factors and information. Whereas traditional assessment heavily relies on a rigid set of criteria that fail to distinguish between genuinely high-risk individuals and those who are trustworthy but lack an extensive credit history, AI can provide an unbiased appraisal of an individual based on their demographic information, educational history, and employment prospects.
Loan-issuing apps and digital banks can even access smartphone data in order to evaluate loan eligibility and suggest specific terms based on a users' spending habits.
Trading
Of course, high-frequency, algorithmic (HFAT) trading is nothing new but its meteoric rise over the last few years means that it's arguably the central focus of most serious players in the financial services industry. Morgan Stanley analysts recently estimated that quantitative trading strategies — ranging from the newer breed of exchange-traded funds (ETFs) to sophisticated hedge funds — have grown at 15% annually over the past six years, amounting to about $ 1.5 trillion.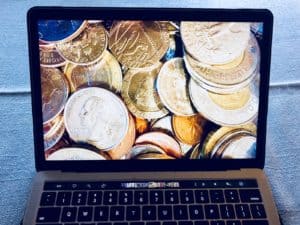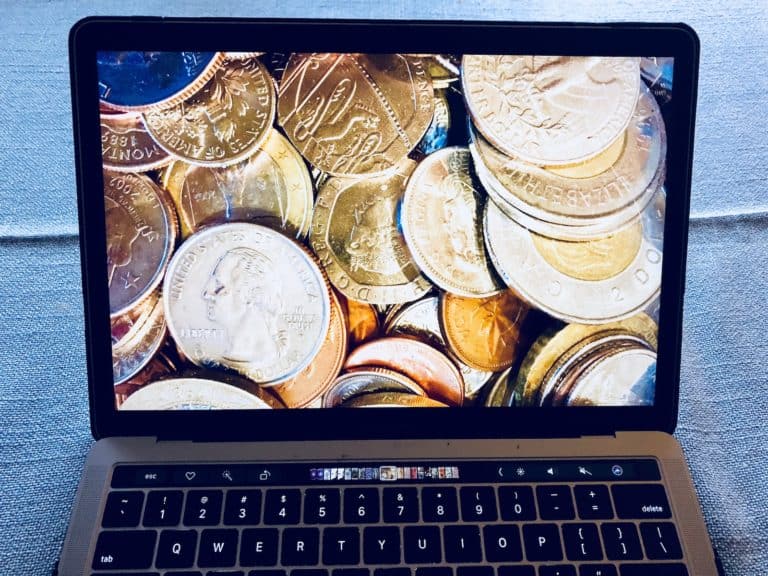 Where HFAT is concerned, the potential improvements brought by AI are incalculable. Most significant is that intelligent software can monitor and adjust to new information and circumstances in a fraction of the time it would take a human to process it in the first place.
In trading, being able to execute transactions with more information and more quickly than your competitors offers significant advantages.
However, AI offers sophistication, as well as speed as the technology, can also be used to structure products and recommend additions to an investor's portfolio based on their specific short and long term goals. Many financial institutions build their trading function around AI because the software combines real-time market data with an advanced learning engine to identify patterns in price movements in order to more accurately predict market trends.
Risk Management
Financial services firms have begun using AI to mitigate risk by using algorithms to analyse the history of risk cases and identify common features and potential roadblocks to be avoided. AI tools allow firms to use real-time data to forecast how their portfolio will be affected by future changes to the political-economic environment. Firms using AI as part of their risk analysis can significantly improve their firm's predictive power without having to engage in costly and time-consuming data science.
Financial services firms have begun using #AI to mitigate risk by using algorithms to analyse the history of risk cases and identify common features and potential roadblocks to be avoided
Robotic Process Automation (RPA)
Forward-thinking industry leaders are currently very enthused by RPA's potential to generate savings and boost productivity. Put simply, it means that highly complex procedures can be carried out quickly, accurately and with total compliance.
While most of the media attention on financial institutions focuses on their front-office activities, much of the payroll currently goes on payroll-inflating backroom staff. AI can verify data and generate reports according to the needs of trading firms by extracting data from a wider variety of sources than a human could process in an acceptable amount of time.
As with trading itself, time is everything in the intense climate of the financial services industry. Completing repetitive tasks as much as 70% quicker than is currently possible with traditional solutions software can mean the difference between profit and loss in the financial markets. Forbes have gone as far as to call RPA a "gateway drug to digital transformation" on account of its potential to add immediate value and change the way industry leaders view new opportunities to automate existing processes
What will AI change?
Clearly, via its impact across these key functions of financial services companies, AI is reshaping the landscape of the industry. Beyond simply increasing efficiency inside companies and allowing them to conduct many more transactions, industry insiders have high hopes for AI's potential to increase transactional and account security. This has the potential to greatly improve client-facing operations and maybe even result in reduced fees and wait times.
The ultimate end of all tech professionals working to develop tools for use in finance, is to generate programs that function with the flexibility and ingenuity of the world's greatest financial minds. This means creating tools to do everything from automatically checking that all trades are compliant to using advances in natural-language processing to more precisely track investor sentiment. Ultimately, the possibilities are endless and it's for financial industry leaders to work closely with tech professionals to help develop a new generation of intelligent tools capable of making financial institutions more technology and data-driven.
How should financial professionals respond?
While AI is set to disrupt the finance world hugely over the coming years, it's important that industry leaders maintain an emphasis on the very human skills and instincts that have led them to positions of influence. Digital technology can always save on labour and costs, but AI tools are designed to provide firms with more information, not entirely dictate the correct response to every decision.
As an innovator in AI, I'm excited by the improvements that AI tools have already made to how financial companies operate, particularly with regard to reducing institutional bias and helping to make compliance a less fraught area. However, if AI is to truly realise its potential then financial professionals have to adopt a more innovative and less rules-based mindset.
After all, AI should be seen as a tool employed to reach a bigger objective – it is for industry insiders to ascertain how to best apply new technologies to their business and industry more generally.
---
Nikolas Kairinosis CEO and Founder of Fountech, a company that designs, develops and integrates Artificial Intelligence into the core of your business, often by releasing the untapped potential of Big Data. Kairinos brings over 20 years' experience of working with startups as an entrepreneur, investor, and advisor. His focus is problem-solving using Artificial Intelligence, while also liaising between technologists and business people. Consequently, several of his adopted start-ups have produced, from zero, to millions of dollars in monthly revenue.

Sponsored Links by DQ Promote