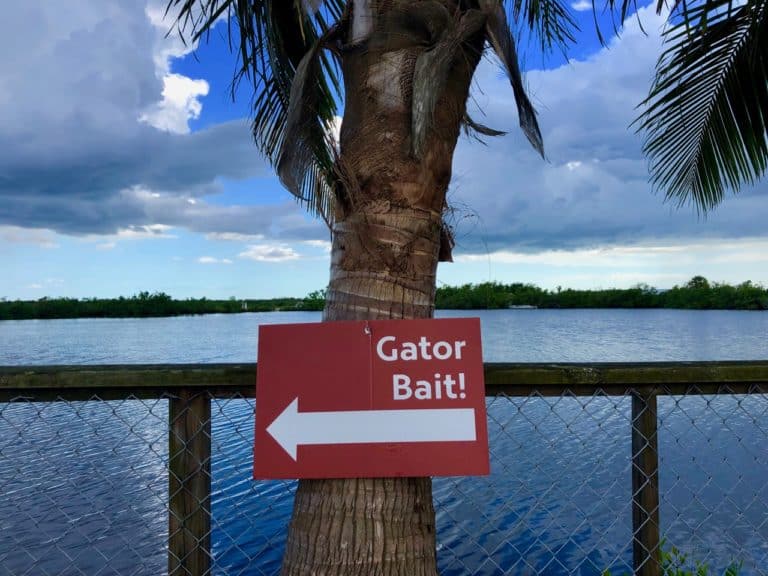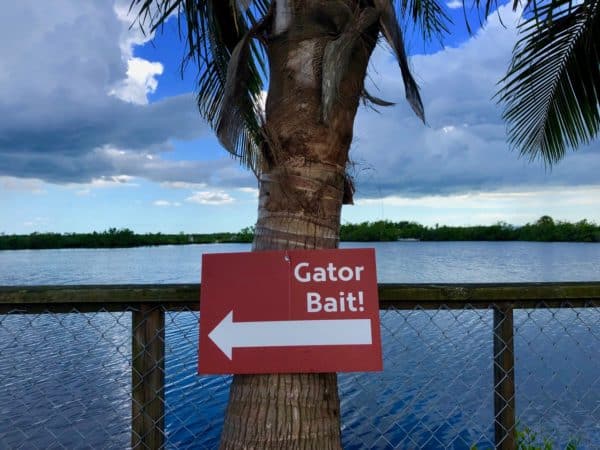 The Massachusetts Securities Division of the Office of the Secretary of the Commonwealth Enforcement Section is seeking orders to force a 62-year-old woman in Florida to cease perpetuating a fraudulent cryptocurrency scheme operating in at least 6 American states.
The agency is also asking that Susan J Barrows be ordered to account for losses she imposed upon her victims and remunerate harmed investors.
The Enforcement Section alleges Barrows used her "innocent appearance" to present herself as being part of two "non-existent" entities: "Nexus Investment Ltd" ("Nexus One") and "CryptoBit Markets," and:
"…masquerading as a member of Nexus One…received hundreds of thousands of dollars into her personal bank accounts and bank accounts registered to her d/b/a, E-Vest Miners."
Barrows is accused of taking the monies and using them to purchase, "anonymously held asset"  (Bitcoins and precious metals) from a LocalBitcoins dealer (a face-to-face bitcoin seller) called "Guillermex"and from a California company named Monarch Metals Brokers.
To add perceived legitimacy to her scheme, Barrows allegedly told investors their money would be managed in fail-safe "Auto Trader" software for investing in cryptocurrencies, and that a minimum deposit of $300 USD was required to participate.
The CryptoBit website also indicated that it operated, "the most liquid order book in the world, allowing users to easily exchange and convert cryptocurrencies with minimal slippage.'"
But the contemporary tech features espoused by Barrows and CryptoBit, the Enforcement Division alleges, were just window dressing on an age-old scam:
"Despite the trappings of a modem scheme, this scam is nothing more than a garden variety fraud. The scheme is tried and true: an individual poses as a customer of 2 the sham company and convinces an unwitting victim that the company is legitimate by citing his or her personal experience. The victim then receives multiple e-mails from the company that appear professional at first glance, but upon closer inspection contain mistakes and inconsistencies. Then an individual from the 'deposit department' explains how to make a deposit and refers the victim to a bank account. In reality, the account belongs to an individual perpetuating the scam, not to the fraudulent company. Once the 'company' receives the funds, the fraudsters peddle every conceivable excuse as to why the victim cannot withdraw funds, despite the massive profits showing in the account. The scammers maintain this facade just long enough to ensure the money is difficult to trace and then go silent – taking all hope of recovering the money with them."
While portraying herself as an individual "From the Deposit Department" at Nexus One, Barrows allegedly stole $20,000 from a Massachusetts resident as part of a, "scam network…(that) involves dozens of individuals and companies and tens of millions of dollars stolen from investors around the country."
---
MSD-Barrows-Complaint-E-2018-0147


Sponsored Links by DQ Promote