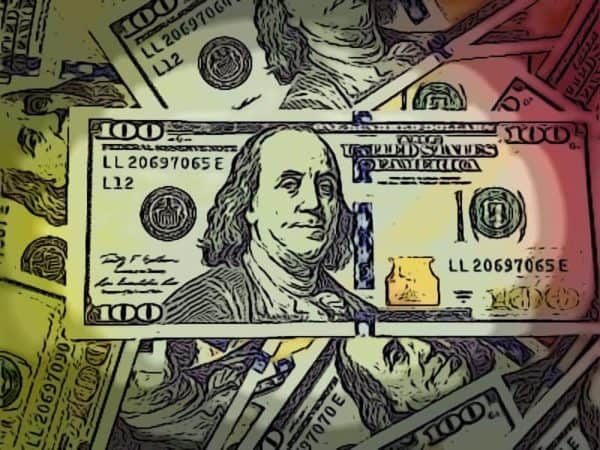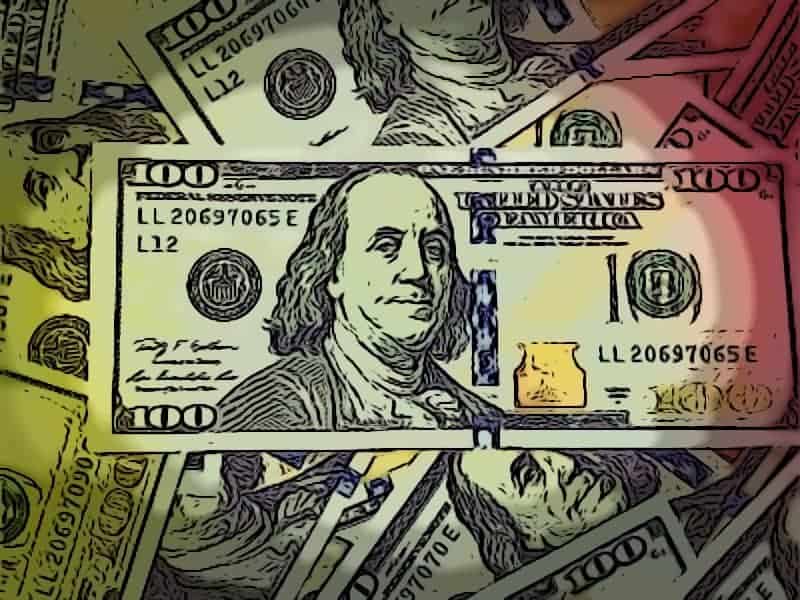 Lendbuzz, a U.S.-based fintech company that aims to disrupt the existing car financing market using machine learning algorithms, announced on Monday it secured $150 million in debt and equity financing. The company reported that this latest funding round was led by 83North with significant participation from existing investors. The debt funding was led by BHI, ConnectOne Bank, IDB Bank, Viola Credit and a large insurance company. This raise follows a $30 million debt funding round that was completed only 12 months ago.
Founded in 2015, Lendbuzz explained that it uses Big Data analytics to significantly improve access to credit for international students and professionals living in the U.S.
"We look beyond a simple credit score and focus on our customers'​ background information such as employment, educational, financial or personal history to assess their creditworthiness and grant the customer a loan."
Speaking about the latest funding round, Amitay Kalmar, co-founder and CEO of Lendbuzz, stated:
"This is a significant step forward for Lendbuzz. The capital will allow us to further accelerate our fast-growing car financing platform and enhance our ability to provide the best terms to borrowers that do not have an established U.S. credit history."
Dr. Dan Raviv, co-founder and CTO of Lendbuzz, also commented:
"We developed a unique underwriting platform based on alternative data points to evaluate credit risk. Our AutoML Deep Neural Network (DNN) system is continuously improving and allows us to evaluate the true credit risk for people with a limited credit file or missing FICO score."
The funding will be used to continue the growth and development of the Lendbuzz platform.