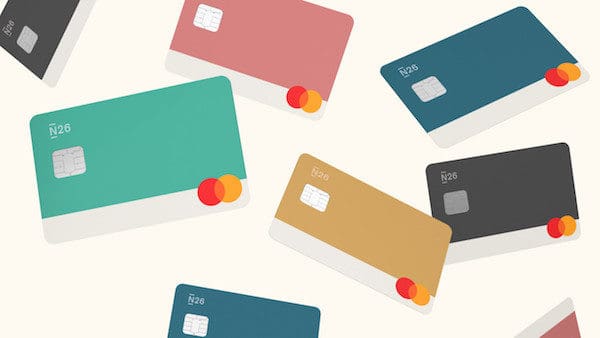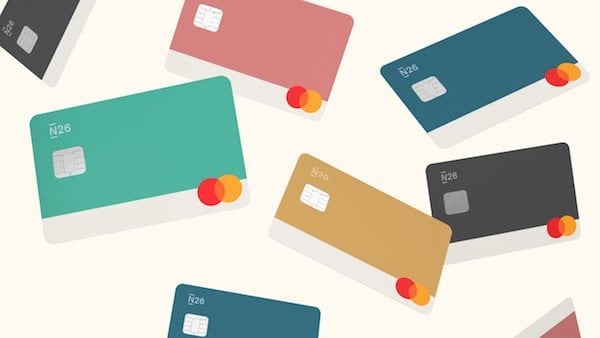 N26, a European digital-only bank, announced on Monday the launch of its new premium banking account, N26 You. According to N26, the account puts users at the core of everything, while building on an existing seamless, borderless banking experience.
"N26 You expands on all the extended benefits of the N26 Black membership that you know and love. As well as comprehensive travel insurance and extended warranty on qualifying purchases, you can also enjoy free ATM withdrawals in any currency around the globe. Additionally, with no foreign transaction fees or markup costs when paying with your card abroad, N26 You gives you the freedom to roam without restrictions."
Along with the banking account, N26 reported that customers will be able to select their N26 You Mastercard from five colors – Aqua, Rhubarb, Sand, Ocean and Slate—to truly reflect customers' aesthetic and personality. The company also noted:
"If you'd like to choose a shade that best represents you, as well as reap all the benefits, upgrade to N26 You or open an account. As an existing N26 Black customer, you can also reorder your Mastercard in a new color directly in the N26 app under "Card Settings." Of course, if you want to keep your card in the original black, you can."
N26 went on to add that exclusive benefits are coming soon, including disoucnts from  partners such as Hotels.com, WeWork, GetYourGuide, and more. 
The launch of N26 You comes just days after N26 announced its debut in the U.S. As previously reported, N26 is considered the first continental European challenger banking platform to launch in the U.S. and has raised over $500 million in venture capital to change the world of banking. N26 has notably partnered with Axos Bank to offer FDIC insured accounts as well as a debit card.