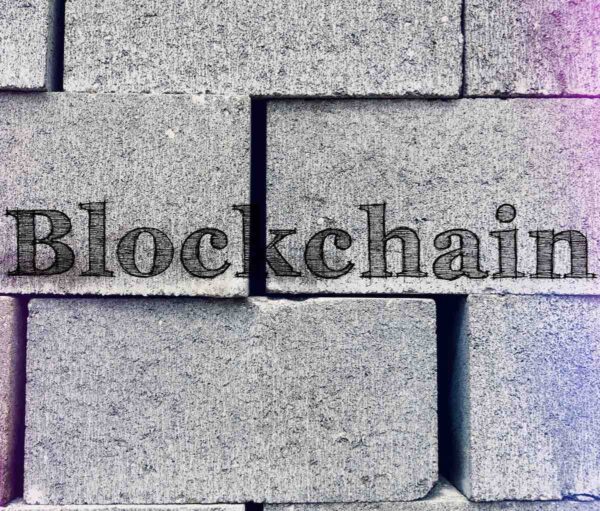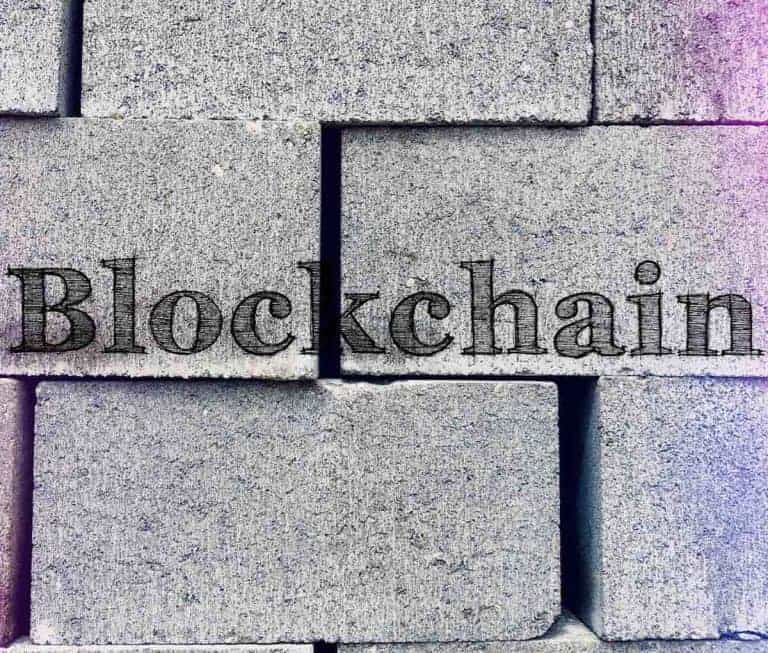 Blockchain-related jobs continue to surge, according to a report from teQatlas. Over the past five years the compound annual growth rate (CAGR) stands at 139%. During 2018, blockchain jobs more than doubled versus 2017 with 2019 easily on track to top year prior. Software engineers is the number one job opening followed by front end developers and risk analysts.
teQatlas used data gleaned from AngelList to produce their report. The company noted that old tech and big finance are betting big on distributed ledger technology (DLT). Plus venture capital continues to fund early-stage blockchain firms. teQatlas points to data from Gartner that indicates blockchain is going to create $176 billion in business value by 2025 and over $3 trillion by 2030.
Demand for blockchain skills is expected to continue to grow over the coming years.
teQatlas says that the US hosts the highest paying Blockchain-related jobs. The average salary for Blockchain-related job openings is almost $105,000 per year in the US. This is $57,000 or 117 percent over the US average salary of almost $49,000.
One example of the demand is IBM that has 355 job openings (as of March 2019).
In Europe, London is leading the charge garnering 26% of the worldwide amount of jobs. New York and San Francisco follow at 19% and 13% respectively.
As one may expect, the Fintech industry leads in total invested amount and the number of backed companies.
Over 800 VC firms have invested in blockchain startups with Digital Currency Group being the most active investor followed by Pantera Capital and Blockchain Capital.
R3, and its Corda project, is the largest blockchain deal (Series A – $107  million) the investment banks ever participated in. Overall, during the whole R3 investment process, more than 35 investment banks took part in the funding.
teQatlas concludes:
"We see that the US leads in terms of both the number of blockchain-related talents and the number of investing entities. More than half of all investors interested in blockchain are Venture Capital firms. Europe does not hold back, creating more job offerings, but providing less decent average salaries than in the US. The rise of job offerings worldwide takes place with multinational corporations employing Blockchain developers regularly. This trend is also represented in the average salary for corresponding positions being at least 2 times bigger than the US average. The highest level of blockchain adoption is in the Fintech industry. PwC, EY, KPMG, are the only non-technological companies that are among the top ten Blockchain-related recruiters."