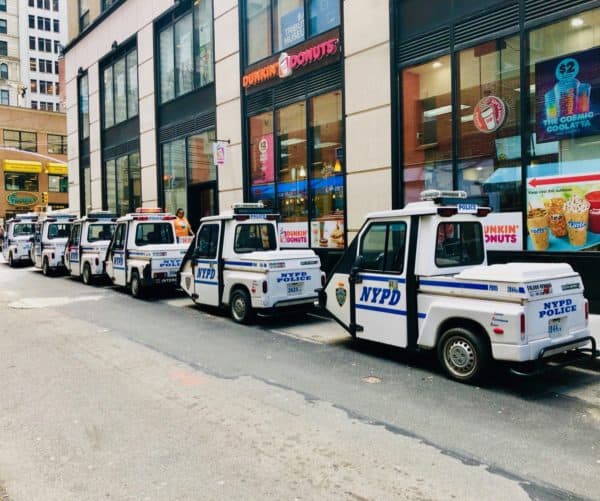 An accused narcotrafficker has been charged with money laundering by the State of New York for allegedly trying to "wash $19 million in illicit cryptocurrency."
Hugh Brian Haney, 60, allegedly came by the funds as, "proceeds of his narcotics trafficking on the Dark Web site known as 'Silk Road,' where illegal drugs and other illicit goods and services were regularly bought and sold by the site's vendors and customers."
The Silk Road website ran from early 2011 until late 2013, when the site's founder, Ross Ulbricht, was arrested in a San Francisco library branch and eventually sentenced to life in prison for running the site and allegedly ordering hits on adversaries.
Haney was arrested July 18th, 2019, in Columbus, Ohio, and he appeared before a judge on that day.
U.S. Attorney Geoffrey S. Berman described the arrest as a warning to others who may be attempting to use cryptocurrencies for anonymous, illicit commerce:
"As alleged, Hugh Haney used Silk Road as a means to sell drugs to people all over the world.  Then he allegedly laundered his profits – more than $19 million – through cryptocurrency.  Today's arrest should be a warning to dealers peddling their drugs on the dark web that they cannot remain anonymous forever, especially when attempting to legitimize their illicit proceeds."
It appears Haney may have been sitting on the Bitcoins for some time before he attempted to move them, by claiming he mined them, through an entity referred to as "Company 1" (presumably an exchange) and was traced.
According to HSI Special Agent-in-Charge of the investigation Angel M. Melendez:
"Haney was allegedly one of those criminals  who was still holding on to a stash of cyber gold. HSI special agents employed blockchain analytics to uncover and seize Bitcoins valued at $19 million and usher Haney out of the dark web shadows to face justice in the Southern District of New York."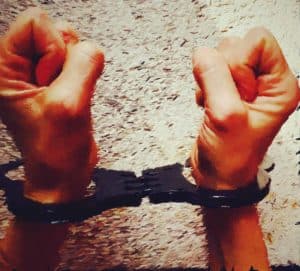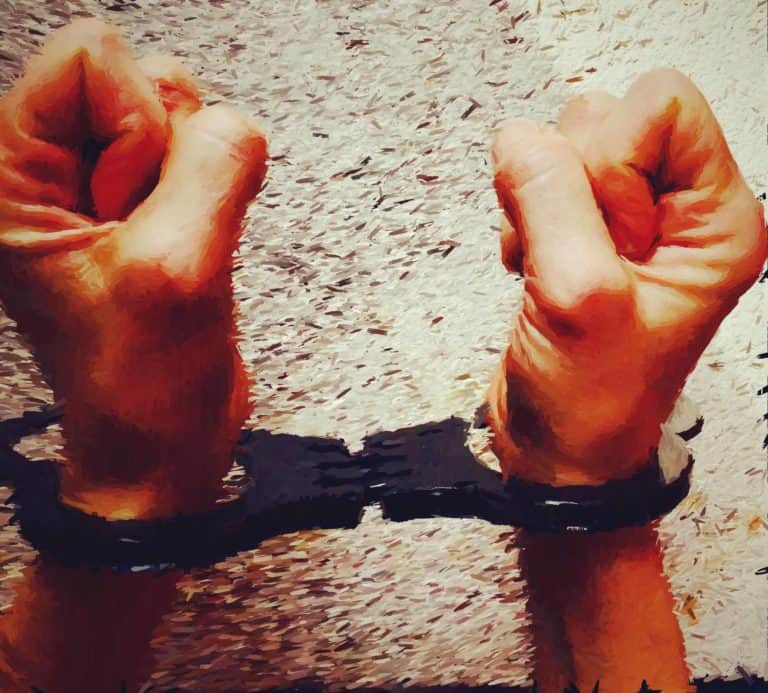 Authorities say that in the two-and-a-half years it operated, Silk Road permitted, "several thousand drug dealers and other unlawful vendors to distribute hundreds of kilograms of illegal drugs and other illicit goods and services to more than 100,000 buyers, and to launder hundreds of millions of dollars derived from these unlawful transactions. All told, the site generated sales revenue totaling more than approximately 9.5 million Bitcoins."
Police say a raid on Harvey's home in Ohio turned up evidence that he was "a high-ranking member or administrator of Pharmville…(a) prominent narcotics vendor on Silk Road."
Haney is charged with, "one count of concealment money laundering, which carries a maximum sentence of 20 years in prison, and one count of engaging in a financial transaction in criminally derived property, which carries a maximum sentence of 10 years in prison."
A blogger for Dash, a purported "privacy cryptocurrency" built for anonymous use, commented on Haney's arrest in a post published July 21st:
"(T)he crazy early days are over. You can't just buy anything you want with crypto with no restrictions, signups, consequences, and so on. You can't mine off your laptop and get anything resembling significant profit. You can't use a single address for payments over and over without random nobodys looking into your whole financial history. And, most importantly, you can't just transact, particularly on a public ledger, and expect that no one's watching. Everyone's watching. The entirety of major chains is being analyzed all the time, being combed through to tease out trends, identify likely sources of economic activity, and learn more about blockchain's real-world uses. But most importantly, people are looking, and if you don't want something seen you should absolutely take that into account now."
The blog's author cites the lack of mass adoption of crypto and the need to convert digital coins into standard currencies as ongoing choke points for the dream of anonymous online commerce:
"Are you going to buy shampoo on the dark web?"
Sponsored Links by DQ Promote