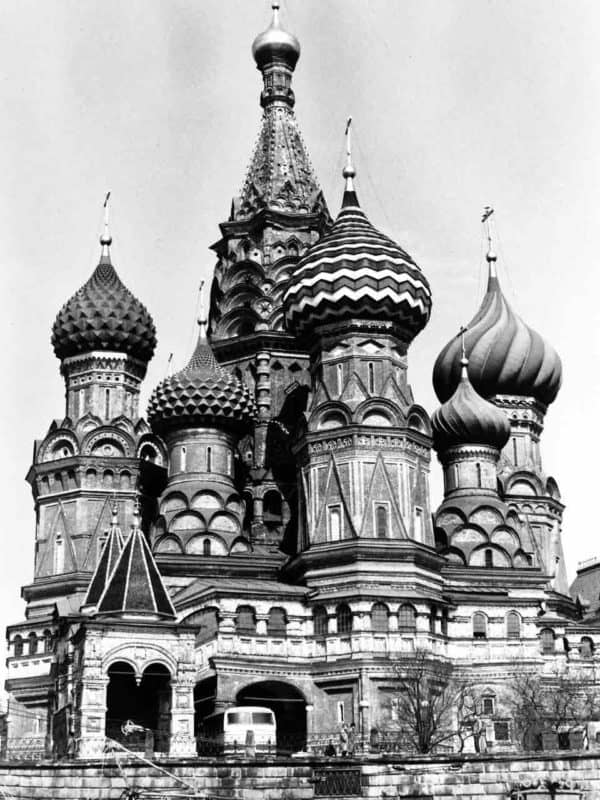 Russian crypto media outlet Crypto.pro is reporting that Russian machinists and parliamentarians involved in weapons production and sales have advised Russian central bankers to develop a "stablecoin" cryptocurrency to allow Russia to sell weapons and military equipment to foreign customers without being encumbered by international sanctions.
The advice reportedly came from representative fo the "non-profit" All-Russian Union of Machine Builders (Soyuzmash) and members of, "the expert council of the State Duma commission on the Defense Industrial Complex."
The news was announced Tuesday this week by Vladimir Gutenev, a State Duma deputy and the first vice-president of Soyuzmash, who said:
"We offered a whole range of measures, I personally suggested (the idea of a stable coin to) Nabiullina (head of the Central Bank of the Russian Federation). She is discussing this now. The so-called 'steyblekoyny' – is a cryptocurrency, which is provided with material values, in particular gold…(A)nonymous (transactions) are one of the possible ways to solve existing problems (with sanctions."
Gutenev said Russia needs to take proactive steps to deal with "new conditions of competition" and "sanctions pressure,"which have reportedly resulted in equipment not being paid for for months after it has been delivered.
The article at Crypto.pro received several comments, including one from "Ivan Ivanov":
"This offer is unlikely to be approved. New sanctions are quite possible for trying to avoid the old ones."
"Kyxap" responded, "…so far it looks like some kind of fantasy."
Other forum participants mentioned money laundering, and later down the thread, "Ivan Ivanov" said: "we understand perfectly well for whom it is intended."
Gutenev has made this suggestion before.
In September of last year, he told Russian news agency TASS  that Russia should consider 'an asymmetric response' to US pressure and sanctions, including the deployment of nuclear weapons to Syria, suspension of missile non-proliferation treaties and development of a gold-backed cryptocurrency to help Russian arms manufacturers and other firms sidestep US sanctions.
The goal? To "offset" US sanctions and "retaliate," said Gutenev:
"I believe that now Russia has to draw its own 'red lines.' The time has come to ponder on variants of asymmetric response to the US, which are now being suggested by experts and are intended not only to offset their sanctions but also to do some retaliatory damage."
Sponsored Links by DQ Promote