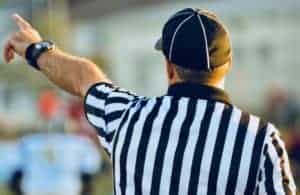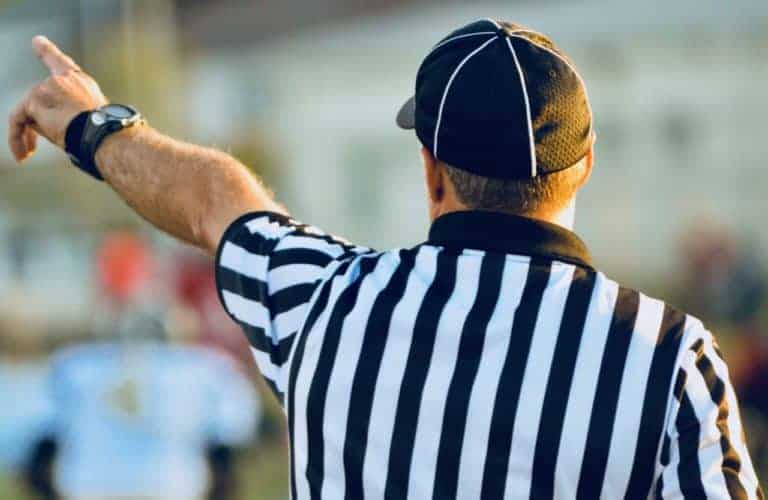 A man who pleaded guilty in New York to distributing, "prolific quantities of powerful opioids,' has also agreed to forfeit $4,156,198.18, "including the funds or currency in seven different Bitcoin wallet addresses."
The release regarding the plea and forfeiture from the Department of Justice (DOJ), U.S. Attorney's Office Southern District of New York claims that, "From November 2015 through March 2019, (Richard) CASTRO (36) conspired to distribute carfentanil, fentanyl, and phenyl fentanyl (an analogue of fentanyl)."
According to the National Institute on Drug Abuse, between 2007 and 2017, opioid-related overdose deaths in the United States went from 18,515 to 47,600 per year.
Deaths by drug overdose have become more common in recent years because of the increased presence of fentanyl and carfentanyl, which are much more potent than standard heroin and other opioids found on the streets.
According to the DOJ:
"Fentanyl is a synthetic opioid that is significantly stronger than heroin, and carfentanil is a fentanyl analogue that is approximately 100 times stronger than fentanyl."
With help from an accomplice named Luis Fernandez and as "leader of the conspiracy," Castro allegedly, "dealt drugs over the dark web, using the monikers 'Chemsusa,' 'Chems_usa,' and 'Chemical_usa'…On one dark web marketplace, Dream Market, CASTRO boasted that he had completed more than 3,200 transactions on other dark web markets, including more than 1,800 on AlphaBay."
As well:
"The customer feedback for 'Chemsusa' included, 'Extremely potent and definitely the real Carf'…(and) 'The Carfent is unbelievably well synthesized, keep up the amazing work.'"
In June 2018, Castro attempted to move his business off the Dark Net and asked customers to communicate via an encrypted email address, which he agreed to provide for a fee.
According to the DOJ:
"An undercover law enforcement officer paid this fee, obtained the encrypted email address, and placed orders with CASTRO.  CASTRO's co-defendant, Luis Fernandez, shipped narcotics on behalf of the conspiracy, including from New York City."
The DOJ says Castro was paid by customers in bitcoins, which he then laundered, "in several ways, including by funneling millions of dollars through his Bitcoin wallets and by buying approximately 100 quadrillion Zimbabwe banknotes, among other valuables."
Castro plead guilty to, "one count of conspiracy to distribute and possess with the intent to distribute three controlled substances…which carries a mandatory minimum sentence of 10 years in prison and a maximum sentence of life in prison; and one count of money laundering, which carries a maximum sentence of 20 years in prison."
Regarding the plea, Manhattan U.S. Attorney Geoffrey S. Berman stated:
"(F)or years, Richard Castro used the dark web to distribute prolific quantities of powerful opioids …(and) thought he could hide behind the anonymity of the internet, and use online pseudonyms to deal drugs – like 'Chems_usa' and 'Chemical_usa.'  Thanks to our law enforcement partners, 'Chems_usa' is now in U.S. prison."
Agents and officers from the Federal Bureau of Investigation, the U.S. Postal Inspection Service, the New York City Police Department, the Internal Revenue Service and the Orange County, Florida, Sheriff's Office investigated the case or assisted with the investigation.