FIS (NYSE: FIS), a financial services technology firm, announced on Wednesday it has completed the acquisition of WorldPay, a global payment technology provider. FIS notably acquired WorldPay for $35 million.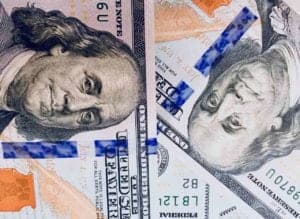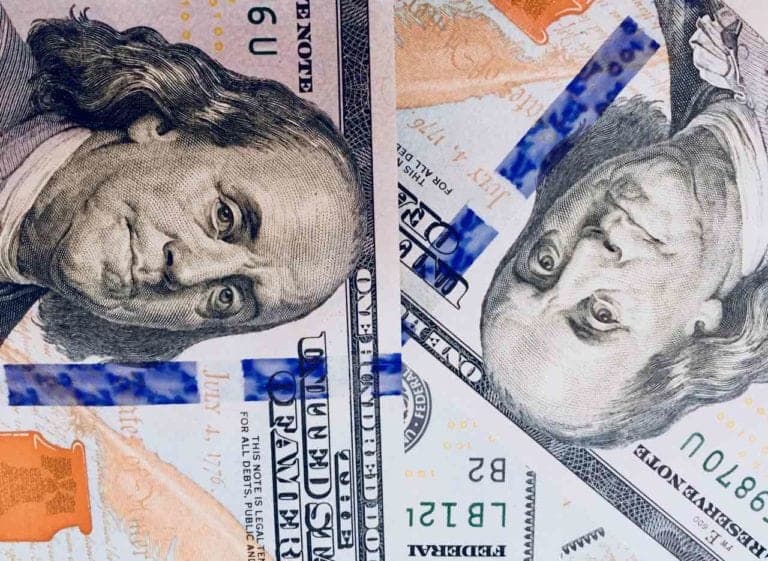 As previously reported, WorldPay claims to be a "global leader" in payments processing technology and solutions for business customers. The company states it operates reliable and secure proprietary technology, which enables users to accept various payment types across multiple channels around the world.
"We are a leader in our chosen geographies and industries, with a proud history of innovation and collaboration with customers. Worldpay was a pioneer in card payments, multi-currency processing, online payments & contactless, and we're also aiming to lead the way in expanding global reach, data analytics & optimisation, and the emerging field of integrated payments."
Speaking about the acquisition, FIS Chairman, President and CEO Gary Norcross, also stated:
"This is an exciting day for FIS and Worldpay, and for the industry as a whole. This transformative combination significantly enhances the scale, portfolio and global footprint of FIS to help our clients capitalize on growth opportunities at a time of rapid marketplace change. I would like to extend a warm welcome to Worldpay employees, clients and investors to the FIS family as we work together to bring the benefits to businesses and communities around the world. I couldn't be more optimistic about the future of this company and the innovations and advancements we can bring to advance the way the world pays, banks and invests."
FIS went on to add that following the acquisition it will have over $12 billion in pro forma revenue and be a global leader in technology and solutions for merchants, banks and capital markets.