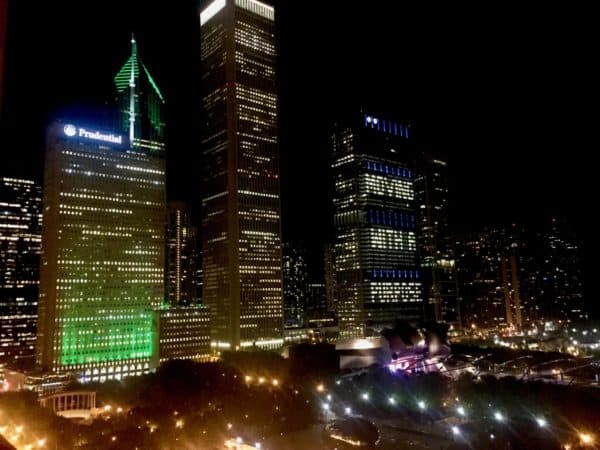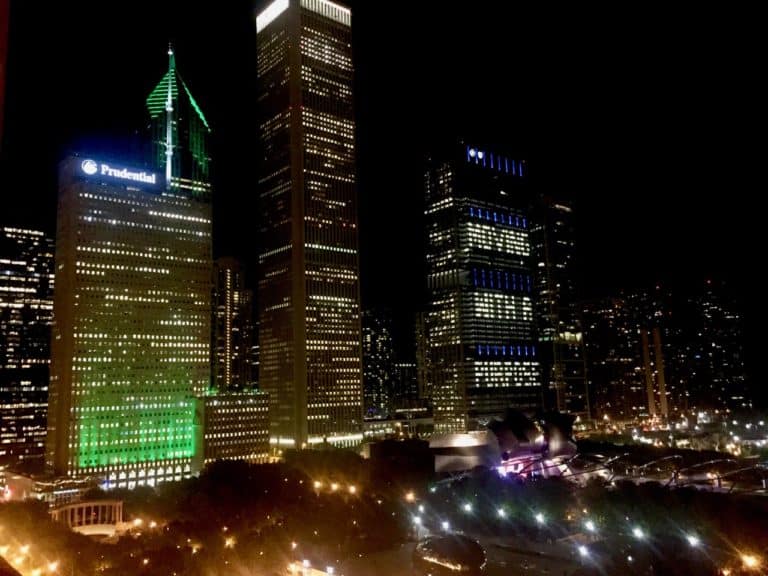 Securities and Exchange Commission Chairman Jay Clayton has booked an event for "Main Street investors" to be held in Chicago on Thursday, August 15. The event will come a day after the SEC's annual Government-Business Forum on Small Business Capital Formation taking place in Omaha.
The last-minute event will be held at the SEC's Regional Office in Chicago. Clayton is expected to participate in a roundtable with investors as part of the SEC's "ongoing investor engagement and education efforts."
The SEC says the roundtable will focus on issues such as tips to avoid fraud, the impact of fees and costs, and the differences between broker-dealers and investment advisers. No word if he will tackle the hot topic of digital assets or the ongoing concept release regarding the potential for regulatory harmonization. The current private securities exemption market has been criticized as benefiting the wealthy while excluding retail investors.
Director Lori Schock from the SEC's Office of Investor Education and Advocacy is expected to join Chairman Clayton at this event.
Chairman Clayton issued the following statement:
"I have heard from investors around the country that they wish they knew more about investing, including how to identify various red flags of fraudulent investment schemes and understanding the impact that fees and costs can have on investments. Helping Main Street investors make informed decisions about their financial future continues to be one of my top priorities as Chairman. An important part of this process is to hear directly from Main Street investors of all types.  I look forward to a productive discussion in Chicago."
The event is free and open to the public and the media. The number of participants for the event may be limited.

Main Street Investor Roundtable

Location: U.S. Securities and Exchange Commission, Chicago Regional Office – 175 W. Jackson Blvd. Chicago, IL 60604
Date: August 15, 2019
Time: 10:30 a.m. to 11:30 a.m., Registration begins at 10:00 am
RSVP: [email protected]

Sponsored Links by DQ Promote