130 Crypto Investigations Have Been Launched in the US and Canada
The North American Securities Administrators Association (NASAA), the lobbying association representing state and provincial securities regulators, says there has been an increase in crypto-related fraud as "investors and con artists alike have returned to cryptocurrency-related investment products looking for quick profits."
Recently, the price of Bitcoin has surged jumping to around $12,000. Many observers claim the increase in price is due to global market uncertainty tied to the trade war. The rise in value has increased the interest in crypto from both consumers and fraudsters, reports NASAA.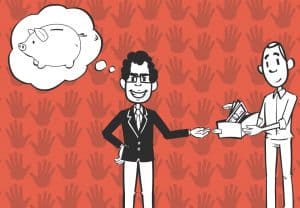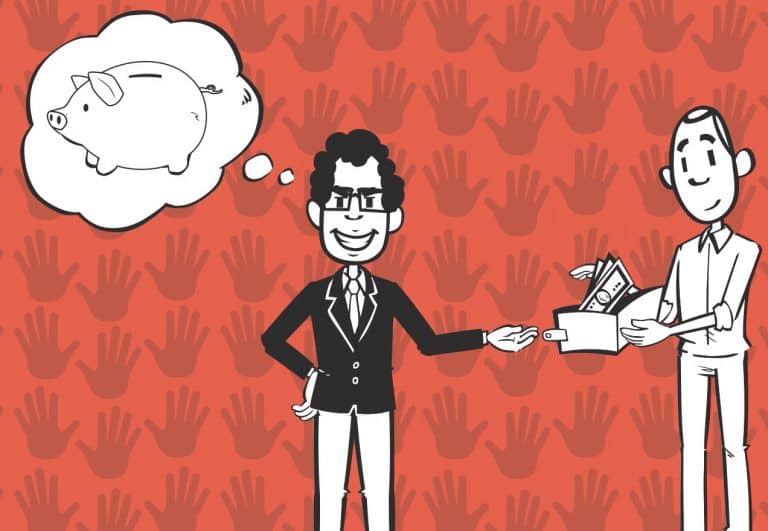 NASAA states that the Operation Cryptosweep initiative, pursued by the states and provinces, has opened up 130 new crypto fraud investigation with 35 pending or completed enforcement actions since January 1st.
In April 2018, NASAA organized a task force of its member regulators to begin a coordinated series of investigations into initial coin offerings (ICOs) and other cryptocurrency-related products. NASAA reports that this coordinated approach has resulted in 85 pending or completed enforcement actions involving ICOs or cryptocurrency-related investment products. Regulators have pursued approximately 330 inquiries or investigations in both the US and Canada.
Michael S. Pieciak, NASAA President and Vermont Commissioner of Financial Regulation, says that recent headlines of new crypto products and a "near tripling in value" of some crypto have attracted more white-collar criminals and other bad actors. Pieciak said not all crypto-related investment is fraudulent but it is important for issuers to adhere to state and provincial laws. Investors must understand the risks associated with any crypto investment.
 "Investors should be mindful of the hype and be aware of the risks when considering whether to jump into cryptocurrency-related investment products," said Pieciak commenting on the acts of fraud.
Pieciak advised consumers to investigate before they invest. And be cautious when promoters claim an offering does not need to be registered as a security.
"… contact your state or provincial securities regulator with any concerns before parting with your hard-earned money," he recommended.
NASAA has also announced a new video series featuring common crypto scams to help consumers be more aware of the types of fraud being perpetrated.
Additionally, NASAA warns investors to be aware of:
 Volatility: Cryptocurrency markets are highly volatile, making them unsuitable for most investors looking to meet long-term savings or retirement goals.
No recourse: Cryptocurrency and many crypto-related investments are subject to little regulatory oversight, and there may be no recourse should the cryptocurrency disappear due to fraud or a cybersecurity breach.
Untraceable: Cryptocurrency or crypto-related investments only exist on the internet. Issuers can be located anywhere in the world, so it may be impossible to trace and recover lost funds through the courts.
---
---