Crypto-mining company Bitfarms (formerly Blockchain Mining) announced on Monday it has drawn down the fourth and final debt financing tranche of $5 million under its loan agreement with DC BFL SPV LLC.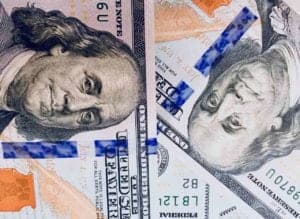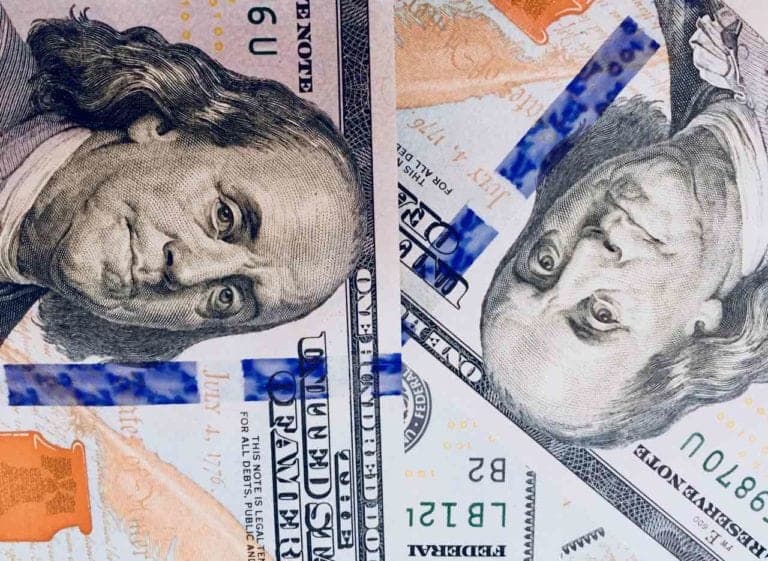 Backbone Hosting Solutions Inc., which is a subsidiary of Bitfarms Ltd. reportedly entered into a loan agreement with DC BFL SPV LLC, an affiliate of Dominion Capital LLC and secured $20 million in debt financing made available in four $5 million tranches tied to the satisfaction of various operational and corporate milestones.
Under the terms of the loan agreement and in connection with the fourth drawdown, Bitfarms confirmed to the Lender the exercisability of the 1.67 million fourth tranche warrants to purchase common shares of Bitfarms issued to the Lender at an exercise price of $0.40 per share.
"Upon the exercise of all the Lender Warrants, Dominion will have beneficial ownership and control of an aggregate of 6,666,667 common shares of Bitfarms, representing approximately 11.7% of the then outstanding common shares assuming no additional issuances or redemptions of common shares prior to such exercise. Immediately before the funding of the fourth tranche, Dominion was the beneficial owner of 5,000,001 Lender Warrants and in the event that the Lender Warrants would have been fully exercised immediately prior to issuance of the fourth tranche warrants, Dominion would have beneficially owned or controlled 8.8% of the outstanding common shares of [Bitfarms] (on a partially diluted basis)."
Bitfarms also revealed that Dominion is, indirectly through Lender, acquiring the Lender Warrants for investment purposes and continues to monitor the business, prospects, financial condition and potential capital requirements of Bitfarms. Bitfarms added:
"Depending on its evaluation of these and other factors, Dominion or Lender may from time to time in the future increase or decrease their respective ownership, control or direction over the common or other securities of Bitfarms through market transactions, private agreements, subscriptions from treasury or otherwise."
Sponsored Links by DQ Promote