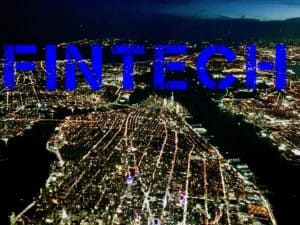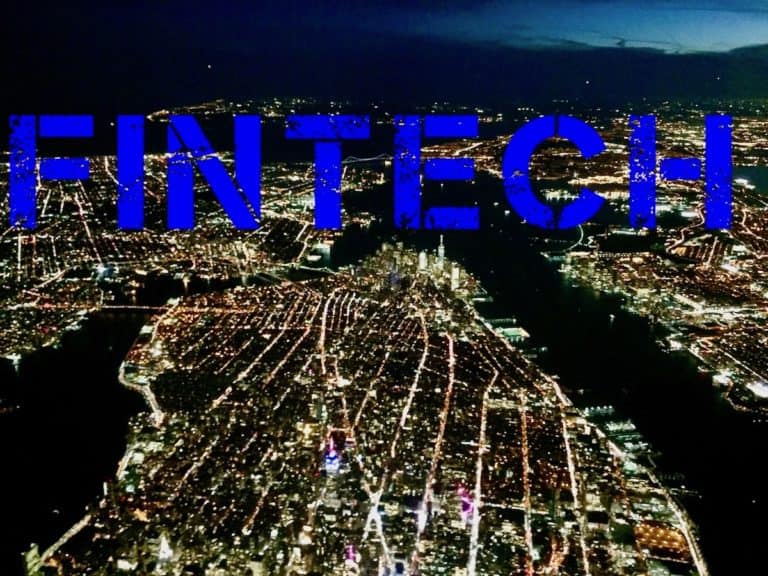 Netfin Acquisition Corp. (Nasdaq: NFINU) has announced today that holders of the units sold in the Company's initial public offering of 25,300,000 units completed on August 2, 2019 may elect to separately trade the Class A ordinary shares and warrants included in the units commencing on or about August 14, 2019.
Netfin is a blank check company looking to invest in Fintech opportunities. The company completed a $253 million initial public offering earlier this month.
Netfin said that any units not separated will continue to trade on the Nasdaq under the symbol "NFINU", and each of the Class A ordinary shares and warrants will separately trade on Nasdaq under the symbols "NFIN" and "NFINW."
Holders of units will need to have their brokers contact Continental Stock Transfer & Trust Company, the Company's transfer agent, in order to separate the units into Class A ordinary shares and warrants.