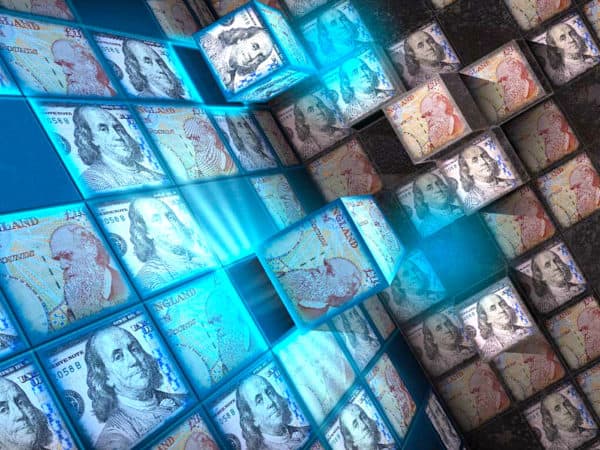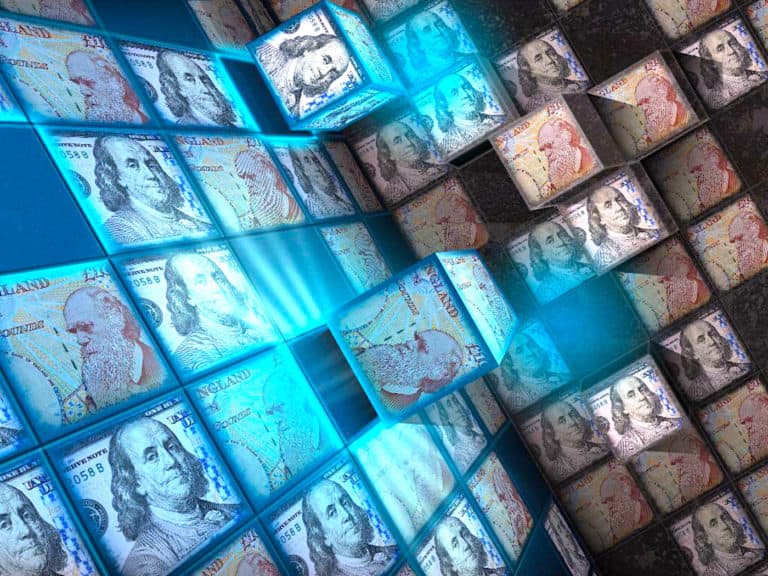 Findora, a "cryptographically transparent public blockchain for building decentralized financial applications," has enlisted the assistance of two prominent names. Balaji Srinivasan, former CTO of Coinbase, and Professor Dan Boneh, Head of Stanford Cryptography, have both joined Findora as Strategic Advisors.
Professor Boneh said Findora's vision is to be the internet of the finance world:
"Blockchain alone will not replace trust in our financial institutions. There is a strong need for privacy and data safety features of the type Findora is developing and that will make Findora a powerful hub for storing the world's financial data," said Boneh. "I am excited to work with the team on this technically deep project, and to help Findora achieve its goal of creating a decentralized financial network."
Launched in 2018, Findora aims to build a global financial infrastructure where anyone can build and make use of financial services. This means individuals to big corporations.
Information stored and shared on the Findora network is said to be fully compliant and transparent. While being confidential it is also auditable.
Findora's first features include: Open Banking, Asset Securitization, Trading Platforms and Peer to Peer Lending.
Charles Lu, CEO of Findora, said they are excited to welcome Professor Boneh and Srinivasan to their team as they work towards a new global financial system where users control their own financial data, identity and assets.
"These renowned industry experts have unrivaled knowledge in fintech, digital infrastructure, blockchain, cryptography, and beyond, putting them at the forefront of their respective fields."
Before joining Coinbase, Srinivasan was a GP at Andreessen Horowitz and co-founder of numerous firms including Coin Center.

Professor Boneh, head of the Stanford Applied Crypto Group, is the author of over 100 publications in his field and a recipient of the Packard Award, the Alfred P. Sloan Award, the RSA Award in Mathematics, and the Okawa Foundation Award.

The Findora team includes other well-known industry names including Ben Fisch, inventor of Filecoin proof-of-storage mining and VDFs; Benedikt Bunz, inventor of Bulletproofs & VDFs; and John Powers, former head of Stanford's $25 billion endowment fund.

Sponsored Links by DQ Promote