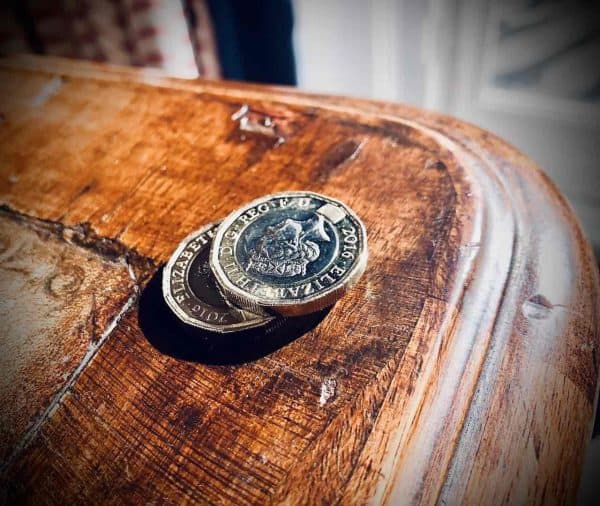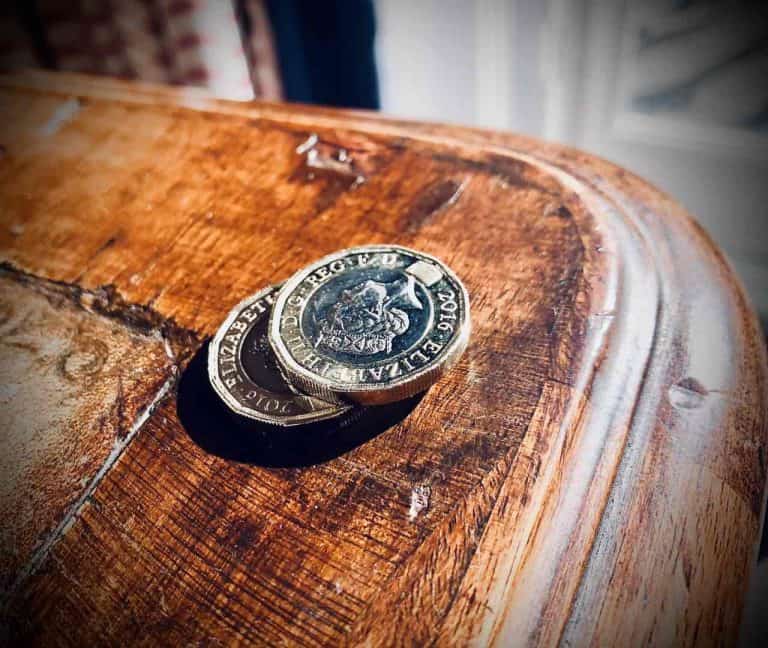 The Board of the  Banking Competition Remedies Ltd (BCR) has announced the awards of the "Capability and Innovation Fund Pool C."
This Fund is designed to "facilitate the expansion of business offerings to include lending or payments services to SMEs in the UK or international payments services to SMEs in the United Kingdom."
The BCR has awarded £10 million each to the following platforms:
According to the BCR, the application process requires that each organisation provides a set of public commitments stating what it will deliver with these funds. These commitments may be viewed here.
Godfrey Cromwell, BCR's Chairman, issued the following statement on the grants:
"Pool C centres on lending and payments services to SMEs. The four selected organisations address these areas and complete our portfolio of CIF grants. Now the emphasis is on monitoring each recipient's reporting and deliverables. Their public commitments can be seen on our website and performance against these will be regularly updated there."
BCR reported that it received a total of 76 applications for the Pool C process during an application window between 1 May 2019 and 28 June 2019.
BCR was established in the UK as part of the remedy process regarding the Royal Bank of Scotland (RBS) debacle. This includes a £775 million "State Aid Alternative Remedies Package." BCR is independent from both RBS and the UK government.
The Alternative Remedies Package was negotiated between HM Government and the European Commission and comprises two RBS funded measures amounting to £775 million:
The Incentivised Switching Scheme is allocated up to £275m to assist SME customers within the Williams & Glynn business to move to 'challenger banks.' A further maximum sum of £75m has been set aside within RBS to cover customers' switching costs.
The Capability and Innovation Fund is allocated £425 million to encourage eligible bodies to develop and improve their capability to compete in the provision of banking services to SMEs and develop and improve the financial products and services which are available to SMEs. This is made up of four Pools (A, B, C and D).
Sponsored Links by DQ Promote