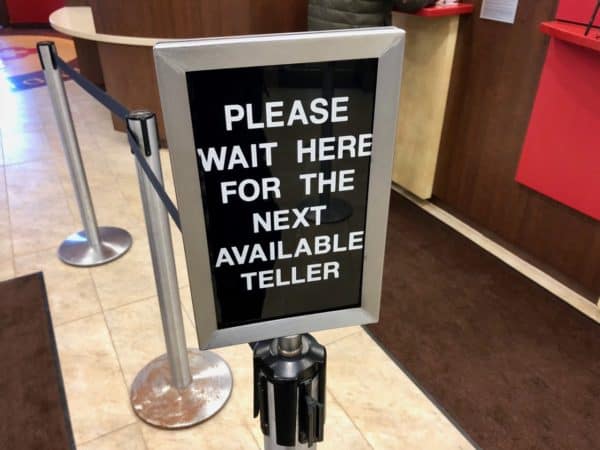 Old finance continues to leverage one of its most valuable assets: lots of money. While traditional banks may struggle to innovate and adapt they continue to do what they do best which is to spend money on emerging tech to hedge against a sectorial shift.
According to a study by CBInsights, investment into Fintech from legacy banks continues at a robust pace led by Goldman Sachs, Citi, and JP Morgan Chase.
In fact, 2019 may end up being a record year following 2018's huge cash inflow into Fintech. The report reminds us that US banks participated in 45 equity deals in Fintech startups, a 180% increase from 2017. So far in 2019, banks have backed 24 equity deals injecting capital into a diverse group of early-stage financial services firms. The report states that in 2019 the most popular categories for investment are real estate, capital markets, and wealth management. But money is still heading into sectors like lending, blockchain, and Regtech.
Since 2012, the top banks by number of deals are as follows:
Goldman Sachs
Citigroup
JP Morgan Chase
Wells Fargo
Morgan Stanley
Goldman is said to have a keen interest in payments, real estate, and data analytics. Of course, there is the digital challenger bank Marcus which will add wealth management and other offerings going forward.
Citi is hot for blockchain startups having backed four companies plus three in capital markets and three in payments since 2017. CBInsights notes that Citi may launch a "Bank as a Service" platform following in the footsteps of other Fintech offerings.
JPM has invested in four capital markets and four accounting firms. JPM has also back 2 each of Regtech, lending and payments firms.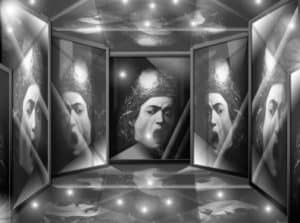 While old banks may hear the footsteps of upstart entrepreneurs seeking to undermine well-established banking services, along with the rumblings of big tech looking to move into financial services, perhaps the biggest threat is viewed when looking into the mirror.

It is always hard to disrupt oneself. Upper management is hard to change. Bank culture tends to be process-driven and ossified. Inertia plus green screen tech remains a significant hurdle. And try telling your shareholders in a quarterly report you are shutting down all of your bank branches because they are too expensive.

Sponsored Links by DQ Promote