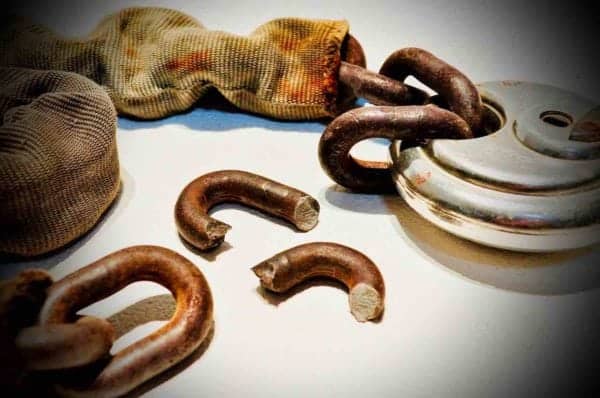 A dozen engineers who work or have worked for "blockchain" consortium R3 are contributing to a group chat critical of the company, The Block reports:
"(T)he aforementioned group chat documents complaints ranging from R3's so-called 'poor' company culture and concerns over its core, pay-to-use DLT product; Corda Enterprise. The engineers say they've lost faith in the tech, saying it lacks scalability and 'doesn't perform well,' as well as questioning Corda's long-term viability; pointing to alleged 5-figure monthly bills for cloud services."
R3 raised $120 million in 2017 to build out Corda, and the company now employs 200 people at offices in New York, Brazil and London.
In June 2018, however, former R3 staff told FortuneMagazine that R3 was running out of money, in part due to profligate spending by executives.
The former staff also claimed the company keeps too many extraneous staff on the payroll, retains prime real estate in London and New York, and flies executives first class to meetings they could have participated in online.
In a 2018 YouTube broadcast, Bitcoin programmer and enterprise blockchain-skeptic Giacomo Zucco said that, in 2017, he saw R3 CEO David Rutter leave the stage of the Consensus Conference in New York:
"…to go directly to the roof of the Marriott hotel to take his helicopter from the roof of the Marriott Hotel. And he was in New YorkCity … you are selling to Wall Street. Where the f* are you going in a helicopter from the roof of the Marriott Hotel?"
One former R3 employee also claimed that executive salaries at R3 were excessive, with CEO David Rutter's salary particularly, "outrageous."
R3 countered that Rutter's salary is, "commensurate with market rates."
The Block says R3 lost a significant number of engineers in early 2019:
"(D)elay of Corda 4 — the software's latest version— proved to be the final straw for many who subsequently left the blockchain giant earlier this year. This amounted to an "exodus" of around 10% of the global engineer force – including tech leads – over the course of a month, according to sources who asked for anonymity on account of NDAs."
Sources also claimed that R3 is having trouble determining if it is a financial software firm or tech consortium.
70 banks and finance firms initially joined the R3 association, but in 2016, Sachs and Santander left citing an insufficient number of participants.
In the last year, R3 announced initiatives with "Canada's largest credit union coalition," Thailand's central bank, and a UK company called HM Land Registry.
But several engineers are openly questioning the value of the Corda product:
"The problem is value creation and extraction: if Corda saves your organisation $100k but you have to pay $100k for an annual license, then even if the operation is more efficient…[it's] the same from a value perspective."
Another source said the current functionality of Corda is dependent on a large support team:
"Getting Corda running is very complex, and the support is not great…Every client is a cost centre…The size of the customer support team is completely out of whack with the number of clients."
Clients have been coming, but how satisfied they will be is a matter of dispute:
"They will get a big bank to implement Corda, I'm sure. But they [R3] will need to spend so much time firefighting it," one source warned, highlighting underlying issues with its code and suggesting Corda wasn't hitting the scaling numbers advertised.
Another source was more forthright:
"R3 are just flogging software and it isn't fully baked yet."
Sponsored Links by DQ Promote