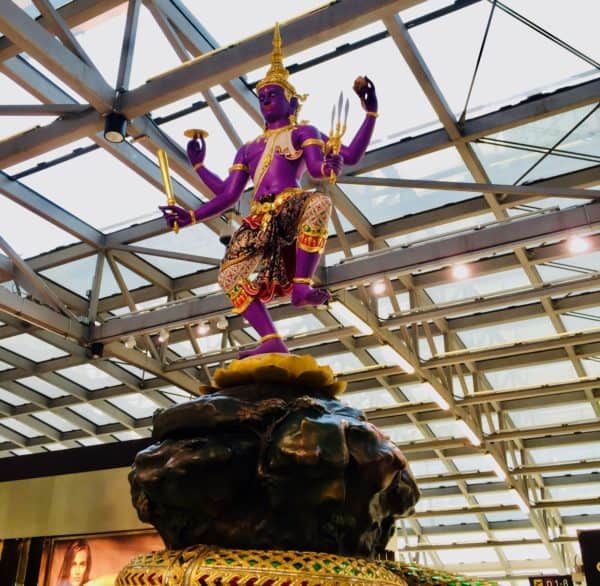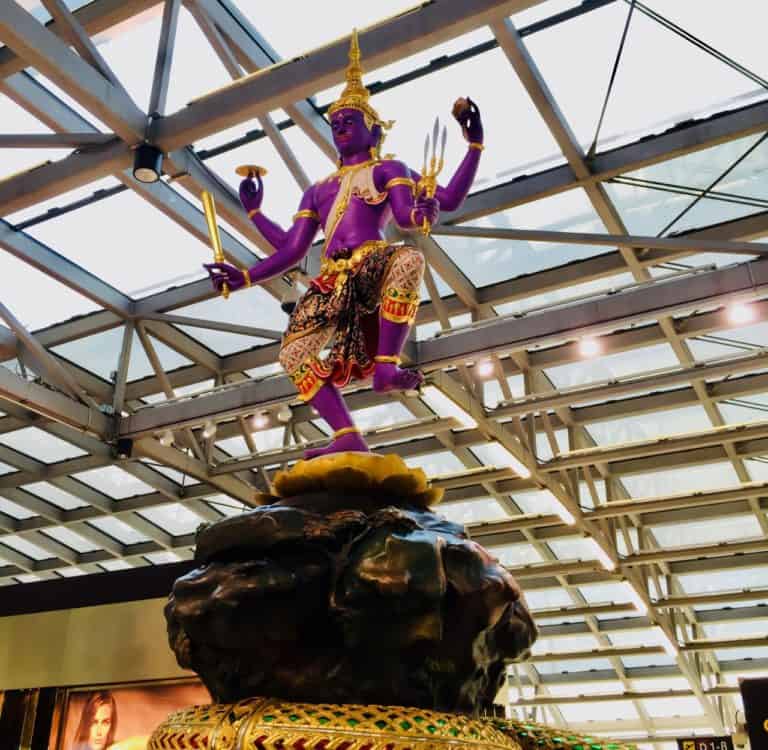 Thailand's central bank, the Bank of Thailand (BOT), has announced it is trialing a version of R3's distributed ledger system, Corda, as a means of making wholesale funds transfers more efficient.
R3's distributed ledger will also be used by the BOT to issue a wholesale Central Bank Digital Currency (CBDC), which the bank will use to facilitate interbank transfers.
Eight Thai banks will participate in the trial, which seeks to develop a working prototype of the proposed system, including Bank of Ayudhya, Siam Commercial Bank Public Company Limited, and The Hongkong and Shanghai Banking Corporation Limited (HSBC).
The BOT hopes, "outcome and insights from Project Inthanon will contribute to the design of Thailand's future financial market infrastructure, " and the trial should be completed by the first quarter of 2019, when the BOT will publish a summary.
In the meantime, several Philippine banks are reportedly trialing an Ant Financial DLT (distributed ledger) they hope will improve remittance services between Hong Kong and the Philippines.
Rural banks in the Philippines have also been testing an Ethereum-based blockchain or DLT they hope will make it easier to provide banking in underbanked and impoverished regions of the country.
Recent trials of a DLT system called xRapid by Ripple by cross-border remittance specialist company Western Union, however, found that that xRapid system did not reduce remittance costs at Western Union.
"We are always criticized that Western Union is not cost-efficient, blah blah blah," said Western Union CEO, Hikmet Ersek, regarding the trial, "but we did not see that part of the efficiency yet during our (xRapid) tests."
Ripple responded by saying said that Western Union had not gone far enough in its trials to see results.

Forbes also reported last quarter that R3 was running out of money thanks to imprudent and lavish spending and an exodus of large firms from its consortium, who took their handsome fees with them.

Sponsored Links by DQ Promote