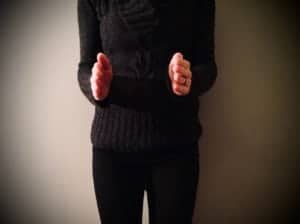 The world's second-largest cryptocurrency network after Bitcoin, Ethereum, is close to capacity as scaling solutions remain unrealized and other coins rent space on the chain.
Ethereum came close to capacity once before, in 2017, when there was a brief craze for the "digital collectible" KryptoKitties.
Ethereum distinguished itself and gained market share by promising a way to amplify the "autonomous" features of Bitcoin. Where Bitcoin has basically one function, peer-to-peer "uncensorable" transacting, the team behind Ethereum envisioned the same function enhanced by "smart-contracts," little programs sitting on top of transaction channels that could mete out or regulate funds according to specifications.
A smart contract could, for example, be programmed to release funds if one party did or did not meet certain terms.
Since it was released as an experimental technology in 2015, however, even writing fool-proof smart contracts for blockchains has proven very challenging.
Ethereum also created a portal for anyone to create and circulate a crypto token, and thousands did. Ethereum directly enabled the ICO craze of 2016 and 2017, with more than 90% of those projects either failed now or trading well below ICO price.
But as a promised scaling solution called "sharding" (transaction processing broken into batches processed by some but not all nodes) remains elusive, surviving ICO coins, and another coins roving on the network, tether, Bloomberg claims, are now crowding Ethereum once again.
When there is much demand for processing on Bitcoin or Ethereum, customers can expedite transactions by paying higher fees to miners for making their transactions a priority. Low-fee transactions wait, sometimes for hours.
Ethereum's inventor, Vitalik Buterin, admitted the crowding problem last week in an interview with The Toronto Star.
During the interview, Buterin said crowding could be deterring business on the network:
"Scalability is a big bottleneck because the Ethereum blockchain is almost full. If you're a bigger organization, the calculus is that if we join, it will not only be more full but we will be competing with everyone for transaction space. It's already expensive and it will be even five times more expensive because of us. There is pressure keeping people from joining, but improvements in scalability can do a lot in improving that."
Buterin did not single out Tethers, but according to crypto data firm CoinMetrics:
"Current (Tether) supply stands at 4.1 billion units (some units have recently been burned by the Tether Treasury), consisting of 2.54 billion issued on the Omni blockchain and 1.56 billion issued on the Ethereum blockchain. Although Tether issued on Ethereum has existed since late 2017, the number of Tether issued on it was low and was seldom used. This changed earlier this year, and the strong growth in Tether total supply can be almost all attributed to Ethereum."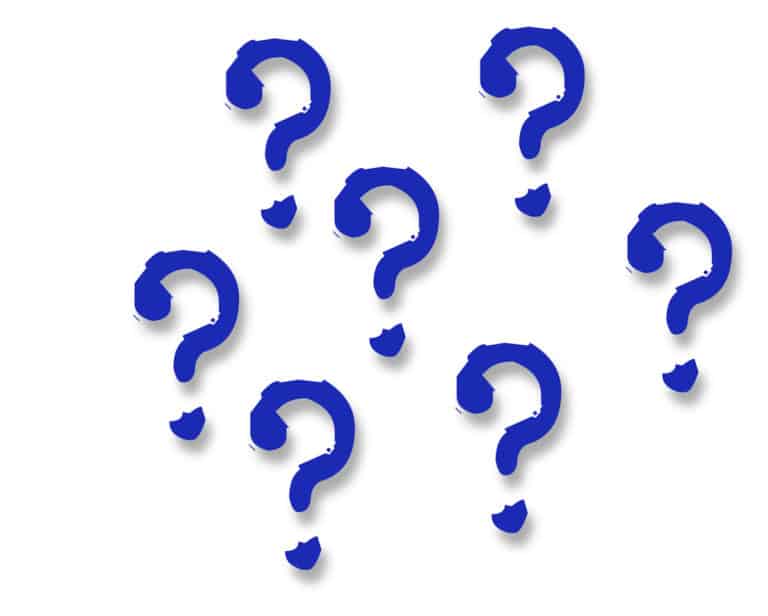 Tethers are a synthetic proxy of USD and other real-world currencies issued by a company called Tether Limited.
The coins were created to "add liquidity" to crypto trading systems and to permit arbitrage between exchanges in different parts of the world.
Tether Limited claimed until recently that every "USDT" issued was backed 1-t0-1 by equivalent US dollars held in reserve, but the company has raised suspicions and has never provided a credible audit.
The company and its sister firm, the crypto exchange Bitfinex, are now in hot water in New York for alleged commingling of funds and failure to disclose events material to investors.
According to Bloomberg:
"Tether's use has been growing, as more of the coin has been issued. Its market capitalization recently passed $4 billion, up from $2.7 billion a year ago."
Professor John Griffin, who teaches Finance at the University of Texas and is also a consultant with law enforcement, has correlated the issuance of tethers with market manipulation and claims 40% of all tethers circulate on Ethereum.

CoinMetrics also notes that Tether is used in 40% of transactions on Binance and 80% transactions on Huobi, two of the world's biggest crypto trading platforms.

Sponsored Links by DQ Promote