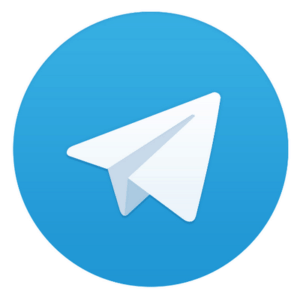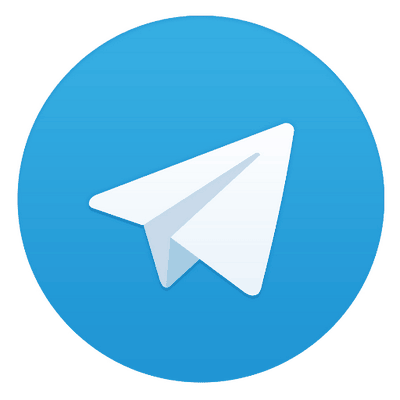 Lawmakers across the globe have been coming down hard on Facebook for Libra, the company's proposed global cryptocurrency network, but there has been comparatively little official uproar about Telegram's promised Telegram Open Network (TON) blockchain and associated token, GRAM.
Perhaps this is because Telegram, with its millions of of users, has less than 10% of Facebook's user base. But the company has also claimed it is signing up a million new users per day.
Telegram raised $1.7 billion from qualified investors in 2018 to finance the building of TON, which the company promises will be much much more efficient than Bitcoin. The network has been characterized as "the WeChat of crypto."
TON will not be launched until at least October 2019. But despite the company's explicit prohibiting of secondary markets for GRAM tokens until the network goes live, Grams are already being flipped for between $1.33 and $4 USD.
Facebook initially planned to roll out Libra across its network of 2.4 billion users in 2020 through its Calibra wallet, but the uproar since the project was announced in June suggests implementation could take more time if Facebook wants to be as compliant as it does.
Meanwhile, in an effort to boost crypto's holy grail of "mass adoption," a company called BUTTON Wallet has announced it will be giving away 6.6 testnet GRAMs to every Telegram account holder using its service.
Interested users can then practice circulating GRAM tokens amongst themselves "without risking real money," the company claims.
Telegram's cachet as one of the world's most popular discreet messaging apps was tarnished recently when rebels in Hong Kong, "independently confirmed a serious vulnerability that causes phone numbers to be leaked to members in public groups, regardless of the privacy setting."
The vulnerability has reportedly allowed China to "identify and target" individual's protesting China's recent assertions in the former colony.
Telegram was also compromised in 2016 when, "Iranian hackers compromised more than a dozen accounts on the Telegram instant messaging service and identified the phone numbers of 15 million Iranian users, the largest known breach of the encrypted communications system."