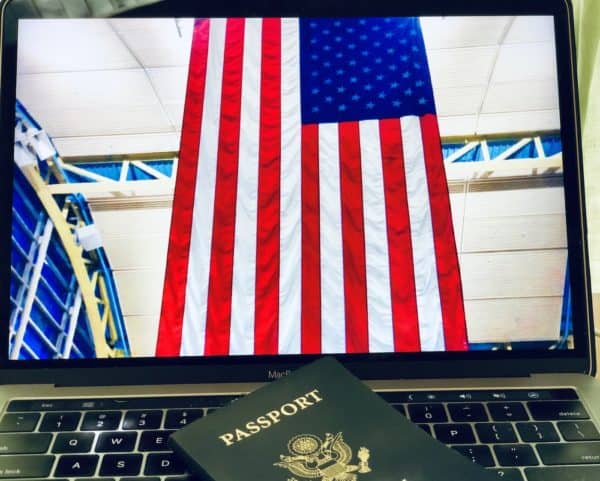 Each year, billions of dollars in direct foreign investment flow to U.S. developers and entrepreneurs under the EB-5 Immigrant Investor Program. The program gives foreign investors the opportunity to obtain permanent U.S. residency – a green card – if they make a qualifying investment in a new U.S. commercial enterprise and the investment leads to the creation of ten new jobs. EB5 investment funds are large by private securities offering standards and competition for foreign investors has intensified. Not surprisingly, many U.S. sponsors of EB5 projects are exploring the trend toward tokenization, where the issuer places ownership of securities on the blockchain, to attract investors by tokenizing their interests.
What is tokenizing on the blockchain?
A blockchain is a digital ledger of transactions. Similar to a bank statement, a blockchain is simply a list of transactions recorded in a fashion that tracks historical transactions leading up to that point. Unlike a bank, however, blockchains operate on a decentralized network, powered by a network of volunteer computers across the globe, which maintain duplicate copies of the ledger and verify transfer through cryptography. The result is a permanent, transparent ledger that is intended to be immutable and impervious to hacking.
Since the advent of the blockchain in 2008 and the launch of the Bitcoin network in 2009, blockchains have evolved to be ledgers of a myriad of different types of digital assets with ostensible value. As the crypto crash of 2018 highlighted, many digital assets on blockchain networks had no inherent real-world value; rather, most so-called coins launched in initial coin offerings (referred to as ICOs) relied on unrealistic expectations of massive user adoption for a coin to have any objective value. With a dwindling ICO market amid heightened scrutiny by securities regulators, STOs (security token offerings) emerged from the ashes of the ICO, paving the road toward tokenization of securities.
Tokenizing has a simple objective: to place title to traditional assets like stocks and bonds on the blockchain.
What are the current issues with EB-5 investments?
Many foreign investors make their EB-5 investments via EB-5 funds that pool EB5 capital then deploy it into qualifying projects. The EB5 industry, however, has faced some of the following challenges:
Many investors want nothing to do with the project after they get their green card, yet most investors have little liquidity of their investment with no easy mechanism to resell their interests.

EB-5 funds want better tracking of investments.

Governments want better tracking of investments and want issuers to enforce transfer restrictions.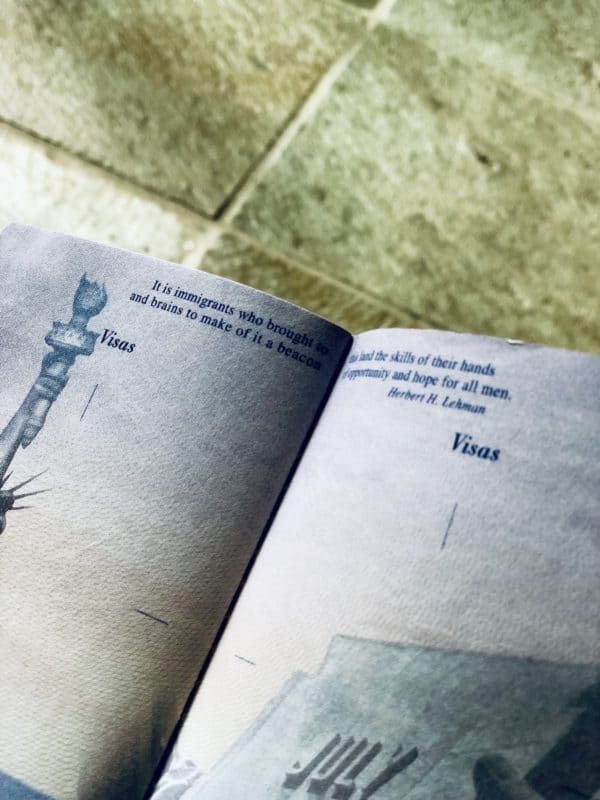 Because most EB-5 funds raise capital via private securities offerings, private company ledgers house information about ownership and transfer, with scant public information about EB5 investments. Moreover, EB-5 investors, who often agree to receive a meager return on their EB-5 investment because the green card is their principal goal, want to exit their investment once receiving a green card. However, as noted above, EB-5 investments are notoriously illiquid. Tokenizing EB-5 interests offers a possible solution to many of the critical issues currently faced by EB-5 funds, governments, and EB-5 investors.
Note that a need for liquidity does not arise until after the EB-5 investor has completed a required "sustainment period" for investments under the EB-5 Program. Under recent guidance of the U.S. Citizenship and Immigration Services (USCIS), the EB-5 investment must be sustained "at-risk" for two years after an investor commenced conditional permanent residency pursuant to an approved Form I526 immigration petition. Until that point, the EB-5 investor generally cannot transfer or redeem the EB5 investment. However, provisions to facilitate liquidity in the future should be attractive to investors even as they enter the early, restricted phase of EB5 investment.
Blockchain can help
Tokenizing EB5 interests can solve many problems that currently burden the EB-5 industry. By tokenizing EB5 interests:
EB-5 funds would record and keep ownership of investor interests on the blockchain – facilitating liquidity by creating a path for EB5 investors to evidence that they held onto their investment for the requisite time period and to easily sell their interests after they are allowed to do so under the EB-5 program.

Interests can be fractionalized – allowing investors to buy and sell either partial or entire interests in an EB5 fund.

Tokenized EB-5 interests are easy to track for EB5 funds, and those tracking permissions can be granted to investors and governments.

Smart contracts can automate a fund's escrow and custody procedures.

Smart contracts can automatically enforce restrictions on transfer imposed by the EB-5 program, by the issuer's charter and by securities laws governing restricted securities, then automatically lift or modify restrictions when specified conditions are satisfied.

Identifying sources of funds for an EB5 investment, which is required by the EB5 Program, could be simpler to do with cryptocurrencies and other blockchain-based digital assets rather than rummaging through an investor's financial records.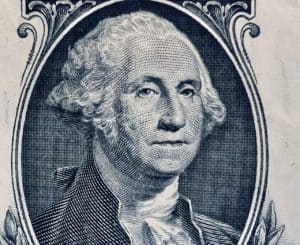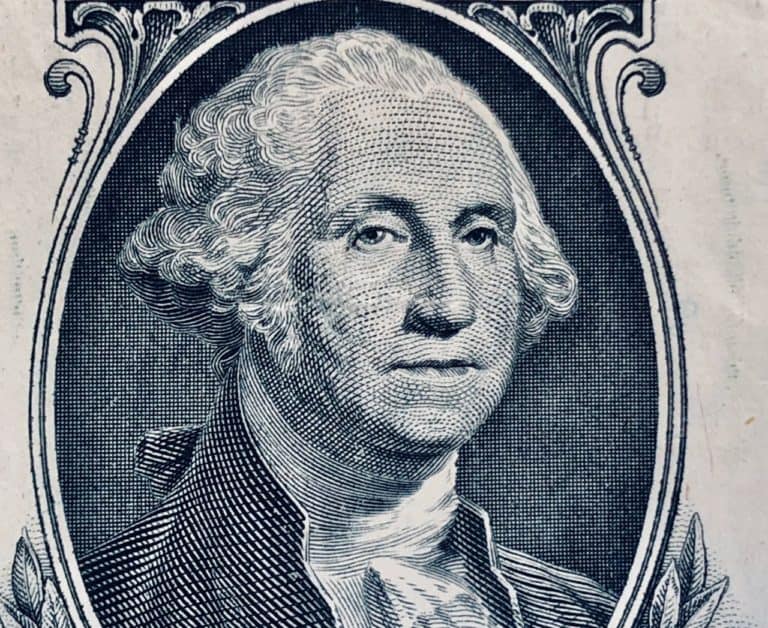 The many benefits of tokenizing have the potential to revolutionize EB5 capital raising. However, tokenizing EB-5 interests requires not just technical advice but also an experienced attorney with a thorough understanding of EB5, securities laws, crowdfunding and issuance of tokens on a blockchain. Nevertheless, tokenizing EB-5 interests should be easy with guidance from an appropriate attorney and technical advice on using the blockchain. With respect to technical expertise in the blockchain, the issuer can either develop it internally or outsource it to a security token developer.
Jor Law, a prominent EB5 corporate and securities attorney who now helps companies like tZERO, Polymath, and Prime Trust build infrastructure to service the securities tokenization industry, noted:
"All securities, EB-5 or not, benefit from tokenization. In EB-5, however, tokenization technology gives the government and companies a better way to track their EB-5 investors while giving investors a stronger sense of security and enhanced options for liquidity."
An EB5 fund can tokenize interests at any stage of the capital-raising process.
A new fund can tokenize interests at the outset, ensuring that the fund's interests are ready for the future of the EB5 market.

Older EB5 funds can tokenize pre-existing interests, giving the fund and its investors an unexpected benefit of tokenization.

Tokenizing can also give rise to a new type of tokenized special purpose vehicle (an SPV) that buys interests from mature deals after investors have received their green cards, giving investors much needed liquidity while opening new opportunities for these SPV funds to acquire valuable interests at a discount from original EB5 investors eager to liquidate their EB5 interests.
As the tokenization of securities movement takes hold, properly advised EB5 funds are in a unique position to solve many issues by using this powerful tool and differentiating themselves from the EB5 funds of yesterday.
---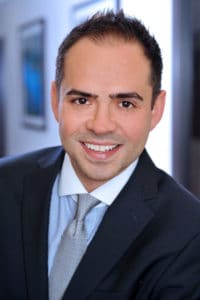 Michael B. Saryan is an attorney and senior counsel at Lexcuity PC (the new name of Homeier Law PC), where he advises clients in securities law matters and corporate transactions, including cryptocurrency transactions and STOs.  Michael maintains a focus on keeping at the forefront of new regulations for compliance and best practices in the STO space.  For nearly a decade, Michael has advised businesses in various stages of their lifecycles – from emerging companies to Fortune 100 companies – guiding his clients to navigate the legal landscape of corporate and securities laws.  Michael typically advises clients raising capital through private securities offerings or experiencing a major corporate event, and he serves as outside general counsel for many of his clients.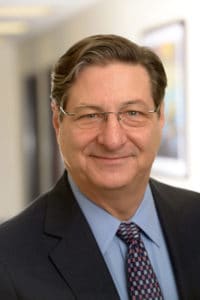 Charles Kaufman is an attorney and shareholder of Lexcuity PC (the new name of Homeier Law PC), a leading law firm advising clients in both traditional and non-traditional financing. With over 23 years of experience advising growing businesses, providing leadership in crowdfunding, corporate finance, legal and strategic affairs and global compliance, Charles is a key advisor in the cryptocurrency and STO space helping companies navigate the ever-changing regulatory landscape.
---
Sponsored Links by DQ Promote