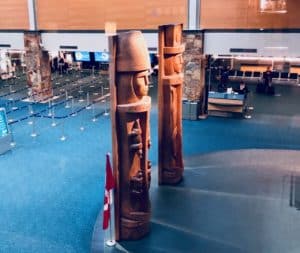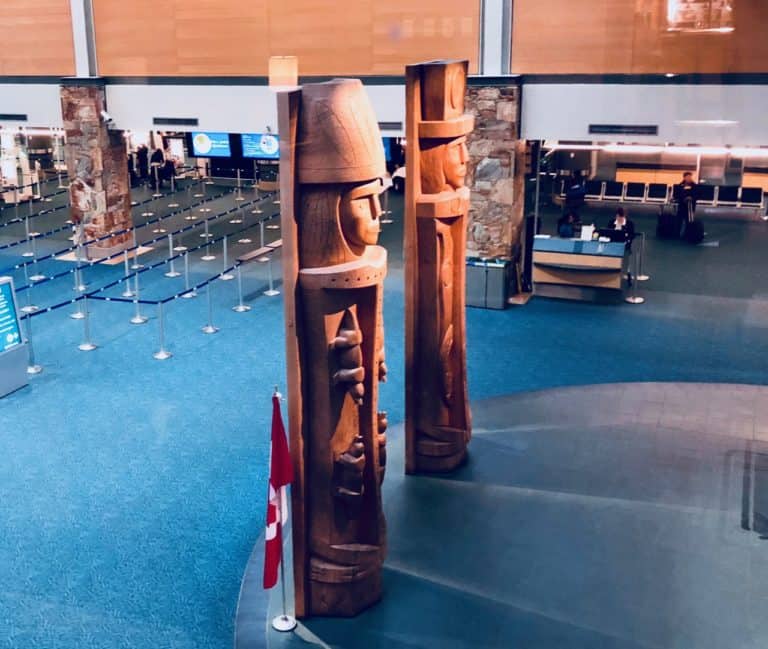 Hyperion Technologies has acquired "two blockchain technology products" developed by Vanbex Labs, according to a release. Hyperion is a "digital token marketplace to issue & trade security tokens alongside traditional cryptocurrencies." Vanbex is a blockchain consulting firm and development platform that has recently endured several lawsuits that have challenged the company with a new class action attempt filed just last month.
Hyperion did not disclose the purchase amount for the two assets.
Hyperion reports that it has acquired the following products::
Rocket: An end-to-end solution for launching security tokens using proprietary smart contracts. It enables the creation, deployment, and issuance of various forms of digital assets.
CryptoTaxes: Simplified tax solution developed for cryptocurrency traders to calculate their capital gains and losses from digital asset trading for annual tax filings.
Hyperion explains that Vanbex's FUEL token will connect Rocket and CryptoTaxes to Hyperion's system.
Michael Zavet, CEO of Hyperion, said that acquiring Rocket and CryptoTaxes was a strategic move enabling them to focus on a larger market share.
Lisa Cheng, founder of Vanbex commented:
"This acquisition allows the value of the products and the business models they represent to continue under Hyperion's banner and we are thrilled to see Rocket and CryptoTaxes reach their potential this way. It has certainly been a tumultuous year in the blockchain industry and we are excited that Rocket and CryptoTaxes will be represented and valued for the compelling solutions that they are."
Vanbex Group said it will continue to operate as a blockchain consulting company with a focus on supporting Hyperion's growth from its offices in Vancouver, Canada.

Sponsored Links by DQ Promote