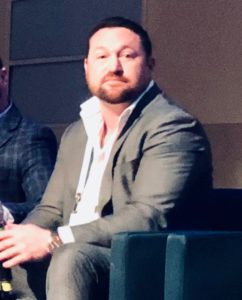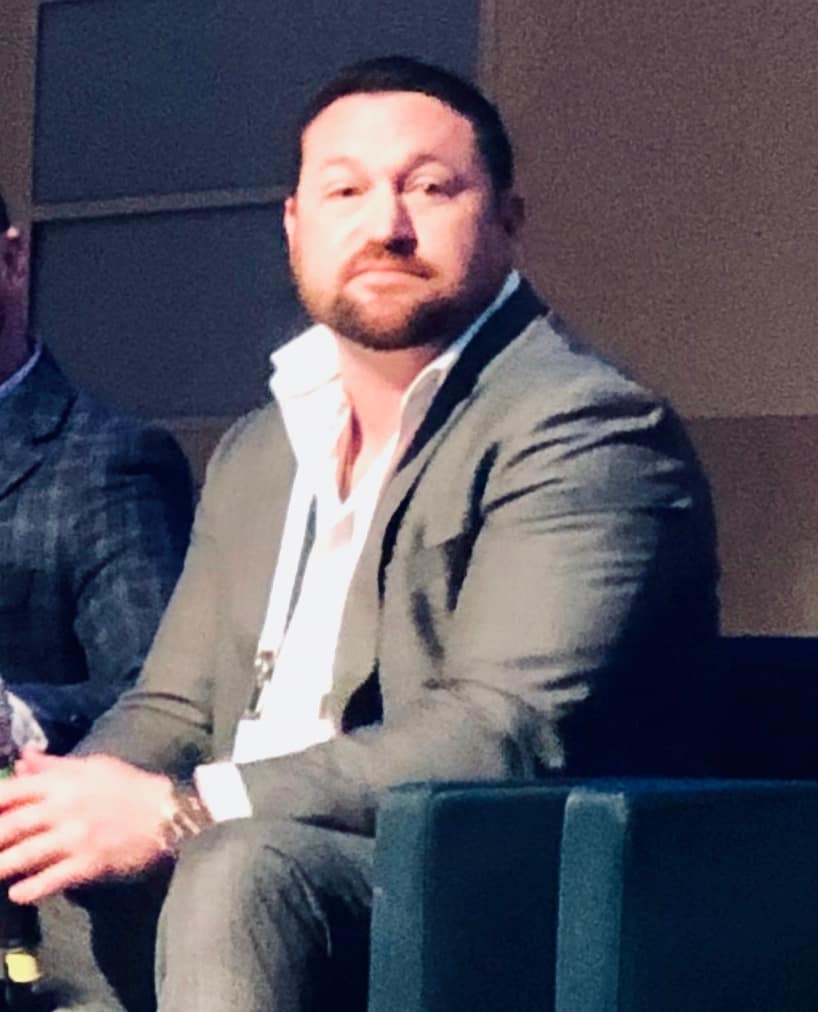 Vanbex principles Lisa Cheng and Kevin Hobbs, chief architect Brian Onn, developer Jeffery Walsh and TD bank have been named in a class action suit filed in the Supreme Court of British Columbia August 26th by two BC residents who say the lost $30 000 CAD each by investing in Vanbex's FUEL ICO (initial coin offering), Business in Vancouver (BIV) reports.
Vanbex raised more than $33 million USD by selling FUEL tokens in an ICO sale for $0.10 USD in October 2017.
Fuel tokens currently trade for $0.002582 USD.
According to the August 26th filing, the plaintiffs are alleging the FUEL token sale was an illegal offering of securities:
"The plaintiffs and class members have suffered the loss of their full investments in Fuel tokens purchased from Vanbex. Fuel tokens cannot legally be sold, without approval from the regulator and compliance with the Securities Act. In addition, Vanbex is not a viable business and has not met its milestones. The Fuel tokens have no real, legal value."
The filing also alleges that TD was remiss in not investigating Hobbs' accounts for possibly fraudulent activity. As well, according to BIV, "The filings also claim that TD did not properly discharge its duty to warn other financial institutions, which were transferring funds into Vanbex's TD account."
Hobbs and Cheng recently lost a bid to have their assets, including a luxury condo in Coal Harbour and two Range Rovers, released after they were confiscated ex parte under orders from the BC Director of Civil Forfeiture.
The Office froze the assets after determining they might be proceeds of crime based on assertions made by the Royal Canadian Mounted Police (RCMP), who alleged Hobbs and Cheng fraudulently conducted the Etherparty/FUEL token raise, "…by falsely representing corporate investment opportunities."
The Vancouver Sun has also reported on Hobbs' alleged criminal history.
In 2005, he was reportedly caught in a New York hotel room in possession of 45 pounds of marijuana and $178,000 USD in cash.
As well:
"In 2008, Hobbs was convicted in Nova Scotia of possession of property obtained by crime and money laundering, a result of being found with $32,000 in a suitcase before boarding a flight to Vancouver…(and was later) convicted in Nova Scotia for drug trafficking and unlawfully producing marijuana. He received a 30-month sentence."
Cheng and Hobbs are also being sued by a former employee who alleges they misrepresented Vanbex company prospects, intentionally inflicted emotional damage on him, "constructively-dismissed" him and defamed him in Vancouver business circles.

According to BIV, in the class action filed August 26th, "the plaintiffs are seeking general and punitive damages as well as restitution for benefits received by the defendants from the sale of the Fuel token and a declaration that Vanbex broke the securities act."

Sponsored Links by DQ Promote