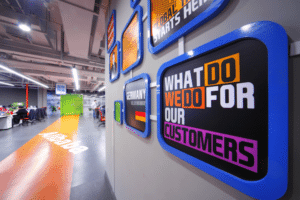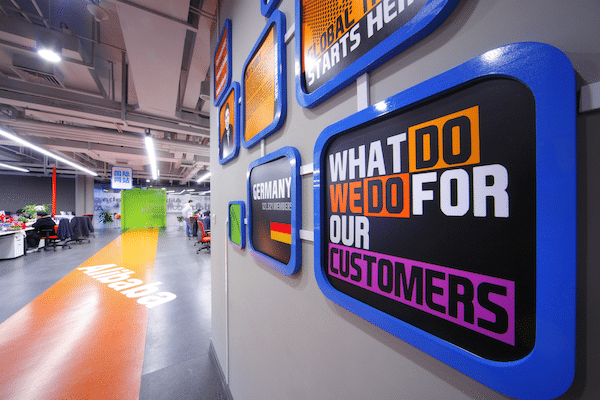 Chinese multinational conglomerate Alibaba Group has acquired Kaola for approximately $2 billion from Hangzhou-based entertainment giant NetEase.
The acquisition has created the largest cross-border e-commerce platform in China, according to Alibaba's management.
Commenting on Alibaba Group's latest acquisition, company chief executive Daniel Zhang said: 
"With Kaola, we will further elevate import services and the experience for Chinese consumers through synergies across the Alibaba ecosystem."
CEO at NetEase William Ding remarked:
"Completion of this strategic transaction will allow NetEase to focus on its growth strategy, investing in markets that allow us to best leverage our competitive advantages."
Meanwhile, the director of China's e-commerce research center Cao Lei noted:
"This [acquisition] should optimize competition and cooperation in China's internet industry. Through strategic investment and cross-shareholding, companies can be exposed to … a better business." 
As reported by the South China Morning Post (SCMP), Kaola will be operating independently under its current brand. 
Alvin Liu, the import and export general manager of Tmall, a third-party e-commerce platform for major brands and retailers under Alibaba, has been appointed as Kaola's new CEO.
By the end of this year, China's cross-border e-commerce market is projected to exceed 10 trillion yuan (appr. $1.4 trillion). This, after the nation's e-commerce law recently came into effect. 
China's new e-commerce guidelines are aimed at promoting further growth and development of the online retail industry, according to an August report from iiMedia Research.
Alibaba Group executive chair Jack Ma emphasized that US-China cooperation is required for the world to take advantage of the opportunities provided by the digital economy.
Kaola and Tmall Global are among China's largest international e-commerce platforms, with a market share of 27.7% and 25.1% respectively.
Additionally, Alibaba and private equity firm Yunfeng Capital will be investing around $700 million in NetEase Cloud Music through its latest funding round. NetEase will continue to be a major shareholder of NetEase Cloud Music.
NetEase Cloud Music has approximately 132 million monthly users, according to a recent report from research firm Questmobile.
NetEase Cloud Music's user base has grown steadily, with a year-on-year increase of 27.5%.