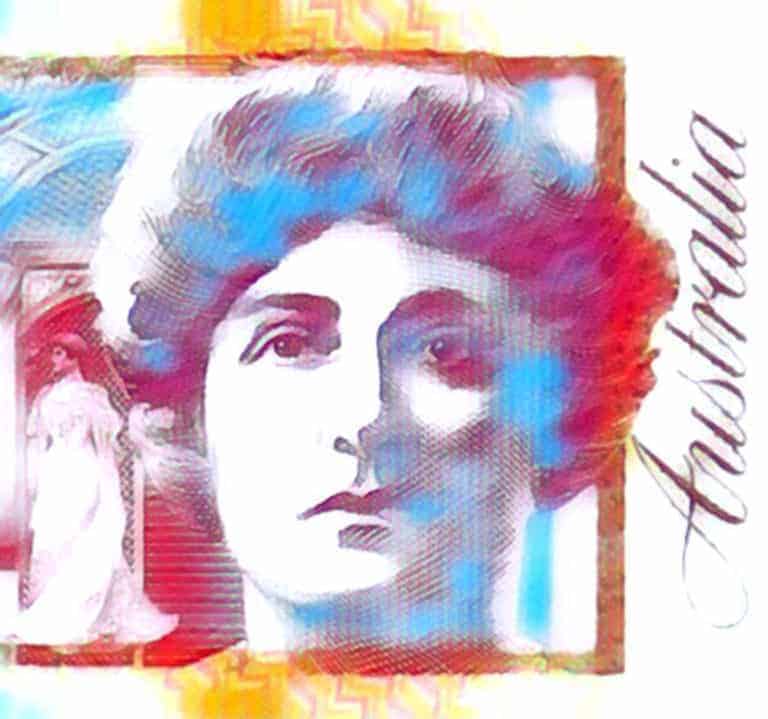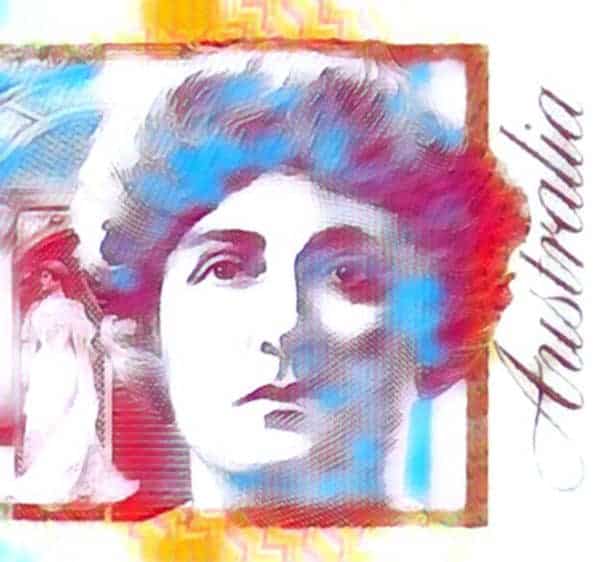 Australia is a smaller market by population but it is also a country that has embraced Fintech innovation. The emerging Fintech sector is assisted by a supportive government that has recognized its important role in fostering change that is beneficial to both consumers and business.
Recently, the Australian Competition & Consumer Commission (ACCC) has published an interesting report on international money transfers (IMTs). Entitled, "Foreign Currency Conversion Services Inquiry," the report is the genesis of a consultation seeking feedback from industry stakeholders.
In October 2018, the Australian treasurer approved the ACCC to hold an inquiry into the supply of foreign currency conversion services in Australia. As part of the inquiry, services such as; international money transfers, foreign cash services, payment cards (credit/debit) and pre-paid money card services were reviewed. Along with traditional providers, such as banks, multiple Fintechs were reviewed. The report revealed the total cost of these services which include fees plus actual exchange rates provided to consumers. In brief, the ACCC report showed how traditional finance gouges and Fintechs provide superior services when it comes to IMTs.
In Australia, an estimated AUD $21 billion in personal IMTs are sent from Australia each year. Additionally, the size of these transfers tend to be relatively larger. Similar to many other countries, IMTs are largely used by immigrants or temporary works, a segment of the population that is impacted to a larger degree by the cost of transfers.
The report states that pricing can be complex for users:
"The total price of the FX services is driven by two components: the retail exchange rate, which typically includes a retail margin or mark-up, and fees. Services that appear to be cheap when considering only fees or the retail exchange rate can turn out to be the most expensive option based on the total price. Some suppliers, possibly in recognition of consumers' aversion to fees, do not charge an up-front transaction fee and instead earn revenue through the mark-up on the retail exchange rate. Services advertised as 'no fee' can give the illusion that the price is lower than it really is prices are presented in different ways. For example, some suppliers display the exchange rate and note that fees may apply. Others quantify the fees but leave the calculation of the currency conversion and total price to consumers prices lack transparency. Inquiry stakeholders noted that there was inadequate disclosure of prices by some suppliers and consumers have expressed concern that they do not always know what the total price for an FX service will be up-front. Our inability to easily collate complete price information from publicly available sources demonstrates how difficult it is for consumers to compare total prices."
And how do the four big banks in Australia stack up? To be blunt, the traditional banks, they pretty much suck.
"The big four banks were consistently more expensive than some other suppliers for IMTs and foreign cash. For common currencies, such as USD and GBP, they were never the cheapest option based on price data we collected." [emphasis added]
Using a basic example, ACCC said that a money transfer of USD $7,000 could save a consumer a whopping AUD $500 when comparing a Fintech to the most expensive big four banks.
The report adds that banks are "not the only secure option" and banks are "not always the fastest" to transfer your money.
So which platform comes out on top, according to the ACCC?
Fintechs Instarem and Transferwise.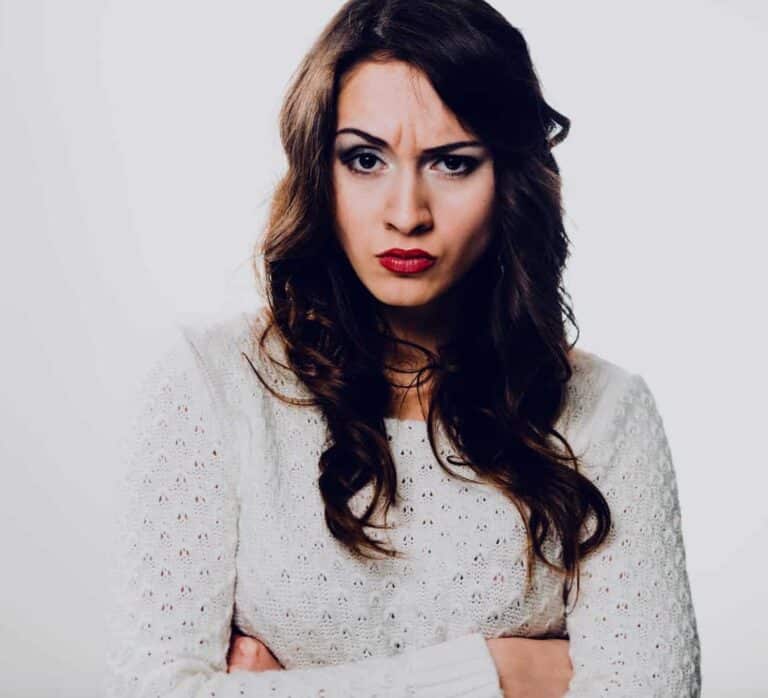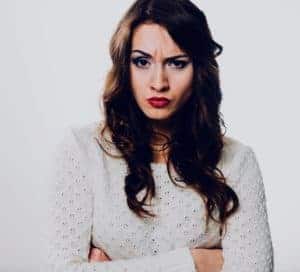 In comparison, using the price to send USD $200 outside the country as an example:
Instarem sent AUD $ 281 for just one AUD $1. Transferwise charged AUD $2. National Australia Bank (NAB), Western Union, Commonwealth Bank of Australia (CBA), Australia & New Zealand Bank (ANZ), and Westpac were all far more expensive. In the ACCC example, Westpac charged AUD $ 44 MORE.
Thinking about exchanging money at an airport? Just don't do it as money changing kiosks are some of the biggest exchange rate abusers.
So why would anyone ever use a bank to transfer money? It really comes down to several issues.
One challenge is inertia. Banks have been around for a really long time promoting its services and portraying a culture of trust and compliance. Fintechs are new and still not as widely known – even though these firms are regulated by the appropriate authorities. It takes time to educate a population which has long used traditional financial services when Fintechs may provide a better service at a lower price.
Extrapolating the Australian experience regarding banks and international transfers makes one wonder if a similar situation holds true in other jurisdictions. From a simple anecdotal experience, this writer has endured the high rates exacted by traditional banks prior to discovering more affordable Fintech services when transferring money.
There is plenty of more comparative data and information in the ACCC report. Kudos to the Aussie government for pursuing a credible comparison on money transfer services and shame on the banks for gouging their customers.
The ACCC is pursuing the following actions after the publication of the report:
monitor take-up of our recommendations and assess whether further response is needed, either by the ACCC or government
if the government decides to proceed with a due diligence scheme on the basis recommended in this report, the ACCC will be part of the Working Group tasked with consulting on the development of the scheme
monitor non-bank IMT suppliers' access to banking services and payment infrastructure and investigate where the denial or withdrawal of those services raises concerns under the CCA
publish guidance on the ACCC website on how consumers can save money when using FX services
where appropriate, take enforcement action against businesses who mislead consumers about the level of fees for FX services.
There are two government-supported comparison websites for IMTs: www.sendmoneypacific.org and www.saverasia.com.

You may read the complete ACCC report here.

Sponsored Links by DQ Promote