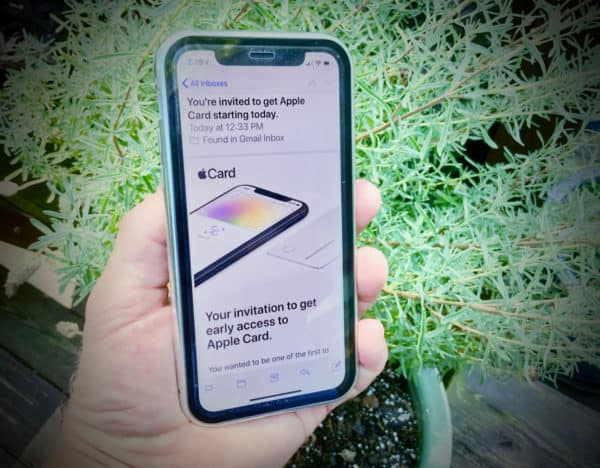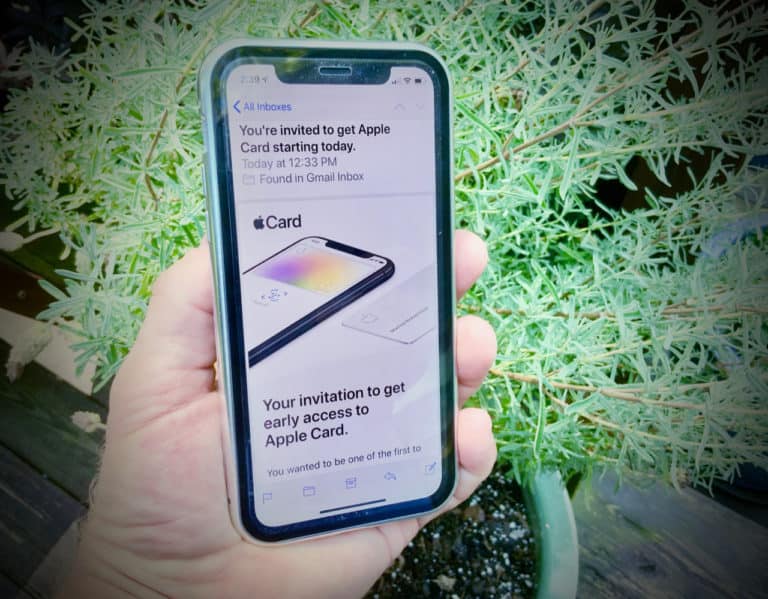 Apple (NASDAQ:AAPL) is reportedly planning to launch three new iPhone models on September 10. 
Some of the most highly anticipated upgrades include a new frosted-glass design and an updated three-lens camera system. The latest smartphones from Apple may be used as charging pads for other electronic devices, according to AppleInsider.
Apple's iPhone launches receive a lot of attention from consumers, media outlets, and Wall Street. However, the Silicon Valley-based electronics firm has been struggling due to declining iPhone sales.
Apple revealed in its third-quarter earnings report that year-over-year iPhone revenue dropped from $29.5 billion to $26 billion. Although the multinational tech giant's other product areas have experienced steady growth, including home, wearables, and business accessories, the iPhone remains Apple's largest source of revenue.
The upcoming iPhone launch is expected to come right before Google introduces its Pixel 4 smartphone in October 2019. Apple's new smartphones will also be competing against Samsung, which recently launched its Galaxy Note 10.
Apple's new iPhone models will most likely be the same size as its latest iPhones.
Apple might use OLED screens for all three of its upcoming iPhones, which would set the new models apart from the company's latest smartphones. OLED screens usually offer darker blacks and other bold colors, which creates a better contrast than LCD screens.
As mentioned, Apple's upcoming iPhones might have three camera lenses on their back, which is somewhat similar to a few models released by Samsung and Huawei.
Several leaked dummy models appear to suggest the 2019 iPhones will look similar to the iPhone XS and iPhone XS Max.
While expectations are for Apple to sell more iPhones during this cycle than the year prior, many prognosticators expect the 2020 iPhone launch to include 5G and thus drive more upgrades and purchases.
Updated Apple Watches, Airpods, Macs and iPad's may be announced at the event scheduled for tomorrow (September 10th) as well.
Apple has recently been emphasizing growth in services over hardware. While iPhones still make up the bulk of company revenue, services revenue is growing more rapidly. Offerings like music and videos, Apple's forthcoming TV streaming service and game platform are garnering more analyst attention of late. Apple has also pushed further into the Fintech realm with the recent launch of the Apple Card, a digital and physical credit card with enhanced features.
Recently, Apple's VP of Apple Pay, Jennifer Bailey, said that cryptocurrency may have long term potential indicating Apple has been watching the crypto space closely.