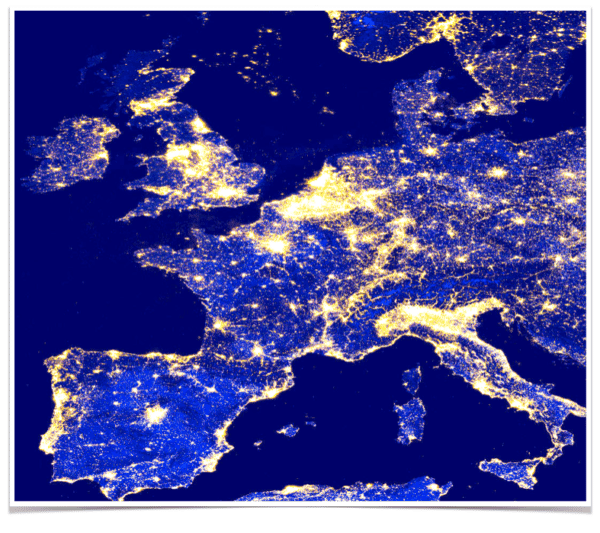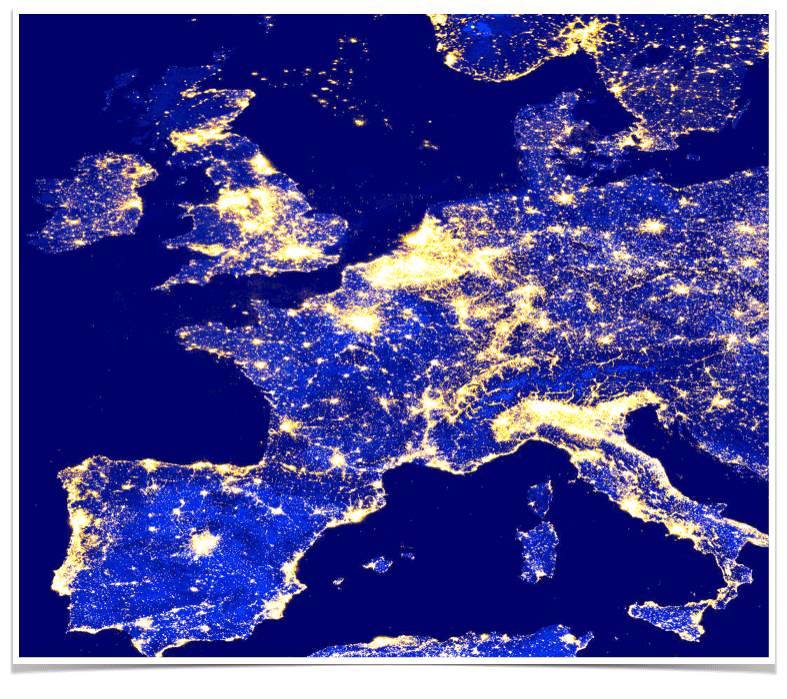 Payments platform Stripe announced on Monday it has launched its services in eight additional European countries. The countries are Poland, Estonia, Latvia, Lithuania, Slovakia, Slovenia, Greece, and Portugal.
Stripe claimed since its launch in 2011 tens of thousands of businesses across Europe has asked the payments platform to expand to their countries.
"With today's launch, we want to help thousands more entrepreneurs and companies in Europe grow and scale their online businesses. As just a couple of examples of the breadth of businesses building on Stripe already: Andcards from Poland uses Stripe to automatically bill their customers across the world in local currencies; Click & Grow from Estonia uses Stripe to sell a smart indoor garden to a global customer base. Thanks to the hundreds of companies that helped us shape our product during our beta."
The European expansion comes just days after Stripe announced the launch of its new service, Stripe Capital, which allows internet businesses running on Stripe to access funding. As previously reported, with Stripe Capital, businesses will have the following:
"Quick" Access: No lengthy applications or collateral obligations; approved funds typically hit a business's Stripe account the next day.
Eligibility is data-driven: Eligibility is determined based on a company's history on Stripe.
Repayments are automated and flexible: Businesses repay money as they make money and they repay the loan with a fixed percentage of daily sales; there are no recurring interest charges or late fees.
Platforms can offer access to capital to their business users: Stripe Capital is also available to platforms and marketplaces on Stripe Connect. These B2B platforms can now offer their customers smart financing, with access powered by Stripe.
Will Gaybrick, Stripe's Chief Product Officer, stated at the time of the service's launch:
"Stripe Capital makes it easy for internet businesses to get the funds they need, when they need them. It's important to think about financial inclusion not just in terms of consumers, but also in terms of businesses. Businesses, especially small businesses and startups, are the engines for job creation in our economy. It should be trivially simple and lightning fast for them to access the capital they need to smooth their cash flow and invest in their own growth."
Sponsored Links by DQ Promote